Already Over 185,000 Sign Ups for Free Home Learning
Halifax-based educational resource provider, Classroom Secrets, have launched Classroom Secrets Kids, enabling primary pupils to continue their education through home learning lessons and interactive games that match the English national curriculum.
Celebrating their seventh year in business this year, towards the end of 2019 the company launched a separate home-learning website for children, complementing what they were being taught by teachers using Classroom Secrets resources in their lessons. As the COVID-19 outbreak became a pandemic and schools were at risk of closure, the plan to develop the games and activities on Classroom Secrets Kids was moved forward ahead of the original schedule.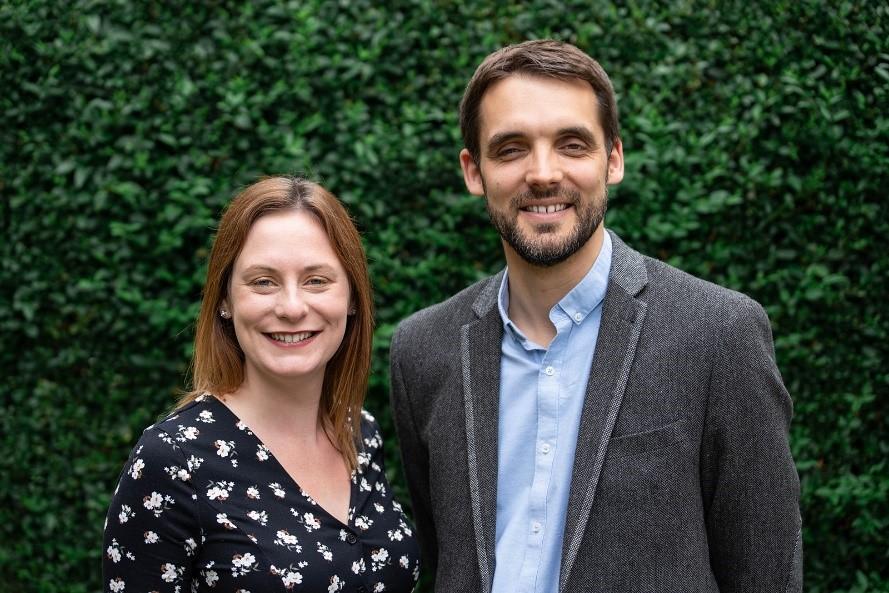 Access to the games and activities on Classroom Secrets Kids website is currently free and will remain so for as long as possible. This forms part of a wider package offered by the company at this challenging time, which includes free weekly home learning packs (as recommended by gov.uk) on the main Classroom Secrets website, a daily home learning timetable, a partnership with  BBC Bitesize daily lessons to create daily content, and a support group on Facebook called 'Coronavirus Home Learning Support for Teachers and Parents' that has over 11,000 members.
Since launching Classroom Secrets Kids, the new site has attracted over 185,000 new users due to the huge demand from parents looking to teach their children at home.
"We've been overwhelmed by the response to our new Classroom Secrets Kids service, both in terms of how well it's been received and how many people have signed up. We knew that there was going to be a huge demand for home learning, and so as soon as we heard about the potential school closures it was our top priority. Classroom Secrets Kids, provides something directly for parents and children to help learning at home. Being able to offer it for free at this early stage was vital to us, so we can ensure that children get the education they need without putting any unwanted financial pressure on parents.
As a Mum of a 22-month-old and four year old, I can truly empathise with parents.  It's a very difficult time  as parents grapple with working from home and becoming teachers to their children at the same time. As well as all the free games and activities on Classroom Secrets Kids, our main website, Classroom Secrets, has over 5,500 resources. Many of these resources are free, with the complete range available for a small monthly fee."
Claire Riley, CEO of Classroom Secrets
The service is being offered for free and has already fostered partnerships with both the Department for Education and the BBC, who are either recommending or utilising these resources.
Author Profile