Because your voice and interests are unique, we want to offer you one-of-a-kind content on our website that is purposeful and useful – you know what you do best and we know what works for our platform so let's combine it and make our content count – together we're better!
As an education magazine we share expert education news, insights, opinions, developments and events to keep our audience informed about anything to do with education, be it education tools, policies, best practices and more. 
We conduct our own research and have in-house writers, but we also welcome input from external education experts. Because we believe that an education platform should give a voice to everyone who has a valuable contribution to make to our community. 
You can contact us about our existing blog posts and media releases as we welcome feedback or additional information we could add. 
You can also get in touch with us to discuss topics to be covered or share your ideas and content or news. 
We look forward to hearing from you!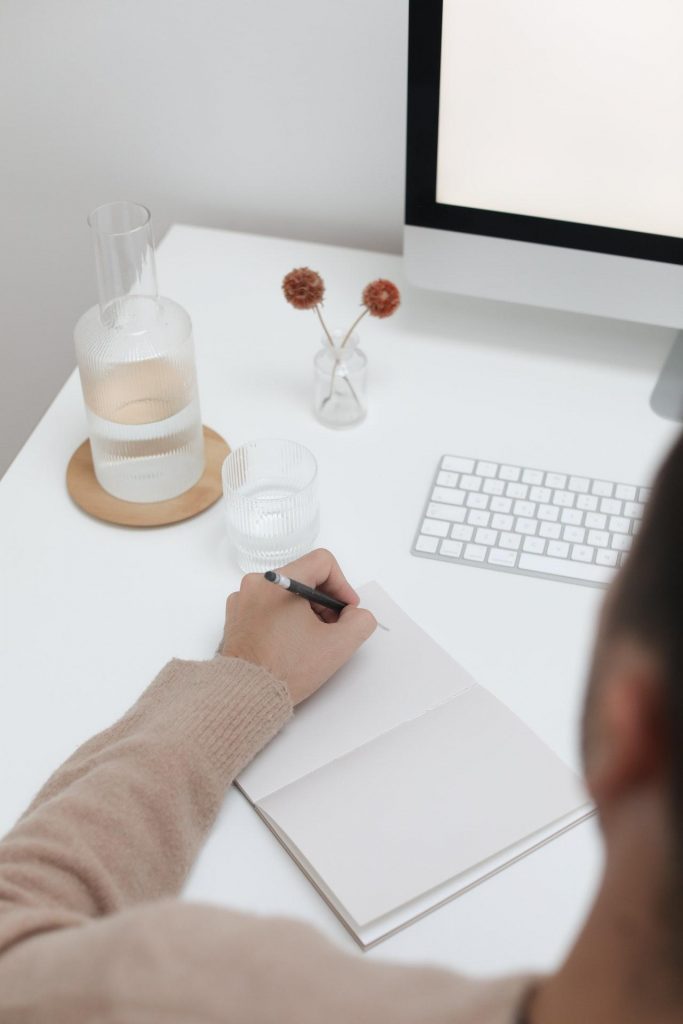 Latest Education Insights
Send us your message and we'll get back to you as soon as possible. Be as specific as you can so that we can provide all the answers you require. 
Mission Statement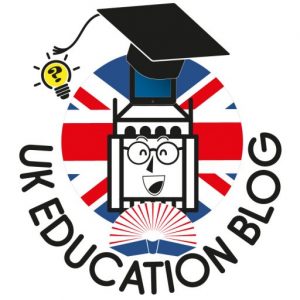 A brighter future for education means more transparency and information about all opportunities and options to thrive.