At the UK Education Blog we love and value education as one of the cornerstones of personal growth and development.
Whether this is through higher education, adult or child education, eLearning, educational technology, training, tutoring or even YouTube education – no matter how people learn or teach, we want to keep our readers informed about the developments and innovations in the UK education sector and beyond.
We conduct our own research and share our insights via our blog posts in our magazine. Additionally, we publish guest contributions from education experts and organisations that offer our readers valuable information. All published content is verified to ensure our audience receives reliable and helpful updates.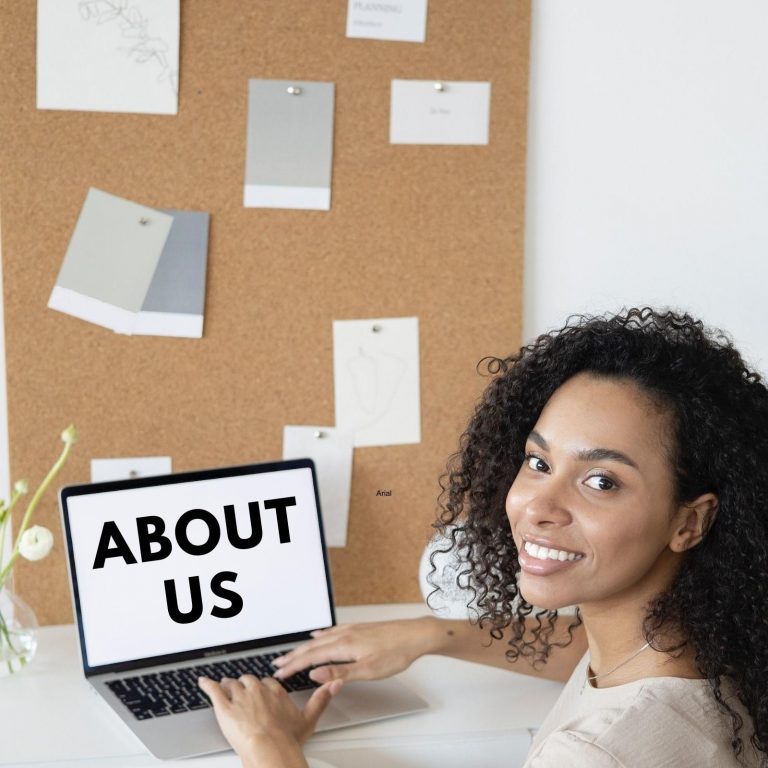 In education it is vital to share good and successful practices, research, trends, experiences and opinions. We therefore highlight the importance of education through our expert content in our guides, where we provide reviews and recommendations for eLearning platforms, learning apps, online games, online teaching work and more.
The UK Education Blog wants to support exposure of educational concepts, ideas and principles to a wider audience by providing useful information to readers, potential learners, teachers or educators, businesses and researchers. 
We believe in the future of eLearning or online learning and want to be part of building a vision for education in this sector.
We attend relevant events, interview experts in the field, publish opinion pieces, media releases and expert guides and much more to keep our readers informed. Check our latest blog posts out on the left. 
To discover all our content formats, click the below button.
Our Mission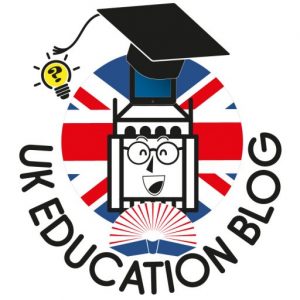 Everyone matters in education!
Education should serve everyone, no matter the age, background, ability and circumstances. We therefore share our expert content for free with our audience to offer access to insightful, well-researched and helpful information.
You will find blog posts that provide information about: 
and much more. 
Education Content that goes further!
Our editorial team strongly believes in the power of content sharing and therefore publishes all its articles in an engaging and interactive format that is optimised for search engines. We want our content to reach as many readers as possible that are interested in our topics.
At the end of the day, that's what a blog is all about and we want to use our platform to give a voice to everyone who cares about education as much as we do.
On the right you can see how many views our top-performing posts have received over a 3-month period from Google alone. 
You can also see how many clicks the featured hyperlinks have received, which shows how many of our readers engaged with our content. 
We strive to make all of our articles as purposeful and meaningful as possible to achieve a high engagement rate. 
All our content is optimised for search engines, focusing on search terms people are interested in.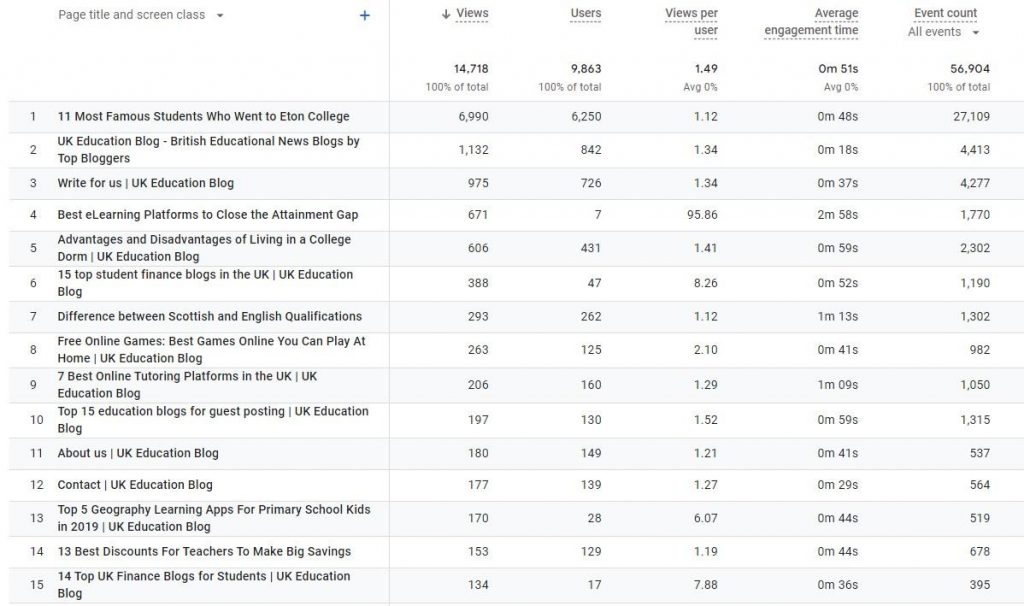 You can find more information about how we work, our guidelines and policies and what we offer as a magazine via the buttons on the left.