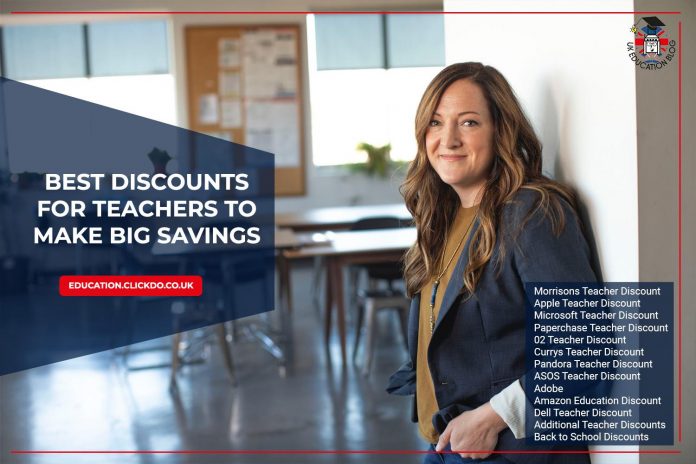 Everyone loves a good old discount to save money and teachers are no exception, which is why so many retailers are offering discounts for teachers.
Workers in social professions such as teachers, health workers, or carers often get discounts or coupons for various products and services that they may not even be aware of.
We are here to change this because when the pandemic hit, every section of society was affected by the restrictions put in place and it brought with it economic difficulties for many.
The past year was the hardest for teachers because for the first time they were confronted with a completely new teaching approach: online teaching from home. So, they certainly deserve every teacher discount and perk to help them take care of themselves as the mental health struggles emerge.
There are many teacher discount options available for UK teachers, enabling them to spend less and enjoy more.
We have selected the best 13 teacher discounts that cover everything a teacher may want and need at the best price.
1. Morrisons Teacher Discount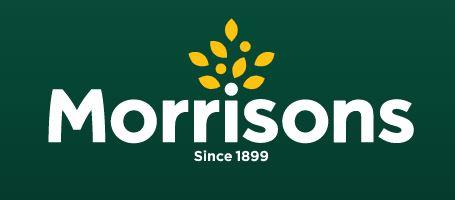 Supermarket Morrisons offers brilliant and popular discounts for teachers. These savings include providing more points and ad hoc special treats to the teaching community. The "More for Teachers Club" is an addition to the existing Morrisons More accounts. You will be required to open a Morrisons More account to enjoy this teacher discount. However, if you shop regularly with Morrisons, you can only benefit more from this teacher shopping discount.
2. Apple Teacher Discount
Apple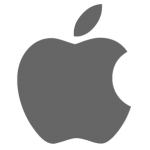 offers an education discount that is open for currently accepted university students, parents, and teachers. This discount is valid on the purchase of a new Mac or iPad. You will have to register by verifying yourself either through UNiDAYS or with the help of Apple. This will be done by showing a university identification card or another accepted identification method. Now you won't feel that guilty for getting that Mac with a hefty price tag.
3. Microsoft Teacher Discount

Teachers can save up to 10% on selected Microsoft software and other products and get Office 365 Education for free by using their school's email address. Office 365 will include Word, Excel, PowerPoint, OneNote, and Microsoft Teams, in addition to classroom tools.
4. Paperchase Teacher Discount

Paperchase offers 25% off with their "Heroes Discount". To use this teacher discount provided by the company, you will have to show valid proof of you being a teaching staff, such as your staff ID. If you want to use this discount online, then you will have to head to the preferred discount website for obtaining a Paperchase code. Submission of ID proof will be mandatory, but it will be worth it, especially if you're a teacher with a love for a beautiful diary – and who isn't?
5. O2 Teacher Discount
This teacher discount is available for all the teachers who work in state-funded settings in the UK. While buying a new phone or tablet directly with O2 Open, teachers will get up to 25% off the Airtime Plan. But resist using your phone while teaching, please.
6. Currys Teacher Discount

You will have to create a teacher account by using your school email address to access Currys PC World Vouchers that offer a 5% discount on items bought online. Go on, get that HD tv set you've been dreaming of.
7. Pandora Teacher Discount

Teachers can get up to a 20% discount on spending more than £199 with Pandora accessories online. To enjoy this offer, you must have created an account and verified that you are a teacher through accepted identification. And we all know that teachers like a bit of bling.
8. ASOS Teacher Discount

If you carry a Blue Light card, then you can get 20% off on fashion items when you spend over £30 via the ASOS Website. Discounts up to 70% are also available for teachers at the ASOS outlets.
9. Adobe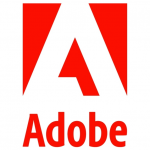 Adobe has set up a very striking offer on its creative cloud apps for all the students and teachers in all universities and schools. There is a striking difference of 60%. Now if that isn't creative?
10. Amazon Education Discount

School administrators can sign up for Amazon Business for Education and pay no tax on supplies they order. Plus, they receive additional discounts and free delivery. The school admin can enrol multiple teachers and staff, who can together place orders in their Amazon education account to make huge savings.
11. Dell Teacher Discount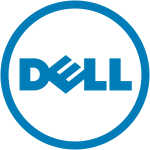 Dell offers a "Dell Advantage For Teachers And Faculty Staff" discount. This teacher discount gives academic staff members a discount of up to 20% on all laptops, desktops, and accessories. But the offers change regularly, thus you will have to check the website for the same. Boy, teachers are truly spoiled for choice when it comes to tech gadgets.
12. Additional Teacher Discounts worth checking for health & wellbeing
Nuffield Health offers teachers a discount of 10% on gym memberships.
Pure Gym offers 10% off on memberships for teachers.
The Headspace app offers teachers discounts on wellbeing activities including meditation, breathing exercises, etc. to improve their mental health.
13. Back to School Discounts
Ryman offer 10% off for students that register with them and have special discounts on stationery via their back to school deals page up for grabs before it's time to return to the classroom.
Paperchase have a 3for2 back to school deal with stationery galore on sale.
John Lewis offer up to 25% off of selected tablets and laptops.
Pinbadges.co offer a 20% discount on their custom badges that can be customized with any element you want. They are great accessories to pin on clothes or bags. Simply head to their website and place your order as there's no need to receive a discount code.
How many Teacher Discounts should a Teacher go for?
If you are a teacher wanting to get any of the above-listed teacher discounts, you will have to go through the effort of submitting certain identification documents to prove that you are a teacher. Many of these companies will follow different methods to confirm that you are currently employed as a teacher. They may ask you to complete a form mentioning the school you teach in, to provide your school email address, your teacher ID, or they can also ask you to show a payslip for confirmation. However, it does pay off as you can take advantage of all those fantastic 12 discounts for teachers that will help you save a lot of cash.
Don't Miss Out on Discounts for Teachers to Save
If you are a local teacher, an international teacher in the UK, or perhaps an online teacher or tutor then you deserve all the discounts listed here and more. Make sure that you benefit from them in every way possible to get more out of your income, especially if you're new to teaching and only earn a starting salary.
Check which of the listed discounts would be most useful for you based on your preferred providers, their offers and terms and conditions, and go for the ones that will benefit you the most. Because you're worth it.
If you want to get in touch with us about this post or related queries, please use the below form:
Author Profile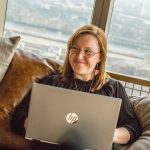 Blogger and Educator by Passion | Senior Online Media & PR Strategist at ClickDo Ltd. | Contributor to many Education, Business & Lifestyle Blogs in the United Kingdom & Germany | Summer Course Student at the London School of Journalism and Course Instructor at the SeekaHost University.