Many people enjoy the comfort of working remotely through online jobs from home and technology is enabling online tutoring and online teaching increasingly with fantastic distance learning solutions such as Google Classroom, Seesaw or Discovery Education just to name a few.
In fact, we have observed a spike of online tutoring demand since the outbreak of the Coronavirus pandemic and the annual rate of students enrolling in online tutoring services worldwide is expected to double between 2017 and 2021.
This gives rise to more online teaching jobs and online tutoring jobs for teachers, educators or tutors.
So, more people are asking questions in education forums or Google searches about working online in education such as
How to start tutoring?
How to start a tutoring business?
How much to charge for tutoring?
How to get into tutoring?
How to get a tutoring job?
There are things to consider before moving onto a new or different career path, especially as online teaching, tutoring or blogging in education is still a relatively young model.
On this page we aim to give you an insight into current online tutoring and teaching options available so you can see whether any of those would be a viable option for you.
You will learn about teaching qualifications and skills required, work conditions and average pay.
Furthermore, you will also find a link to step-by-step guide on how to set up a tutoring business and a link to a step-by-step guide on how to start blogging.
Many of these online work options can be pursued flexibly on a part-time basis first, while still being in employment.
Let's look at online teaching and tutoring jobs first.
20 Remote And Flexible Online Teaching Jobs You Should Know About
Are you tired of commuting to work every day? Would you prefer to work from home?
Then look no further as we have compiled a list with 20 home based online teaching jobs and tutoring jobs. These remote jobs are ideal for you if you're looking for online English teaching jobs, online college teaching jobs or teaching online jobs.
With whiteboard software such as Cisco Webex and simple browser-based ones like Bitpaper that run on HTML5, tutoring or teaching from hundreds of miles away is not only possible, but tens of thousands of sessions happen daily.
We have put together a list of the twenty most suitable online teaching jobs and online tutoring jobs for you. You would obviously need a laptop with a good webcam and an internet connection of not less than 2 Mbps.
Additionally, it is useful to buy a headset, and a digital pen.
Best Online Tutoring and Teaching Sites For Remote Work
Online teaching and tutoring is a viable career path
If you wish to work from home and enjoy using technology daily, you might consider home based online teaching and tutoring jobs as a promising alternative to your current work set up.
It provides immense job satisfaction and a handsome pay for manageable effort. Moreover, the work environment is completely in your control and once you've established a good reputation as an online teacher or tutor and have a solid student base, you can even go solo and start your own home business.
More Online Work Options to consider with an Education Background
To learn more about how to set up a tutoring business read this beginner's guide:
Starting An Online Tutoring Business: Everything You Need to Know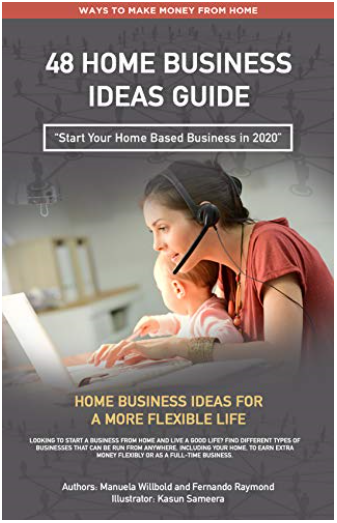 For a wider spectrum of home business ideas you can read this guide, which also covers online teaching, English language teaching online, music teaching, dance teaching and online tutoring business opportunities in more depth.
Learning how to start a blog can go hand in hand with setting up an online business. On your blog you could cover many aspects of online tutoring, online teaching, distance learning and whatever else you do.
We have compiled a comprehensive step-by-step guide for any beginner to blogging and this should enable you to get your personal blog up within an hour:
How To Start A Blog In 2022: Ultimate UK Guide to create a Blog step by step
If you are more of a visual learner then you can find the Ultimate Blogging Course and various SEO courses on our e-Learning platform SeekaHost University.
And we invite bloggers, writers and influencers to guest post – this will boost your SEO and exposure.
Network or get valuable advice from industry experts via our busy Facebook Groups Blogging Demystified, Digital Marketing (SEO-SMO-SEM) and UK Education Bloggers.
Just look at Teacher Toolkit, a blog started by one teacher tweeting his tips and tricks in the classroom – see how he built his blog over years by adding lots of quality content people loved. To learn more about how you can monetise your blog read our make money online tips.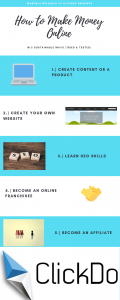 Further information about blogging and work online