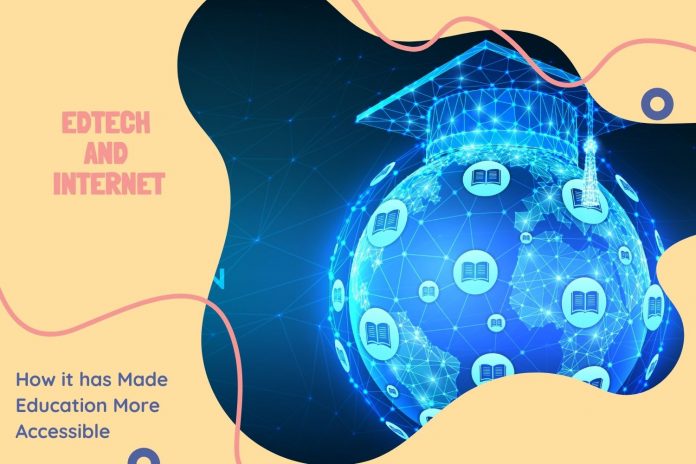 The United Nations' fourth Sustainable Development Goal recognizes education as a fundamental human right. Access to equitable education is the key to providing livelihoods and opportunities for sustainable development and advancement of societies worldwide. Thanks to technology and the internet, more people can explore educational opportunities.
Students can advance their skills from any location, a factor that has proven to be a significant advantage to female children, kids and adults with learning disabilities, and learners who wish to advance their qualifications.
Augmented Reality (AR) and Virtual Reality (AV)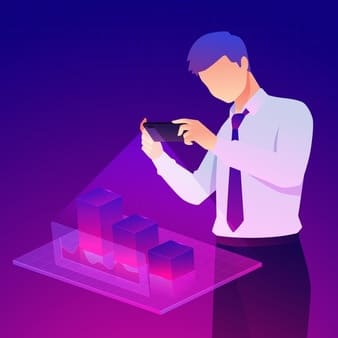 Augmented Reality and Virtual Reality tools make learning fun with interactive features to make the materials interesting and easy to understand. Adding games and audio and visual graphics along with animation makes the courses more engaging. Kids with neurological and speech issues can choose methods and approaches that are suitable to their abilities.
A good example is online speech therapy, where children practice reciting poems, singing songs, reading words, and exercising their facial and vocal muscles to develop speech skills. Among the many benefits is that parents need not take time off from work and regular tasks to bring their kids to therapy. Expert Speech-Language Pathologists (SLP) can connect with them using video chats and provide training at home.
Technologies and Sight in the Classroom
Technology has also brought major changes to learners who are visually impaired or blind. Textbooks with a large font or braille text have never been available in large numbers. Now, ebooks and screen readers make it easier to adapt any text.
There are countless additional tools and programs that make vision-dependant tasks accessible without sight, allowing the kids who need them to feel more confident and comfortable in any classroom. Small audio exam players can let a kid choose and listen to test questions through headphones alongside peers who are reading the same content of a paper.
Acquiring Certification Online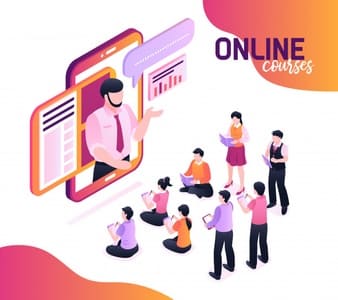 Technological advancements have made it possible for learners to train in courses that suit their innate talents and interests. Not only can they study at an individual pace, but they can also complete the required number of hours and take the online exams.
Certification is available both in digital form, and hard copies are mailed to the students. Students can also use online tools to help them study for the tests. These apps can be accessed using mobile phones and tablets to take mock exams, such as the ATI TEAS practice test, which is similar to the actual quizzes. Learners can evaluate their knowledge of the materials and identify the areas where they need to work harder.
Not only are these digital tools easily access and adaptable, they also remove barriers to mobility and transportation.
EdTech Is Accessible Using a Combination of Online and Offline Methods
Advanced Educational Technology (EdTech) tools are accessible to students even if they don't have an active internet connection. Teachers can access the materials online, record them, and provide them to the students. Plug-in learning systems can support 40 or more laptops and tablets over Wi-Fi with a single device. Any person who wishes to study can take advantage of the available courses without the need for an active internet connection.
This feature can prove to be a huge positive for learners in rural and remote areas. The classes are interactive and adapt to the learning capabilities of the students accessing them. Best of all, the materials can be downloaded into devices that children can bring home.
Using the internet to impart education to students worldwide has opened up new avenues for advancing skills and acquiring accreditation for gainful employment. Educators now recognize the many benefits of technology and employ it to make learning accessible for more kids and adults in any location.
New Levels of Interest in Advancing Technology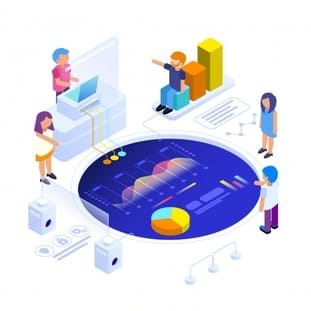 From 2020 to 2021, many students spent a year or more in a completely virtual classroom. This sudden and dramatic rise in technological use has spurred the development of EdTech for all students.
Many video call platforms released or updated their live closed captioning abilities. For kids who had previously depended on the ability to read lips, the inconsistent quality and small size of streaming videos was otherwise a major concern.
In addition to live streaming improvements, recorded classes have some other benefits for students who are deaf or hearing impaired. Videos introduce the ability to stop and go back if a child doesn't fully understand instructions or information on the first listen.
The Future of EdTech Accessibility
As technology continues to advance, EdTech accessibility will grow as well. The learners of the future will be able to benefit from a variety of technologies that already exist, are under development, or haven't even been invented yet. From augmented reality to virtual reality and long-distance learning, the years to come will include many opportunities.
Author Profile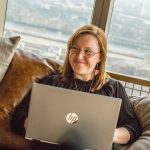 Blogger and Educator by Passion | Senior Online Media & PR Strategist at ClickDo Ltd. | Contributor to many Education, Business & Lifestyle Blogs in the United Kingdom & Germany | Summer Course Student at the London School of Journalism and Course Instructor at the SeekaHost University.