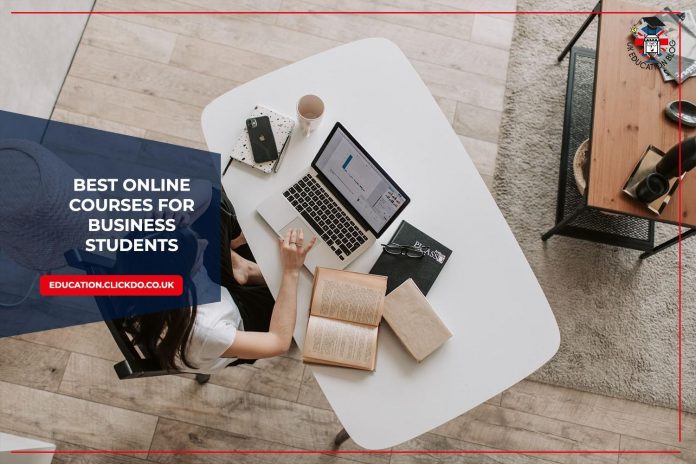 The business world is constantly changing and adapting to new ideas and innovations, which is why it's so important to always stay ahead.
Continuing your education and taking online courses is a great way of ensuring that you don't get left behind and that you're always picking up new ideas and strategies to implement.
Luckily, there are a lot of different online courses you can take to gain new and valuable skills.
Whether you want to start your own business or simply want to improve your CV, you can find a whole range of great courses online. Many of these courses are designed for professionals working in the business.
Deciding which course to take can be difficult, but this list will go through some of the top courses you can take to improve your business skills.
1. Competitive Strategy and Innovation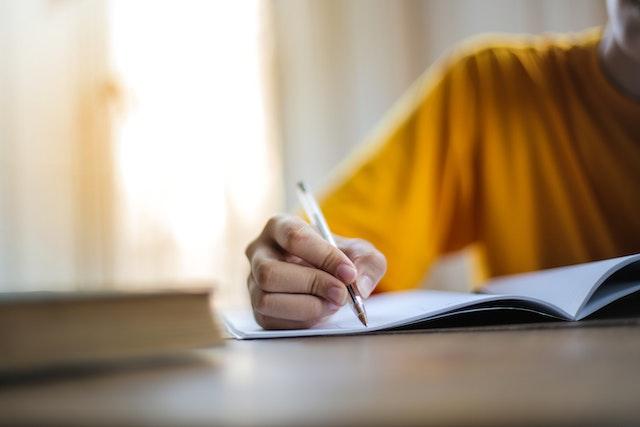 A competitive strategy online course is designed to give business decision-makers the tools they need to build competitive advantage strategies. In an increasingly competitive landscape, those working in management positions need to understand how to make the most of innovation to help their company or clients stand out from the market.
Whether you'd like to work in management or pave your own way as an entrepreneur, this course can provide a lot of useful knowledge. After taking a course in competitive strategy and innovation, students should have a better understanding of how to use innovation as a tool to build a competitive advantage.
They should also be able to put ideas into practice, making full use of their organisation's resources to improve performance and profitability. For any aspiring business leader, a solid knowledge of how to build a competitive advantage strategy is vital.
2. Digital Marketing Fundamentals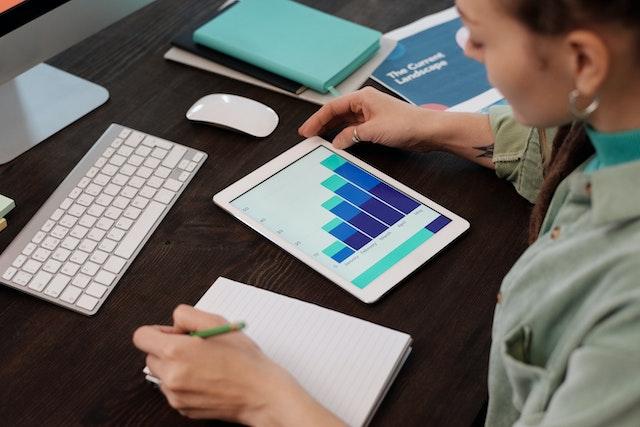 Digital marketing is the concept of using digital tools and platforms to develop brand exposure and build clients and sales. In the modern world, so much business is done online, and digital marketing is an increasingly important skill for young business leaders to understand. Building a business from scratch will almost always require digital marketing, and it's a more cost-effective way of generating leads compared to traditional methods in most cases.
By studying a digital marketing course, students can learn more about this area of business, including how they can market their own business more effectively. Aside from being useful for entrepreneurs, it also gives business leaders more insights into how they can boost revenue and develop new marketing strategies.
3. Business and Technology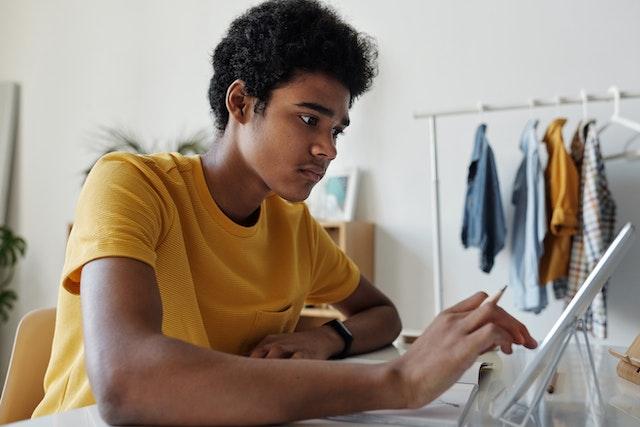 Modern business revolves around modern technology, with almost all industries making use of some kind of tech. In many cases, businesses that fail to adapt to the latest tech can get left behind as their competitors gain an advantage, delivering better results at a cheaper cost. As a result, it's more important than ever that those working in business understand the technology and how to get more out of it.
A course in business and technology can provide a useful foundation for business students in helping to learn more about the ways tech can have an impact on business performance. While there are lots of available case studies on tech in business, it's also useful to learn about lesser-known applications of technology.
4. Pre-MBA Essentials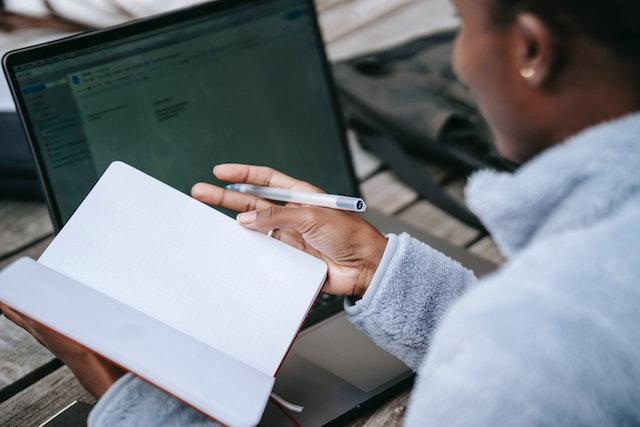 Students who wish to pursue a master's in business can gain a lot from a course in pre-MBA essentials. This type, of course, is designed to prepare students for their MBA, providing them with a foundation of business knowledge. This will not only make their studies easier but also give them a deeper understanding of the business world, giving them a better chance of career success after graduating.
Areas covered by a pre-MBA essentials course include finance and accounting essentials, data analysis essentials, and maths essentials. Once finishing the course, students will be better prepared than ever for their MBA.
Now you should have a better idea of which business online courses may be suitable for you as a business student to progress in your preferred subject area. Make sure you check which business industry and niche are in high demand or which market to focus on so that you invest in education that will provide you with a high ROI.
Author Profile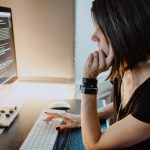 Shirley Owen is a blogger and writer who enjoys writing blogs on education, technology and general news. An avid reader, she follows all the latest news & developments to report on them through her articles.