Have you taken online courses in the past and found them very useful? Or would you like to promote your own or other online courses here?
Then get in touch with us and send us your course review or recommendation. We will publish it with a link to the reviewed course or to your author profile, blog or website. If you are an author here then your full author profile will show on every article you write.
Please make sure that your article contains valuable information about the course so that our readers get a clear idea to help them make an educated decision whether or not to get the course.
What your review should include:
what is the course about – topic?
what will students learn from it – learning outcomes?
does it deliver valuable information?
does it show/explain/demonstrate helpful practical activities?
does it deliver knowledge or skills relevant to the subject?
is the content and production engaging?
are all explanations clear?
is the instructor professional, skillful and knowledgeable?
RECOMMENDED COURSES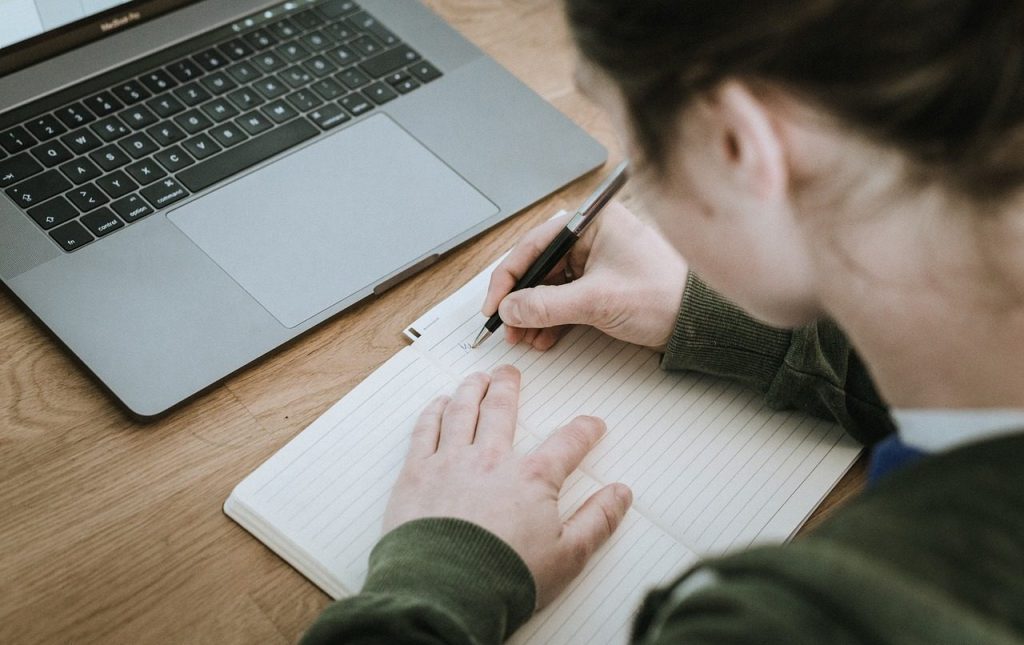 See our latest course reviews and recommendations below.