At the UK Education Blog we aim to inform our readers about the best online learning resources that offer quality learning and good value for money.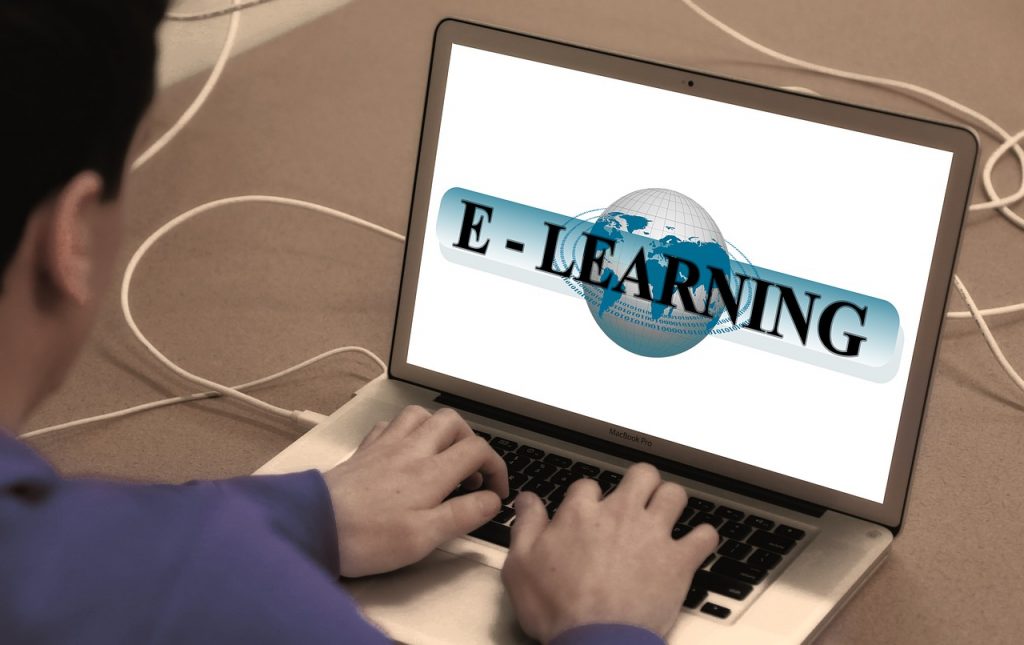 The online learning & remote learning industry is growing rapidly with the eLearning market size surpassing $200 billion in 2019 according to a report by Global Market Insights.
This report also highlights the Office for National Statistics' revelation that nearly all adults in the age group of 16 to 44 years (99%) in the UK were recent internet users in 2019.
With the growing popularity and demand in the eLearning industry as education continues to move further into this sphere, we share reviews and recommendations here to filter through this vast online learning market to help you identify which e-learning services and products suit your learning needs best.
Top E-Learning Platforms For Digital Marketing Skills
1. Udemy Digital Marketing Masterclasses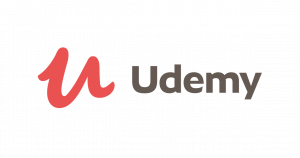 Udemy is one of the most established and trustworthy online educational platforms that offer a range of 23 online courses in this field.
With your mobile devices, laptops or a computer and a basic knowledge of the use of apps, you'll be good to go. Some of the primary skills offered by this online platform via courses like "How to create the hottest SEO-friendly content" include:
How to identify your target audience as well as topics and keywords
How to use online tools to come up with stunning and friendly SEO headlines.
Applying SEO strategies to your writing blog and web content.
Structuring a story piece or an article and creating images to support your content and other online platforms.
2. SeekaHost University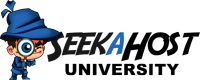 This is a newly set up a digital expert online academy where you'll get access to every kind of e-learning course related to digital marketing from experts doing this work every day.
If you're looking for a course concerning blogging, WordPress management, digital marketing, social media marketing, mastering online platforms and systems or SEO, you are in the right place.
Online courses at SeekaHost University are the most comprehensive and designed by industry experts to provide a transparent approach to the world of online work and future careers.
The mentors and teachers have a track record of both online work experience and successful online businesses who earn their living by working online.
Another plus for teaming up with this digital marketing institute is that it encourages online internships to learn the skills hands-on. More so, they've taken an initiative to provide some free selected courses and free basic web hosting.
3. Skillshare Digital Marketing Training

Skillshare comes with multiple online courses. It allows you to learn a variety of skills ranging from social media to content marketing and advertising.
It offers digital courses from as short as 15 minutes up to more than 4 hours. The classes at Skillshare include SEO, Instagram marketing, LinkedIn strategy, and many more.
Also, the eLearning platform has several free online courses available upon signing up. There are two months of free access to other classes that follow a monthly subscription to access additional training programs and tutorials.

4. Microsoft Virtual Academy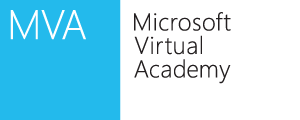 The Microsoft Virtual Academy offers free online courses to students who are looking for careers in digital marketing and other popular fields. For example, if you want to learn about IoT (Internet of Things), then the Microsoft Virtual Academy is the place to be.
5. JanBask training

At JanBask, your learning skills will be enhanced with multiple training courses. The certification programs are designed to prepare you for your dream job right from the start. JanBask online training includes a variety of modern courses preparing you for future job opportunities.
They include digital marketing, SEO skills and strategies, learning about the available social media platforms and how to use them in improving your business performance.
6. Alison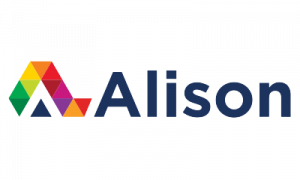 Alison is another popular eLearning platform with a big user base that provides free quality courses.
It offers online skills to prepare you for the workplace of tomorrow. It is designed to help business owners learn digital marketing skills and how to implement them in a strategy. The platform focuses on the most popular courses, such as Social Media Optimization.
At Alison, you'll be guided on how to build a thrilling marketing plan, improve online conversion rates, and how to use social media platforms such as Facebook, Google, LinkedIn to grow your business.

7. Simplilearn


It's famous for offering online courses and certification programs for students. The Simplilearn training is specially focused on helping students improve their career with proper guidance.
The popular web source allows you to understand the high in-demand and trendy skills in the industries. The training classes are recorded by experienced professionals only.

8. Creative Live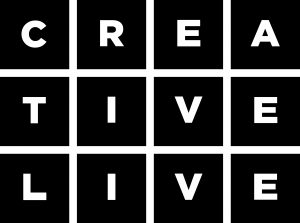 This could be another one-stop choice for students, both beginners and professionals. CreativeLive provides a free photo and video tutorials for a range of online courses.
The deal with Creative Live is that tutorials come free of cost and they're suitable for all people interested. Like most of the eLearning platforms, it offers a wide range of courses, including the digital marketing skills that are perfectly covered in the tutorials.

9. Hack Design


The Hack Design website offers design courses for your selected topic. The eLearning platform works perfectly for those who are after creative solutions. It also comes with a design pro to handcraft various tutorials in your inbox for every week.
10. Coursera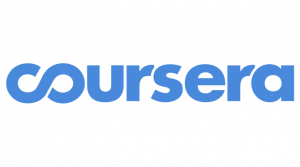 This is another established platform for online learning that provides some of the most affordable courses. The Coursera website features numerous courses for the right guidance right from the start of your career. It allows you to sign up for careers such as business analytics and digital marketing.
11. John Academy
John Academy is the best known for offering              awarding body accredited online courses on Digital Marketing that are available for anyone wishing to acquire a certification to take their professional careers to the next level. As an online learning platform, John Academy provides the opportunity for students to learn in a convenient way – wherever they are and whenever they want.
John Academy always ensures the highest quality standards that come with e-learning so that students are able to utilise what they have learned in the real world, especially in the workplace.
Top Online Courses for Language Learning & Teaching
1. TEFL Academy
The TEFL Academy specialises in TEFL courses.
What is a TEFL course? It teaches the skills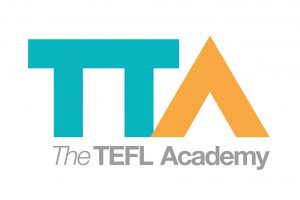 you need to become qualified to teach English as a foreign language. The academy's courses can be studied in two ways. You can study the course 100% online or choose the combined course option which involves 20 hours of classroom training – for those who want to get some in class teaching experience.
After successful completion of their TEFL course, you'll be presented with an internationally recognized Level 5 TEFL Certificate (168 hours). This makes it a qualification that will enable you to teach English online or as an English Teacher to foreign language students internationally.
You can achieve the greatest success in any profession with dedication to online learning via these recommended courses and platforms. Attain what you're after in life without even stepping out of your home as you study via the internet.
You can find more career advice and guidance about school leavers tips, future lucrative careers and qualifications required for jobs and careers on our blog.
To move your career forward in education you can find work opportunities here:
Online Teaching and Tutoring Jobs
If you have created online courses or want to share fantastic online platforms for eLearning, you can share your reviews and recommendations on the UK Education Blog. Get in touch with us and send us your course/platform details, reviews or recommendations.
COURSE REVIEWS
BEST  E-LEARNING PLATFORMS