At the UK Education Blog we aim to inform our readers about the best online learning resources that offer quality learning and good value for money.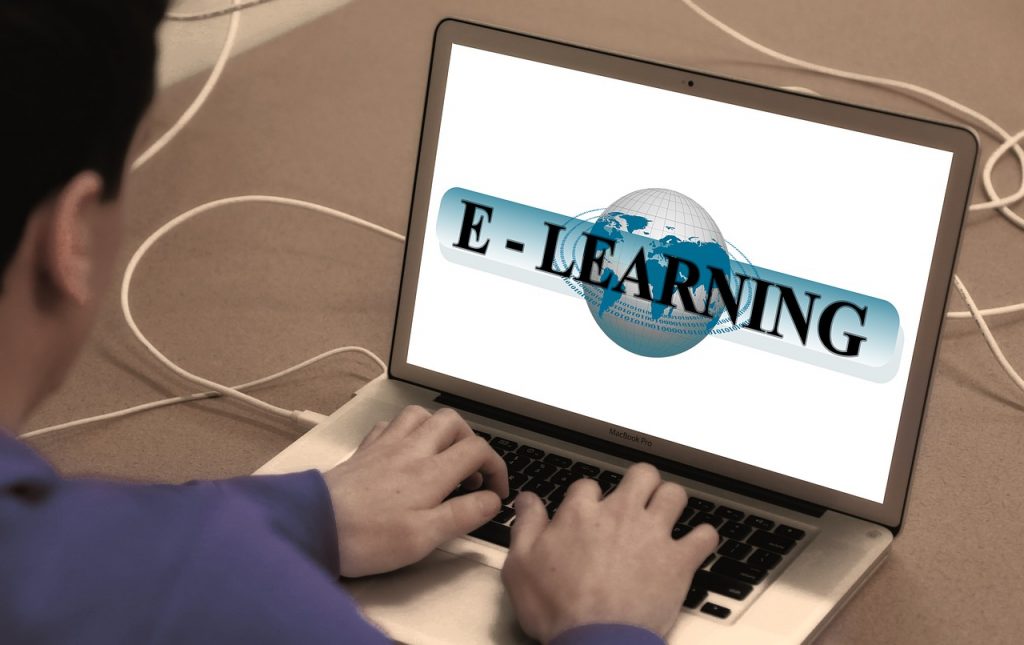 The online learning & remote learning industry is growing rapidly with the eLearning market size surpassing $200 billion in 2019 according to a report by Global Market Insights.
This report also highlights the Office for National Statistics' revelation that nearly all adults in the age group of 16 to 44 years (99%) in the UK were recent internet users in 2019.
With the growing popularity and demand in the eLearning industry as education continues to move further into this sphere, we share reviews and recommendations here to filter through this vast online learning market to help you identify which e-learning services and products suit your learning needs best.
Top E-Learning Platforms For Digital Marketing Skills
Top Online Courses for Language Learning & Teaching
1. TEFL Academy
The TEFL Academy specialises in TEFL courses.
What is a TEFL course? It teaches the skills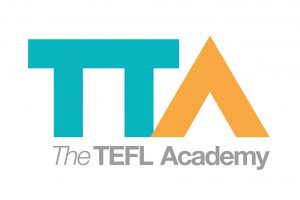 you need to become qualified to teach English as a foreign language. The academy's courses can be studied in two ways. You can study the course 100% online or choose the combined course option which involves 20 hours of classroom training – for those who want to get some in class teaching experience.
After successful completion of their TEFL course, you'll be presented with an internationally recognized Level 5 TEFL Certificate (168 hours). This makes it a qualification that will enable you to teach English online or as an English Teacher to foreign language students internationally.
Top Online Courses for Leadership & Management
1. Virtual College
Virtual College is an established and affordable workplace online and bespoke eLearning platform. They specialize in health and safety, mental health, compliance, and various CPD courses such as online leadership and management training courses.
With training solutions, resources and various kinds of eLearning available, Virtual College have courses to fit most workplaces, working with industries across hospitality, manufacture, trade, the corporate and thirds sectors.
Top Online Teaching & Tutoring Platforms
1. 1 Hour
1HOUR is a micro skill-based volunteering non-profit platform that aims to inspire children and introduce topics to them outside their school's core curriculum. The charity is designed to offer classes for primary and secondary schools that are delivered completely remotely by skilled volunteers. A wide range of subjects are covered with an emphasis on STEM subjects and coding & robotics.
Organizations, schools and volunteers can connect with a few clicks via the 1HOUR App or through their website at https://1hourlife.org . Lesson plans are available for volunteers to prepare for their classes that then they can deliver for the institution they have signed up for. In addition to broadening children's horizons, 1HOUR also runs an up-to-date blog with topics related to volunteering, education and psychology and are active on their Instagram and Youtube channel as well.
You can achieve the greatest success in any profession with dedication to online learning via these recommended courses and platforms. Attain what you're after in life without even stepping out of your home as you study via the internet.
You can find more career advice and guidance about school leavers tips, future lucrative careers and qualifications required for jobs and careers on our blog.
To move your career forward in education you can find work opportunities here:
Online Teaching and Tutoring Jobs
If you have created online courses or want to share fantastic online platforms for eLearning, you can share your reviews and recommendations on the UK Education Blog. Get in touch with us and send us your course/platform details, reviews or recommendations.