Looking to pick up a new skill? Do you want to add on some classes to propel your own career? Are you thinking of switching to another career path? We have got the answer to all these: E-Learning. Today's job market requires one to really stand out from the crowd. You need to have some social proof of the skills and value that you are offering.
Getting yourself a solid digital portfolio will do just that. Online courses are usually shorter and more flexible than an average college semester. They are typically self-regulated where you choose the pace for completing your course.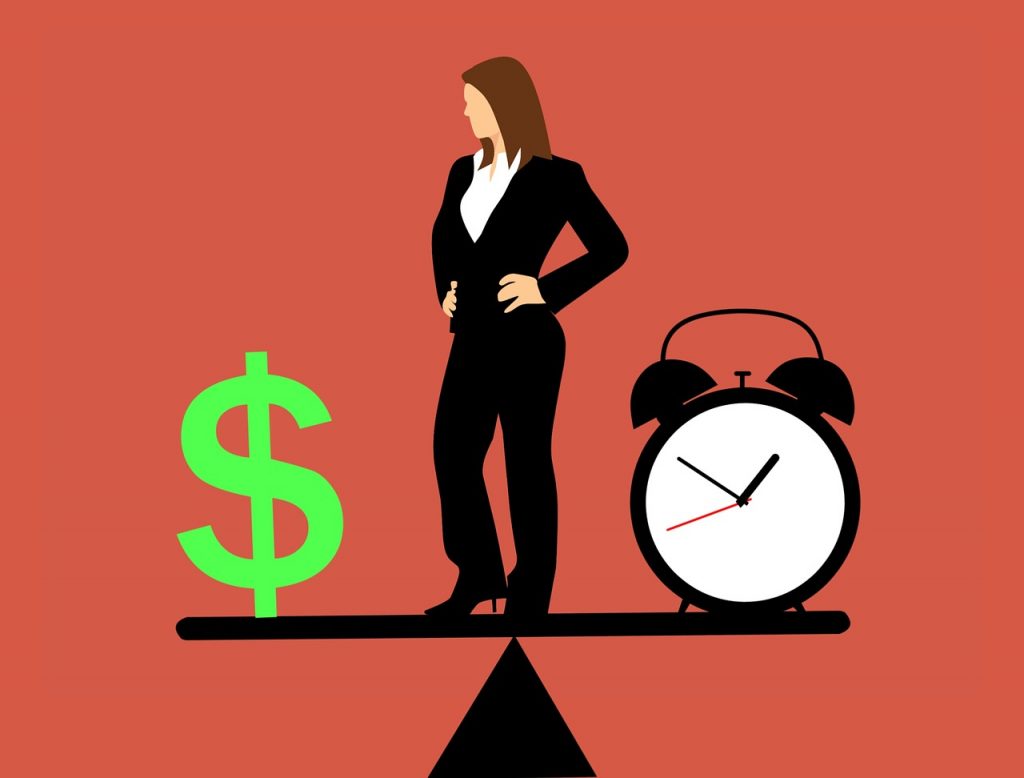 However, there's dozens of online courses out there and if you're wondering which skills will bring you a step closer to a more successful career with a higher pay you should take a closer look. So, what are some of the courses to help shape out your future work path? Here is a list of highly-rated courses that may boost your career:
This is a wholesome and interactive course offered on the popular online learning platform Udemy. The course is thorough in app development for the iPhone and iPad. With over 209 lectures and 29.5 hours of instructional videos, you are in for a treat.
If you would wish to dip your feet into the world of iOS app development, this is the course to pick up. Join Rob Percival, the app development expert and start learning today.
With the world today slowly shifting to internet-based transactions, there has been a sharp increase in demand for web developers. Web developers get to design and customize beautiful websites that attract customers to their client's products.
This course will delve into details of the various web development languages such as HTML, JS, CSS, PHP, MySQL, Bootstrap and WordPress. The course has 236 lectures and over 28 hours of clear and engaging instructional videos. Be ready to transform from a novice to your first freelancing gig within no time and possibly building web development business of your own.
This course has been developed by Cybrary for all project managers, whether seasoned or complete novices. Project management has turned out to be a vital skill in many job markets with many employers looking out for potential jobseekers equipped with this skill.
The PMP course will guide you effectively on how to initiate, plan and manage a project. You get to understand the process of analysing risk, monitoring and controlling project contracts and developing schedules for budgets.
The course comes with a selection of in-depth course materials including over 5 hours of self-paced training videos and practical exams.
The rise of social media platforms in the world today has crafted a niche for an increasingly valuable skillset – Social Media Marketing. Leading Companies and Brands are looking into employees who can build an audience around a brand name and influence their choices on certain products and brands.
This course is offered by Northwestern University through Coursera. It consists of 6 social media modules with tons of resources for research and projects to be completed. Even better, you get a certificate from Northwestern University upon completion.
WordPress has over the years cemented its place as the most sought-after content management system. By 2018, more than 28% of all websites on the internet were created through WordPress.
This course from Udemy targets freelance web designers and graphic designers to help enhance their knowledge and skills. With over 83 hours of lectures and over 12 hours of engaging videos, you are bound to hone your skills in WP web design to a whole new level.
Having to climb the corporate ladder might require you to have an MBA degree from recognized institutions. However, you may desire to set up your own business and need to acquire the skills necessary to run the business efficiently.
This is a fantastic course offered by Udemy that contains everything you need to know about business. That is, from building up your start-up to IPO listings. The course has over 65 lectures with over 8 hours of intensive on-demand videos to help you grasp the nitty-gritty of the corporate world. A certificate of completion is offered at the end of the course.
Do you wish to create amazing android apps? This course from Udemy will help you do just that. Android app programming has increasingly gained popularity as their developers enjoy good pay through their high-in-demand skills.
Through this course, you get to sharpen your skills as an Android developer through various tutorials on how to make clones for different apps such as Uber, Snapchat and Instagram. With over 235 lectures and over 31 hours of intensive video tutorials, you are set to go into your Android development journey.
In an increasingly digital world where most businesses now operate via the internet, SEO, known as Search Engine Optimization, has become a vital skill. Every business requires support with this and if you can help them or even run your own business and manage its SEO perfectly, you'll certainly have an advantage as your rankings on search engines will lead to more conversions and sales. You can even turn it into a career, becoming an SEO consultant!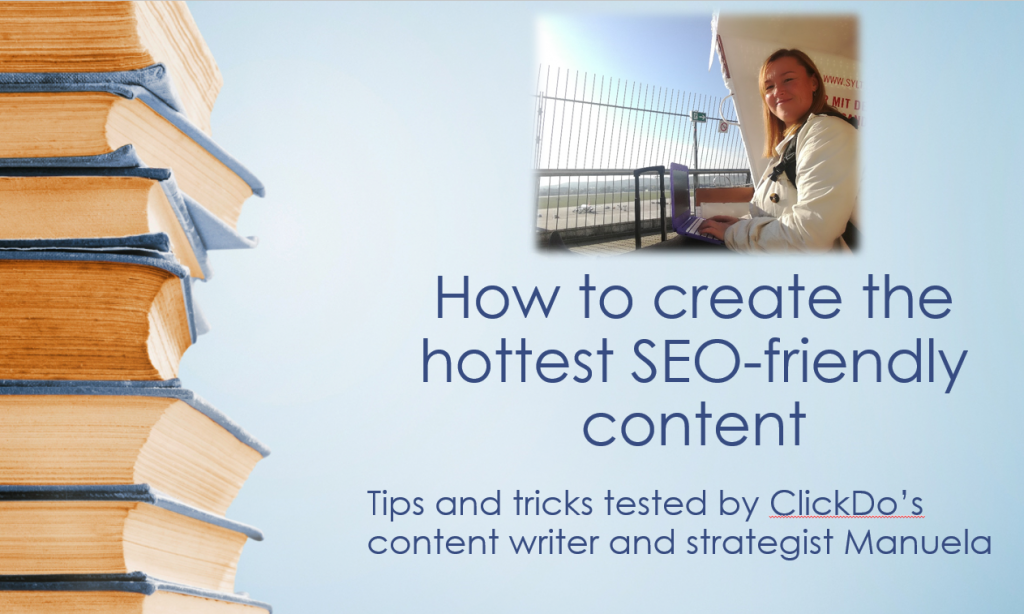 At ClickDo, the digital marketing agency in London that specialises in SEO, we have created several expert SEO online courses you can flexibly take and utilize for your own work-related needs. Whether you're a beginner and need to learn the basics or you want to learn more about specific areas of SEO such as SEO copywriting, here you'll find everything you need. The SEO copywriting is a short course only about 2 hours long, whereas the Local SEO Blueprint offers 7 extensive modules, explaining step-by-step how to find vital keywords, apply them effectively and how to do on-page SEO, amongst other key skills.  
Ready for a new career?  
If you are looking into improving your skillset or having a career change, these courses will help you find a new and hopefully improved source of income. Identify something you're passionate about and you are good at, find an online course giving you the knowledge and skills you're looking for, and get started right away. Build a career you enjoy and that offers you the lifestyle you've always been looking for. Whether you're a student or a working professional – it's never too late to learn something new!
Author Profile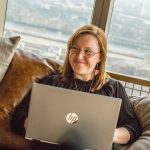 Blogger and Educator by Passion | Senior Online Media & PR Strategist at ClickDo Ltd. | Contributor to many Education, Business & Lifestyle Blogs in the United Kingdom & Germany | Summer Course Student at the London School of Journalism and Course Instructor at the SeekaHost University.