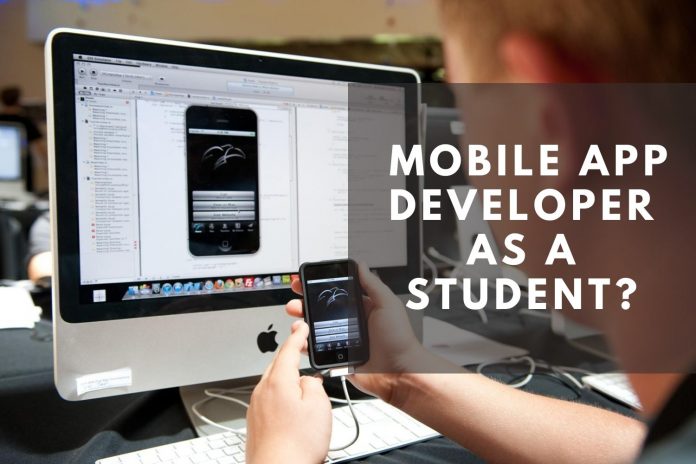 Whatever way you look at everyday life, you must be experiencing the massive impact of mobility and technology.
Yes, mobile apps transform our lives beyond recognition, and now for every little bit of information, we have developed a habit of looking at the screen of our handheld devices.
With the all-encompassing digital reality and gigantic mobile app development and economy, many would-be software or app developers and digital entrepreneurs want to shape their ideas into mobile apps.
The Do It Yourself (DIY) approach to mobile app design and development is not something new. It has been around for some time, and it already gave birth to the successful app developers who already built several popular apps across various industries and niches.
Therefore, it is safe to say that in the years to come, app development and mobile app development will become even more popular and robust career choices. When it comes to building educational online games or apps, mobile app development companies in Ireland are increasingly relying on citizen developers who are ready to use app development tools.
If you are a student and don't have any coding knowledge or technical expertise familiar to mobile app development, you can still build fresh mobile apps designed according to your or somebody else's exceptional app idea.
To reassure you that you can make a start with app development as a student, here are a few steps and measures that can be effective in building your mobile app as a student without any prior coding or mobile app development knowledge.
Know the Basics about the Audience and the Market
First of all, you must remember that every mobile app comes as a solution for one or more than one user problem, and hence you must ask whether the app solves any customer problem and creates a unique value proposition.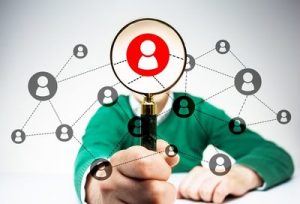 Secondly, you must make a study of the ideal users who can find your app helpful and the kind of user experience and features they expect from your app. Lastly, you must take into consideration the competitive apps in the market that your app needs to compete with.
Once you get a general idea about these aspects, you can shape or reshape your app idea and accordingly can decide about the key features and user experience attributes. Planning is key as you don't want to invest all your time and resources in building an app that won't be used.
In 2019 around 25 percent of apps downloaded by mobile app users worldwide were only accessed once after download. You don't want your app to amongst those.
Select a Platform that Suits your Idea
To begin with, working on your app idea, you must choose one of the leading mobile app platforms at your disposal.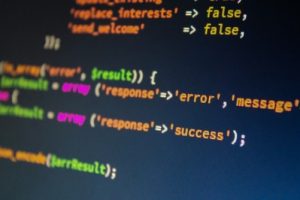 You have two leading platforms, such as iOS and Android. If you want to target both mobile app platforms, maybe addressing the platform-specific development constraints and requirements can be a little difficult. Hence, it is advisable to give priority to one platform and after your app is launched and running, opt to build the app for the other platform.
Now let us share some important platform-specific insights that are crucial for the development success of your mobile app. Remember, iOS stands at a higher pedestal in terms of quality parameters and requirements. Since meeting iOS development requirements can be more challenging for the new and aspiring developers, they need to put more rigorous efforts.
In the case of Android, the would-be developers can have relative ease in respect of meeting the platform-specific development requirements. With Android, they can also get access to the wider mobile device market comprising a multitude of devices.
Now Gain Expertise in the Following Areas
Now that you have a basic understanding of the app idea and the way it works you need to gain expertise on the key requirements or the fundamentals. Let us explain these core fundamentals and areas of expertise one by one so you know what to familiarise yourself with.
UI design: An app-building project starts with the design. You need to make a rough sketch of the app, and its different screens and then put those sketches into professional wireframing tools to come with a more furnished design idea. There are several great sketching and wireframing tools in the market to help you with the app design. You can do your own research or speak to UI or Web Designers which you can find via freelance job platforms.
Building the app: Now when it comes to developing the app you may not always require coding expertise, and you have several helpful tools that can help you build the entire app in a streamlined manner by putting the things in order. If you want to build an app without these tools you need expertise with programming languages like Swift for iOS development and expertise with Java or Kotlin, C++, and Objective C. It is also advisable to have a working knowledge of the frontend languages like Javascript, HTML5, and CSS. This may sound scary, but many online courses or YouTube videos can help out with the basics.
Collaborating with Experts

Building an app without coding knowledge doesn't mean you can't take the help of professional developers and experts in the process of development and make things easier. It is always advisable to take the help of other developers and designers in your fraternity and collaborate with them or take their advice throughout the project to make sure things work the way you planned them.
App Testing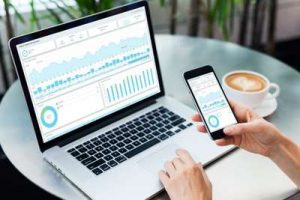 Once the app development is complete, it is time to evaluate the app through testing. Since bugs and coding errors are common even in most professionally developed apps, your DIY apps are very unlikely to have zero errors.
You have plenty of quality testing tools in the market to test your app. But apart from using these app testing tools, you can always evaluate the user experience by inviting your friends and near and dear ones as the first batch of users and by seeking their opinions and user feedback, which will support the development success of your mobile app going forward.
Mobile App Development Is Possible Even As A Student
For a student to become a successful app developer with a quality app product upon their sleeve is not difficult if they are aware of the challenges and the ways to deal with them. To make your project successful, it is always advisable to go for a Minimum Viable Product (MVP) with basic and elementary features and keep doors open for future value additions based on the user feedback. Do your research, get advice, learn basic app development and coding skills and you can make a start with mobile app development with opportunities to either become a mobile app developer or a digital entrepreneur.
Author Profile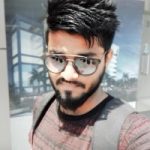 As a digital marketer, SEO lecturer and WordPress developer I support other freelancers and businesses with their websites from helping with the design and blog posts to optimizing them for search engines. I'm the founder of Websitevala and support successful digital marketing companies like ClickDo as a virtual assistant.