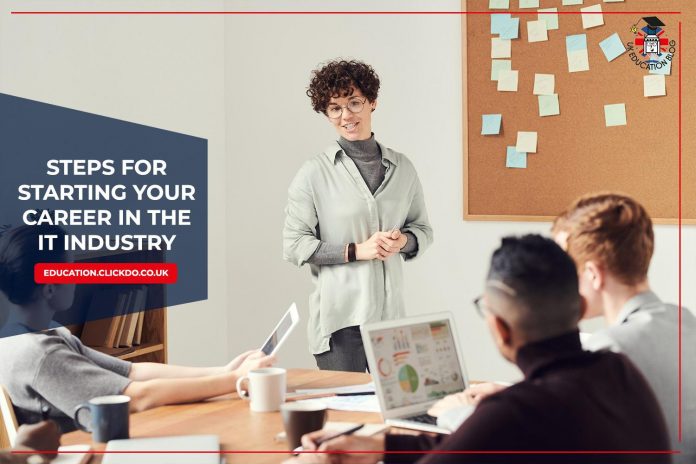 Arguably one of the industries with the most variety today is the IT industry.
There are countless jobs available for someone looking to start a career in IT, and finding something to suit you should be fairly straightforward.
In fact, there will likely be a number of different IT roles that you'd be happy with, and the good news is that many of them pay very well.
Whether you want to get into an IT research role, a tech support role, or one in which you spend your days discovering innovative tech solutions for large corporations, there are a few important steps you'll have to take.
1. Research Potential Roles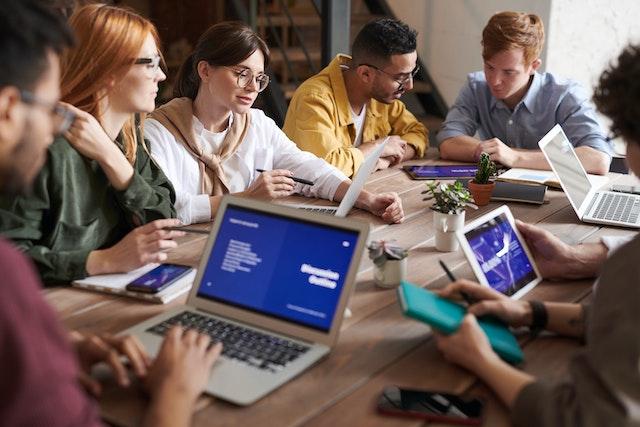 Your first step is to identify the types of roles you'd be interested in pursuing. Because of the sheer number of different roles, it's important to know what things are available to you based on your skills and qualifications and to then narrow that search down based on your interests.
For example, if you're more skilled when it comes to working with hardware, a job related to coding probably won't be something you really want to pursue. Visit job websites to find a list of possible roles in your area. This will give you a better idea of what sorts of things you could try your hand at and will also allow you to apply easily to any that catch your eye.
2. Start Your Own Tech Business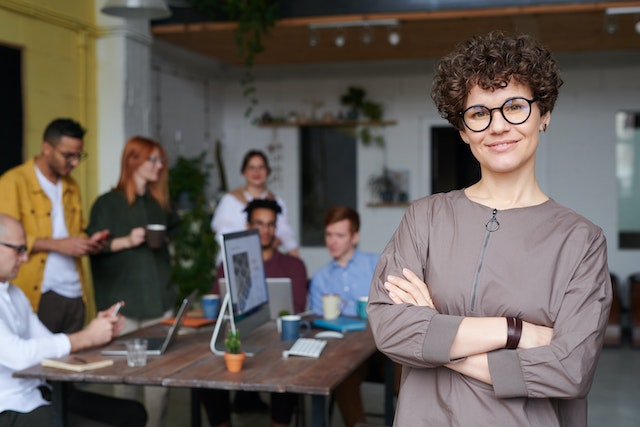 You could take the more complex route of starting your own business if you're struggling to find a role you really want to do. It's worth noting that starting a small tech business is easier than ever due to the amount of external support you can receive, including external IT support from a business like Totality Services.
Suppose your expertise lies predominantly in innovation and development within the IT industry. In that case, there's a strong chance that you won't necessarily be as skilled in fixing IT-related problems as an IT support service would be. And if you are a business owner, you won't want to be spending all of your time handling your own company's IT support, as you'll have many more tasks to focus on.
3. Continue To Develop Your Skills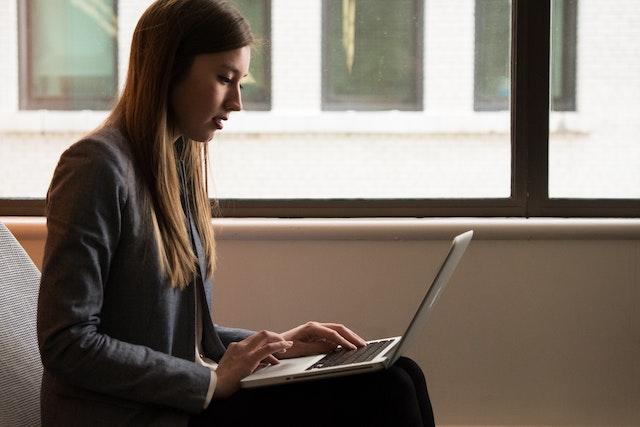 When it comes to IT, progress and development are fairly quick, with new technology and software being released regularly, as well as new methods of doing things. New coding languages are created, new platforms are developed, and innovative new technologies are created. Because of this, it's so important to constantly seek to learn new and useful skills within this industry to ensure you remain indispensable to your company.
As well as this, these new digital skills will continue to improve your career prospects, opening up new doors and pathways for you to pursue. It's also worth remembering that some soft skills will always help you land most jobs, no matter what your specialisation is, including teamworking, communication, and problem-solving skills. It's all well and good if you're a dab hand at tech support, but if you have awful communication skills and low emotional intelligence, then a business may see you as more of a hindrance than a help, especially if you're applying for a managerial position.
So, go and get started with your research and implementation of these 3 steps to land your dream IT job soon.
Author Profile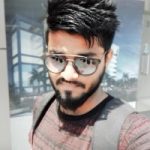 As a digital marketer, SEO lecturer and WordPress developer I support other freelancers and businesses with their websites from helping with the design and blog posts to optimizing them for search engines. I'm the founder of Websitevala and support successful digital marketing companies like ClickDo as a virtual assistant.