Through the last century, the world has evolved by leaps and bounds.
This decade is deemed to be turning point of the Fourth Industrial Revolution. The Fourth Industrial Revolution or I4 as it is popularly known as is all about developments in game-changing technology to gear the world towards becoming a better and more efficient place.
It's time to embrace cutting edge technology including AI (Artificial Intelligence), 3D Printing, robotics, gene editing, cloud computing, augmented reality, drones, and autonomous vehicles to name a few.
Way back in the 18th century, the First Industrial Revolution introduced the power of steam-powered industries to the world. During the early 19th century the Second Industrial Revolution brought the benefits of manufacturing and mass production to the human race. The onset of the 21 century saw the Third Revolution and the magic of digitalization and the internet.
The Fourth Industrial Revolution is already becoming a part of our daily life. From ordering food online, looking for book recommendations, online markets, travel reviews, and bookings, to digital health care and education, the web of the Fourth Industrial Revolution is slowly encompassing us. And I4 brings with it the promise of increasing income levels of the human populace along with improving the way we live our lives.
The Fourth Industrial Revolution is all about SEO, digital marketers, app developers, bloggers, internet entrepreneurs, online freelancers, data analysts,  and digital nomads.
Digital Skills Needed for I4:
Programming
The backbone of digitalization is programming. According to LinkedIn, coding has also been listed as one of the ten most demanded by employers. Coding languages like Python, Ruby, and Perl are both high in demand as well as high paying.
SEO Training & SEO content writing
Each company requires expert SEO professionals to improve their sales and profit margins. A good SEO training program would include creating SEO efficient headlines, using SEO tools for data analysis, creating visuals for attractive web outreach, and optimizing presence on search engines through powerful content writing.
App Development
Even as you read this, there are almost 3.5 billion smartphone users in the world. App development is definitely the digital skill of the present and future. If you are looking to make it big in the Fourth Industrial Revolution, its time to develop a strong background in iOS and Android Development through the various IT and computing courses available online.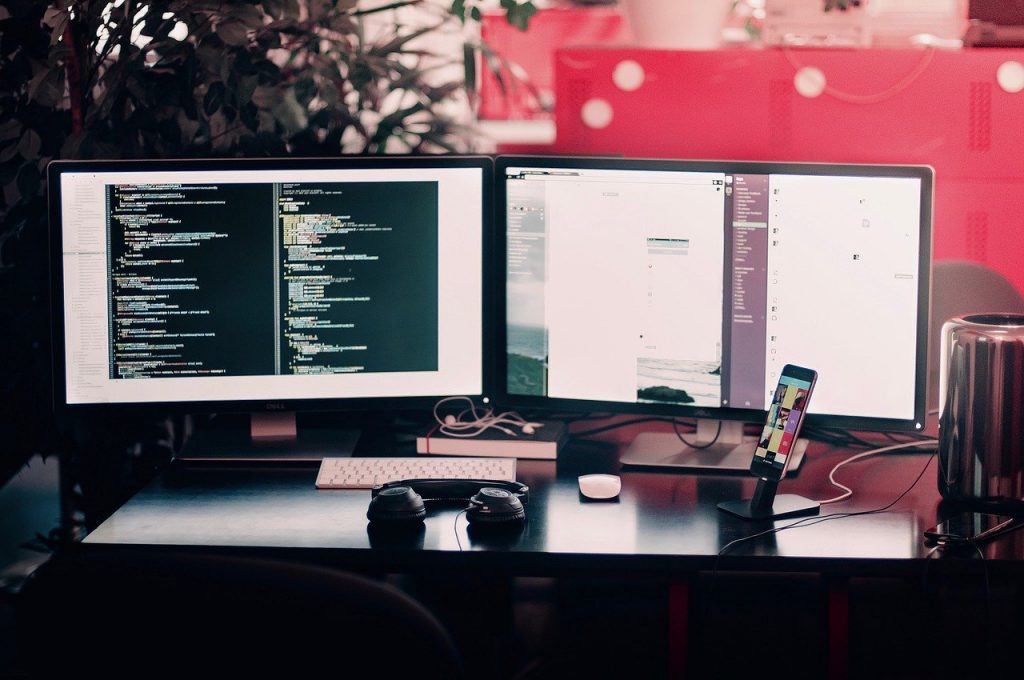 Big Data
The digital world means that information is wealth. And with dependence on information increasing every day, there is a growing need for big data management and analysis including:
Prescriptive analysis: prescribe suitable actions based on machine learning
Descriptive analysis: provide insights to past happenings
Predictive analysis: predict future trends
Diagnostic analysis: provide solutions to specific problems
Moving towards the Fourth Industrial Revolution
On one hand, different schools, colleges, universities, and online portals are providing different learning resources and educational courses for helping people develop digital skills to prepare for I4. On the other hand, countries, businesses, and organizations are investing time, money, and energy in implementing digital literacy at the grass-root level.
Vietnam
TEKY is Vietnam's little step towards taking a giant leap in empowering students to build up careers in robotics, multimedia design, coding, and web design. The TEKY aims to empower children from six to eighteen-year-olds by teaching them the heart of digital skills—STEAM. With the help of STEAM—Science, Technology, Engineering, Art, and Mathematics, Vietnam is training its future generations to succeed in I4.
Japan

The Japanese government is using AI (Artificial Intelligence) to improve their student's English skills. By investing approximately ¥250 million, there shall soon be English speaking robots in more than 500 ($227,000) in rolling out English-speaking robots in 500 Japanese classrooms in 2019.
UK
The UK is also taking active measures to inculcate modern pedagogy to bridge the gap between conventional education and digital world demands.
Many online learning platforms offer free or affordable short courses on digital skills like computing, programming, coding and many more skills that will become increasingly important. And schools use platforms like Discovery Education or play resources like Duplo Coding Express to teach the basics of coding. The UK government is stepping up to encourage quality online education at home through the Hungry Little Minds campaign and funding more technology in classrooms.
And with the current challenges of self-isolation due to the spread of the Coronavirus, many educational settings have to teach and tutor online. These new challenges are inevitably leading to confront everyone involved, be it the teacher, the parent or the child, to learn how to use technology and internet-enabled devices safely and effectively. Read this article about the recently introduced ICO guidelines to protect vulnerable people online for more information.
It is essential to focus on hard skills for succeeding in the digital space. But let's remember that it is imperative to remember the importance of soft skills like adaptability, time management, communication, and problem-solving to succeed in the digital age.
Author Profile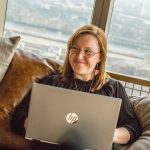 Blogger and Educator by Passion | Senior Online Media & PR Strategist at ClickDo Ltd. | Contributor to many Education, Business & Lifestyle Blogs in the United Kingdom & Germany | Summer Course Student at the London School of Journalism and Course Instructor at the SeekaHost University.