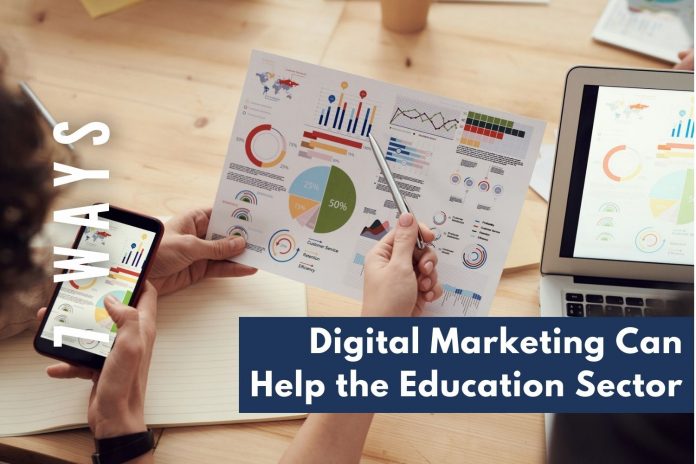 The education sector is the keystone industry for any country.
Not only does it contribute substantially to a nation's economy, but the education industry also grants educated, dutiful, responsible, and hardworking citizens. They can be an asset to any country.
The education sector has changed over the years, and today's operating systems are vastly different from previous years. Educators used to frown upon students using technical devices. Now, they encourage them to use technology and expand their horizons. Moreover, a wide variety of educational fields have emerged and had further boosted the industry. Experts predict that the advancement of technology will continue to change the landscape of education and remote learning.
Education is Moving Online
The modern world is intensely competitive. An increasing number of educational institutes are coming forth, proposing different degree or certification programs and courses online. Excess of options is taking the competition to another level. Schools, colleges, and universities struggle to make their mark and attract students. The education approach has also changed. People no longer depend on newspapers and magazines to search for a suitable education institute. They use technology to get an insight into the market. On search engines they come across various institutes that they did not know existed via the world wide web.
Digital marketing has taken education promotion to another level. More and more institutions are using it to attract people and persuade them to enrol in their programs. Digital marketing is here to stay, and it is further growing by the day.
As much as digital marketing has boosted educational promotion, schools, colleges, and universities need to be careful with their marketing techniques. While devising the marketing techniques, they should keep the target audience in mind. Target customers for various education levels are different, and the higher education marketing strategies cannot be the same as a promotional technique of the elementary school level. Below we are giving an inclusive insight into how digital marketing makes a difference in the education industry in unprecedented times:
Expanded Reach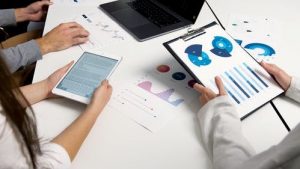 Digital marketing has helped educational institutes reach a broader audience. The Internet has removed the terrestrial borders, and anyone can access information from anywhere. Digital marketing has boosted online education marvellously as people can enrol in foreign universities without requiring a student visa and attending traditional classes. It has allowed people to learn more about their preferred schools without visiting them.
Various institutions give a virtual tour and advertise their strengths and offerings, and it helps in attracting more people. Moreover, institutes can use social media platforms to boost their brand. There are multiple ways to go about this through Facebook Remarketing, an Instagram Business profile, LinkedIn paid ads – you name it. You can learn more about social media marketing on various websites like the ClickDo Blog.
Personalized Approach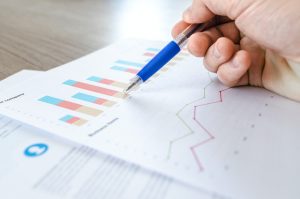 People feel a sense of familiarity and develop a fondness when some stranger addresses them with their names. Personalized advertising is not possible on other channels. Still, digital marketing has given schools and universities opportunities to reach a target audience on a personal level. Data-driven marketing and SEO tools provide an insight into your customers' activities, and educational institutes can use these data to design personalized digital marketing campaigns by identifying your target group and designing specific posts and ads for them. The effect of personalized marketing is powerful, and it results in more students enrolling in your institution or more traffic to your website.
Enhanced Communication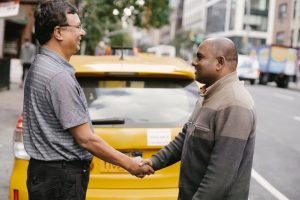 Digital marketing gives different platforms where educational institutes can interact with customers. Institutes no longer need to hire people who can respond to other people's queries as technology has brought forward different devices. Besides, human beings answering questions require an extended human workforce, which means more money.
Institutes can install chatbots, and it will give instant replies to people's queries. Chatbots are a software solution that has pre-installed answers, and it responds to people's questions accordingly. Providing immediate solutions to problems is an effective way of attracting more customers. Email, social media, and websites are great platforms where universities and schools can reach out to people to enhance communication. Customer experience is vital in marketing, and improved communication helps educational institutes give target customers a seamless experience.
Cost-Effectiveness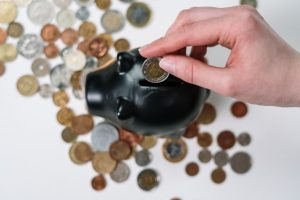 Various education institutes are on tight budgets and cannot afford to invest heavily in marketing. Therefore, digital marketing has outshone other marketing channels, as it has proven to be more effective and efficient. Educational institutes can send their message to even more people without spending huge amounts. For example, investing in social media marketing does not break the bank but can be more impactful, reaching far more people around the world that may be prospective students. Learning digital marketing for free adds a lot of value to any organisation and the SeekaHost University offers free courses in SEO, blogging and social media marketing and more.
Measuring Results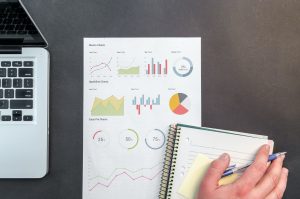 Performance tracking is crucial for marketing campaigns. Other marketing channels have time-consuming and complicated processes to measure marketing results. Digital marketing can give a detailed report like heatmaps in less time, and with fewer errors. Schools, colleges, and universities need to use the appropriate marketing tools and track their performance. Various software helps analyse results, and institutes can utilize these data to evaluate a campaign's effectiveness and retargeting.
Boosting Conversion Rate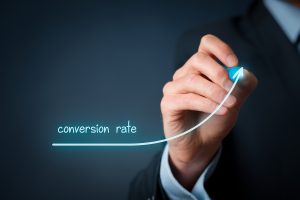 When it comes to the conversion rate, traditional methods of marketing have not proven to give high rates. However, digital marketing achieves a high conversion rate. SMS, emails, and WhatsApp messages generally get a response because they are private. Through different channels of digital marketing like video streaming via YouTube for example, colleges and universities can directly connect with their students. Institutes can utilize location tracking software and target customers, and it will allow them to determine audiences within their community.
Building a Reputation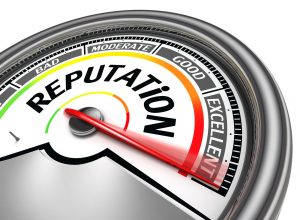 Educational institutes need to build a reputation and earn a prestigious college or university's badge, which can set them apart from their competitors. Reputed institutes provide students with better education and use advanced tools to enhance their learning. Prestigious universities get more applications of students. In previous times, institutes had to work hard to build their name. With digital marketing, the process has become relatively easy, and institutes can build their reputation by devising effective campaigns.
For example, suppose your institute caters to a specific field. In that case, your marketing strategy should revolve around it, and you can feature a reputed person of that particular field in your campaign. You can display the education ratings of your institute, and it will help in attracting more people. Institutes are in cut-throat competition, and an appropriate marketing technique can help you make a name for yourself. Digital marketing gives various platforms to publish students' first-hand experiences. Their reviews will function as a magnet in pulling in people.
Education Needs Digital Marketing
Digital marketing is not a new concept, but it has progressed by leaps and bounds in the past few years. Various industries are venturing into its arena to expand their reach and give a boost to their brands. Digital marketing has made a major difference in the education sector, as people's approach towards institutes has changed. They prefer taking a virtual tour of various institutes before zeroing down on one, investing substantial funds in their education. And in times of a global pandemic prospective students may prefer more flexible remote learning options. Hence, reaching people in education via the Internet is inevitable.
Author Profile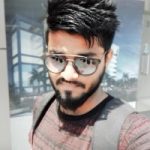 As a digital marketer, SEO lecturer and WordPress developer I support other freelancers and businesses with their websites from helping with the design and blog posts to optimizing them for search engines. I'm the founder of Websitevala and support successful digital marketing companies like ClickDo as a virtual assistant.