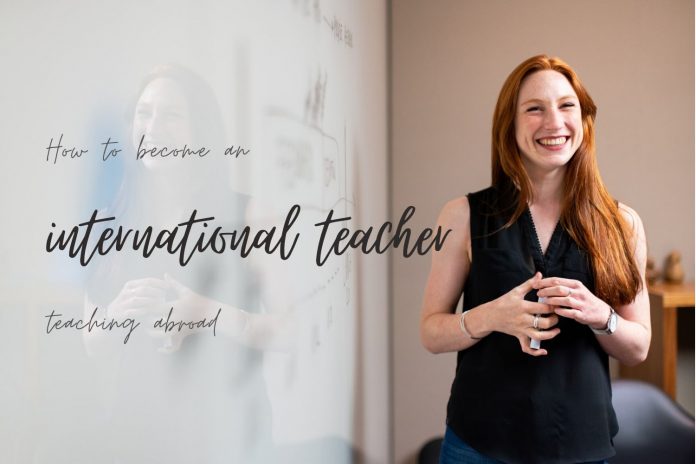 Do you enjoy teaching, working with children and travelling the world?
If so, then working as an international teacher might be the right career path for you finding jobs abroad.
Living in interesting and exotic countries with the opportunity for cultural immersion is appealing for many.
However, international teaching is a serious career path that comes with important responsibilities. With the opportunity to live an enriching lifestyle abroad, international teachers must meet specific educational and professional standards before landing dream teaching jobs abroad. International teachers work in international schools around the world and you can check the countries with the best education systems here first, before you decide where you'd like to head professionally for your best career prospects:
What is an International School?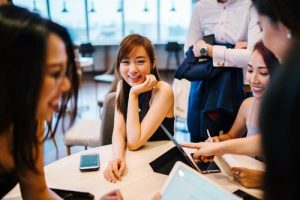 An international school is an educational institution that promotes education to students residing outside their country of residence. There are over 4000 international schools with proliferation expected with increased globalization. International schools provide education to children typically from pre-school to 12th grade with the adoption of curricula such as the International Primary Curriculum, International Baccalaureate or of a national curriculum different from that of the school's country of residence. Most international schools deliver curricula in English and look for international teachers teaching English abroad. although there are some that provide education in French, German and Chinese, and Korean.
International schools are committed to instilling the values consistent with global citizenship while promoting a combination of independent thinking and commitment to interdependence.
These schools educate students who are typically not nationals of the host country. A minority of national children are accepted based on the specific admissions criteria of each school. However, most students are children of parents working in foreign embassies, missionary programs, international business and of the school itself.
Requirements for Working at an International School
Reputable international schools hire professional educators who have completed a university degree in education, hold a current teaching license or QTS (qualified teacher status), and have a minimum of two years of teaching experience.
Most international schools recruit native English speakers from the United Kingdom, Canada, the United States, Australia and New Zealand.
In addition to meeting educational and professional standards, international schools seek to hire teachers who have experience living abroad. While previous international studying or living is not a prerequisite, schools prefer candidates who demonstrate autonomy, a sincere interest in working in an international community, and coping skills for dealing with stressful factors that come with living and teaching abroad.
How to find an International Teaching Job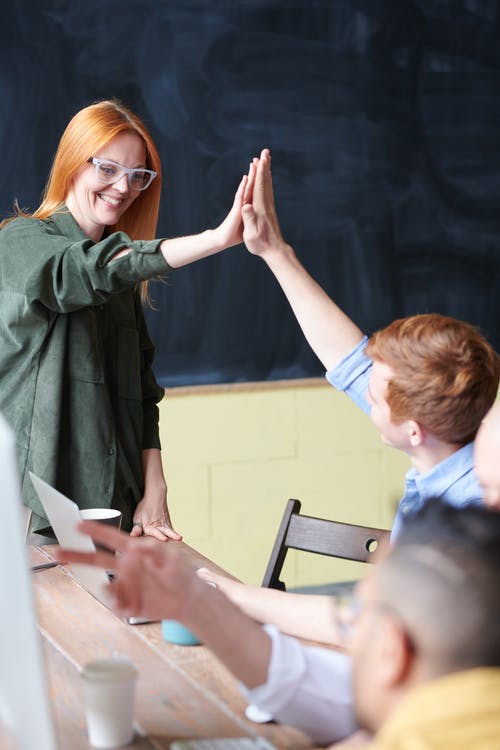 Aspiring international teachers are able to apply to individual international schools. However, it is more effective to contract with an international school recruiting organization.
These organizations provide a valuable service of linking candidates with international schools. Recruiting organizations vet each candidate to ensure that they have met the educational and professional requirements for international teaching. They also ensure that schools are reputable organizations and uphold teaching contracts.
Once approved by one of these organizations, candidates may apply for international teaching positions through the organization's portal. These organizations also hold recruiting fairs throughout the year. This is a great opportunity to schedule in-person interviews for desired positions.
Most teachers can offer additional tutoring to prepare students for exams. There are various tutoring agencies or websites such as Eleven Plus Tutors where you can find tutoring jobs online or in person, but your employing school may also offer additional tutoring opportunities where you can earn extra.
The two top international recruiting organizations
Search Associates
International School Services
Why give Teaching Abroad a go?
International teaching is one of the best-kept secrets in education. It provides the opportunity to contribute to the lives of children while obtaining invaluable professional and cultural experiences. In addition, international teaching affords the chance for a fulfilling lifestyle; one marked with travel experiences, cultural immersion and self-growth.
Many people are interested in travel bloggers so why not share your experience as an international teacher via a blog? Get more inspiration here to start your online journey and possibly earn additional money on the side:
How To Start A Blog In 2021 And Make Money Blogging (5 Step Guide)
Or read this article from a former teacher who left teaching to become a full-time digital worker:
Author Profile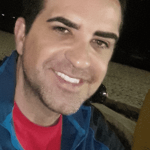 Joseph Graybill, Ph. D, is an American Psychologist, licensed in New York state and the current school psychologist at the Anglo-American School in Moscow. Dr Graybill also maintains an online psychotherapy practice.
Latest entries