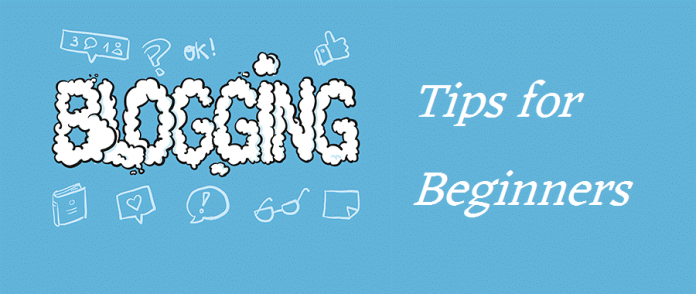 There are a lot of success stories about making a good income from blogging.
If your blog is famous and it gets a lot of visitors, you can monetize it in a lot of ways. People will be willing to pay good money to advertise on your site. You will also be able to earn some decent money from displaying PPC ads.
If you are a student and want to generate a side income during your studies while working from home, writing about something you have a passion for is a worthy investment of your time.
Get started by following our 8 blogging tips for students and beginners and you're on the right track.
1. Understand Your Audience
You should strive to understand your audience so that you can produce posts that they like to read. Every time you write a new blog post, you must promote it on social media like Twitter. On social media platform Twitter, ask your followers about their opinion on the blog post. This not only generates discussion on your social media, but it also helps you to gather ideas and suggestion for the next blog post. You must keep the conversation going until you have enough ideas. You can use these ideas as is or modify them for the new blog posts.
2. Write on Trending Topics on Social Media
Another way to get ideas for blogging is to write on trending topics on social media. To find out what is trending, you can follow and use hashtags or participate in social media chats that are relevant to your industry. Don't just search on social media. There are also other social media platforms where you can do research and find out what people are talking about like Facebook or Pinterest.
3. Build An Email Subscription List
Starting from the first day, you should be building your email list with inviting welcome emails even if you are not yet selling anything. You are learning how to build your email campaign in the process when you do this. You need to get subscribed to a low-cost email subscription service to get started. Next, you must decide on the format of the email subscription box such as opt-in popups that appear after the visitor has been on the page for some time or smart lightbox popups which appear after the user has left the page. A feature box which requires the user to enter an email address before proceeding to the featured content is another option. You can test different calls to action in your email newsletter to see which one works best for you.
4. Include Call to Actions in Blog Posts
In all your blog posts, make sure that you include a call to action to encourage your readers to explore your content. When you want people to visit the related posts, don't just put the links up, but describe the posts and give the reason why you recommend them to read it. In the last paragraph, you can request comments from the readers. The last paragraph is also the place where you post questions that can start a conversation and help your blog post to get a lot of comments from the readers. It shows that you care about your reader's inputs.
5. Add Videos to Your Blog Posts
You can enhance your blog post with a video. For example, if you are writing a how-to blog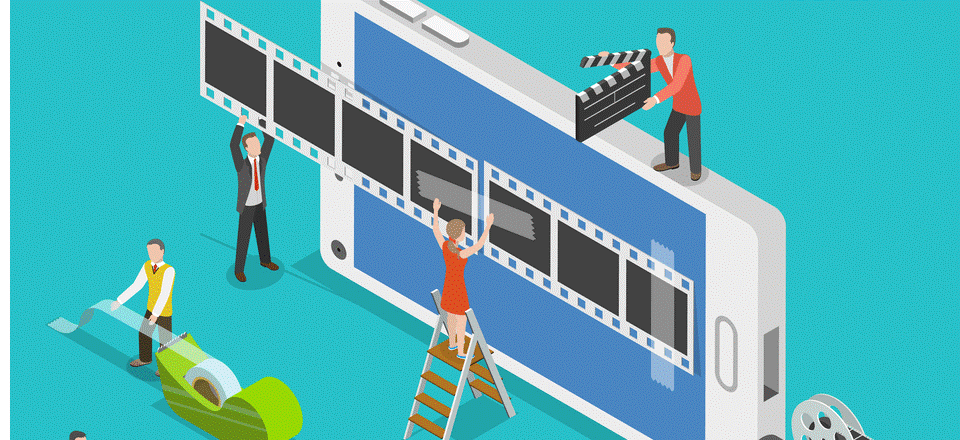 post, you can put a video tutorial in it so that people can watch and understand better the steps you are explaining. In every video that you post, you can use a video editor to include a call to action like adding annotations to encourage your viewers to watch other videos in the series. The CTA can also be an auditory request that encourages the viewers to take certain actions. You should be able to use the video editor to record the CTA with your microphone. Get more details on this service for Mac.
6. Give Away Freebies
You can give away some freebies as an incentive for people to come back and check out your blog. It is not necessary to spend money to get the freebies. The freebies can be obtained free from other sources. For example, you can contact people who are selling something to send some of their merchandise for free, and you will give them a link in return. They may ask for your blog stats so you must be prepared to show them proof from your analytics. You can ask the sponsor who tells you to write the post to promise a free sample of their products.
7. Write Catchy Headlines for Your Blog Posts
Every blog post you write must have a catchy headline and be reader-friendly to attract more readers. It must be a title that is specific and clearly explains what the content is about. You can use a bracket to add clarification if the title is not enough to explain the content of the blog post. You will want to keep the title of the blog post short to under 70 characters. If it is longer, it will get cut off in the search result on search engines. Short titles tend to get more shared on social media.
8. Keep the Blog Post Short
Lots of people say that long blog posts are the best as they get more scores from the search engine. However, the opposite is true. You should write a short blog post instead because they are the type of posts that people like to read. You also have to consider that people use smartphones and tablets a lot nowadays. People who have a habit of reading on a mobile device will favour short content since they cannot fix their attention for long. Short blog posts are also easier to cover as they narrow down a specific topic.  Generally, you need to keep your blog post to a minimum of about 300 words to get indexed by the search engines.
Get started today and become a top blogger. It's not impossible as many students become blog writers that later build their career or business on their website. For more information about how to set up a blog step by step, check our ClickDo Blogging Guide or for WordPress bloggers check out this WP blog guide.
Author Profile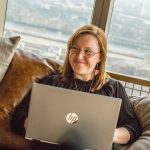 Blogger and Educator by Passion | Senior Online Media & PR Strategist at ClickDo Ltd. | Contributor to many Education, Business & Lifestyle Blogs in the United Kingdom & Germany | Summer Course Student at the London School of Journalism and Course Instructor at the SeekaHost University.