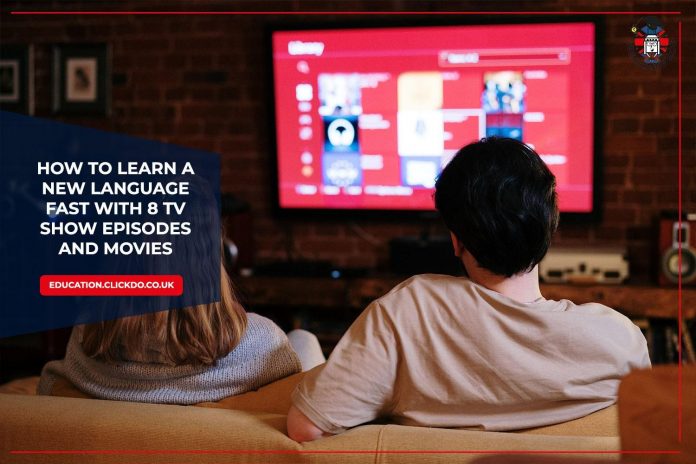 Learning a foreign language is always a good idea.
It can help you in many ways especially if you are going abroad or looking for a job.
It will help you to connect more easily with foreigners and open work opportunities abroad.
For learning a foreign language or new language Lingopie App offers a new and entertaining approach with the guarantee to learn your chosen language fast by watching 8 tv show episodes or movies in that language via their app.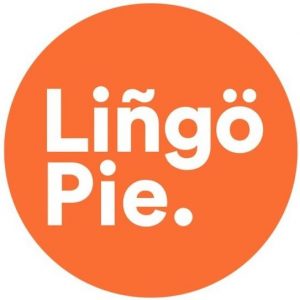 Lingopie is an app that is downloadable from the Google play store and Apple store. You can use it on your android, iPhone, and smartwatch too. It gives you the chance to learn new languages even while waiting for the bus, traveling, and wherever you feel like because you can have it on you.
Lingopie uses foreign language videos, movies, and television shows to teach you new languages. It teaches languages with full enjoyment, not like boring school lessons and lectures. While watching something you are interested in, you'll learn the vocabulary, grammar, and spelling of your target language. You're being entertained while being taught.
What languages does Lingopie offer to learn?
Lingopie currently offers 8 languages to learn, which are some of the most popular in demand:
Spanish
Portuguese
German
French
Italian
Russian
Korean
Japanese
How much does it cost to start language learning with Lingopie?
You need to create an account to get access to Lingopie language learning. It gives you 3 options/packages. It is more affordable to go for the annual subscription of $65 compared to the monthly one for $12.
If several people want to learn a new language together, the family package for $99 per year can be used by a maximum of four people.
You can test the app for free during the first 7 days once the account has been created. But you need to link it with your debit card, credit card, or your PayPal account.
How to start learning a new language with Lingopie?
You will be able to find videos and shows in the above-listed languages in the app. You can watch whichever video, movie, or show you want in the suggested order based on your language skills. You can conveniently stop and resume it whenever you want. Make sure to select the desired target language for the videos you watch. The app even provides a guide through which it will help you understand the process of language learning and how you can get started.
The uploaded videos and shows on Lingopie are very interesting and fun for the learner and cover various topic areas. Lingopie has quite a friendly user interface and you can customize your learning journey according to your learning needs.
How to find the shows and videos in the target language on Lingopie?
When you get into the videos browsing section Lingopie asks you for your level of learning such as beginner, intermediate, and advanced. You need to select your level of learning and start browsing. If you are from a country like India, you need to tag India for browsing so it can show you beginner videos through your origin.
If you stop the show or video in between and want to resume it you need to make a save list or a queue of your own videos, otherwise, you need to search it again which will be easily done.
How does Lingopie help to learn a new language?
Lingopie offers you international films, videos, feature films, animated series, and many more. While watching these you will be able to save the videos and the words which you are unfamiliar with will be marked with the translation and meaning of it in your language to make you understand the language better and more effectively. Even unfamiliar words are automatically saved with their meaning for a later appearance in your flashcard if you'd like to review these.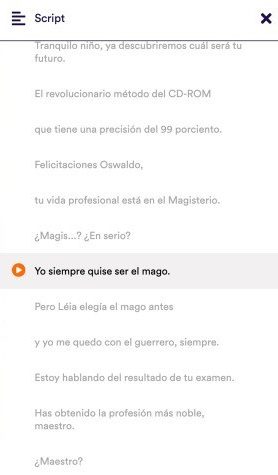 While watching there will be a script of the dialogues running side by side and if you touch any line from that script, the video will start to play from that line. You can click whichever line you want to jump to.
Here are some additional features that will help you learn your target language faster:
Mashup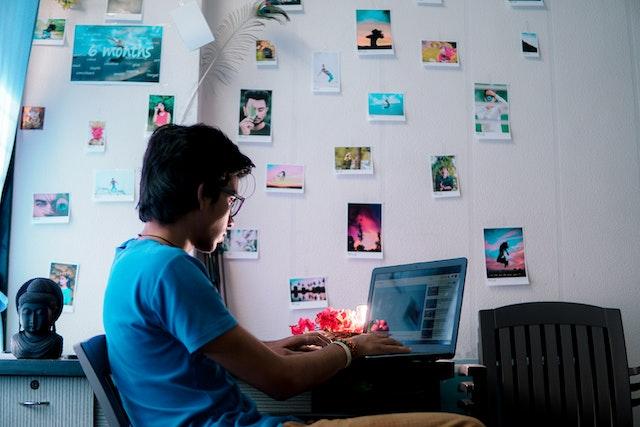 Lingopie has one more feature, but it is limited to certain videos only. It is a "Mashup" that is used while the video lines are running in English and each line is even translated into your native language. It is a really good way especially for beginners to start with.
Quiz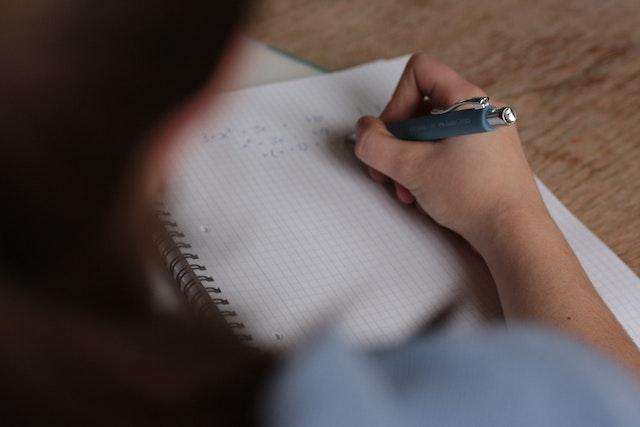 Lingopie has a language quiz for you through which you can test your knowledge and understanding by answering the selected questions, depending on your learning level.
Extensive Library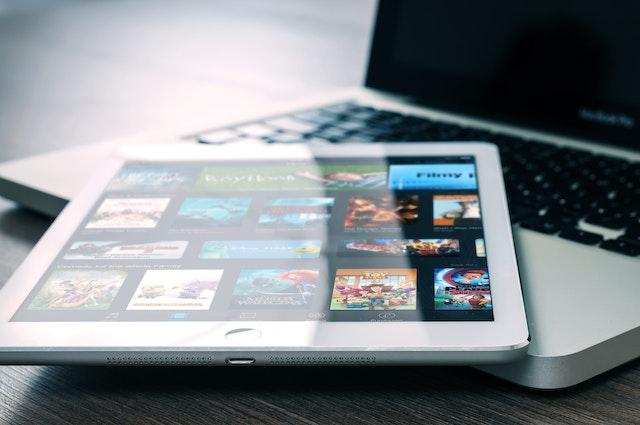 Lingopie has an extensive library that has many shows and movies available in the listed languages to help you learn fast and with ease. Especially for their Spanish, Russian, and French language learners, they offer 90 shows in a library that contains thousands of episodes.
Learning Spanish offers different options such as classic Spanish movies, Cool cult TV, Cartoons, Family&Kids, and many more.
Podcast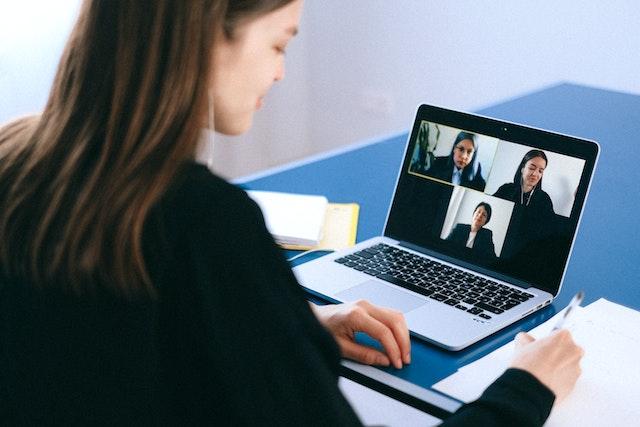 Lingopie has released podcasts that will help you learn your target language much faster by being immersed and listening to it when you can.
If you use the app regularly, you should be able to learn your new language with just 8 show episodes or movies at a level where you can communicate with it and comprehend it.
The app is very user-friendly and often provides offers for students and teachers, so contact the team inside the app for more information. It is a great place to start learning a new language easily and fast while having fun so check it out at https://www.lingopie.com/.