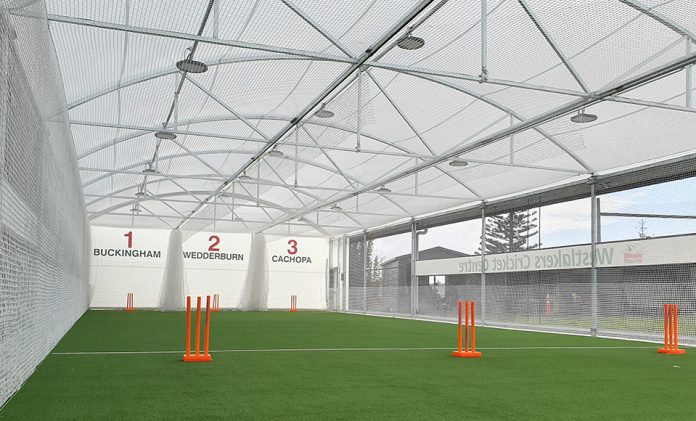 The profile for cricket created by Ben Stokes winning BBC Sports Personality of the Year could boost the sport for a generation.
Stokes, 28, becomes the first cricketer since Andrew Flintoff in 2005 to win the prize and earned the accolade after his Man of the Match performance in beating New Zealand to ensure England won the World Cup.
Having spent his teenage years in England in the small West Cumbrian town of Cockermouth where he attended Cockermouth School and played cricket for Cockermouth Cricket Club, laid the foundations for Ben's sports career.
Importance of access to sports facilities and clubs
This shows that schools and clubs in this country need to make the correct decisions over where to invest to boost facilities in order to truly maximise the health and sporting opportunities for the next generations.
Ben won the North Lancashire & Cumbria Cricket League Premier Division title with the club at the tender age of 15 in 2006 and this achievement was also made possible with the community and school support he had in his hometown.
Streetspace understands the importance of the ability to perform any sports activity at school or within the community and offers a wealth of expertise for schools and clubs aiming to capitalise on the profile generated by this success.
With the vagaries of the British weather always a factor affecting sport, Streetspace can create an all-weather covered wicket to provide a warm well-lit space to allow practice right through the year.
Regular practice with any sport is critical in building a positive sporting habit into the lives of young players being coached to reach their greatest potential.
How great sports facilities can impact students and schools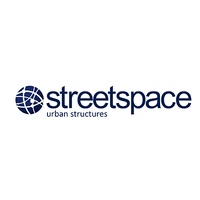 Newly appointed Head Teacher Dayle Harrison at Revoe Learning Academy in Blackpool knew that to get this school out of Special Measures back in 2013 after an Ofsted inspection, things had to change.
To create a positive focus, he worked with Streetspace to create a covered all-weather sports area. After an initial consultation, he chose Streetspace's all-weather sports canopies because of the advanced tensile membrane cover system that can create a purpose-built facility at a fraction of the cost of a traditional build.
The school can now offer a wide variety of sports, a space for drama performances, outdoor learning, and assemblies. Additionally, the covered area provides the community with a space for evening, weekend and one-off events, like summer fairs and Christmas markets.
In February 2019, Revoe Learning Academy was rewarded with a "Good" rating by Ofsted – see the full case study here: https://www.streetspacegroup.co.uk/sports-pitch-led-drive-to-fresh-view-of-school/.
This case study beautifully demonstrates how covered pitches and multi-use games areas achieve increased activity use compared to those open to the elements and that this is a great way to boost sports at a school or club.
Even greater use can be achieved if the covered pitch is opened to the wider community through evening or weekend use, should an additional income stream be needed to cover building costs.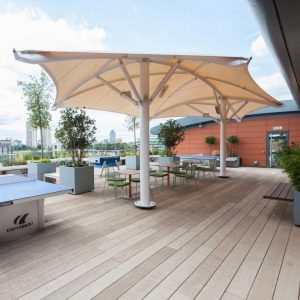 A stylish outdoor canopy will not just provide practical support to encourage sport, but also be an inspiring facility that will leave a lasting and positive legacy for decades for students and upcoming athletes, because:
Up to 35 per cent light transmission is achievable through tensile membrane fabrics, which also cut out harmful UV rays.
Streetspace all-weather sports canopies have a 20-year warranty and include high-performance coatings to provide exceptional resistance to UV penetration and airborne grime.
For more information on how your school or community can benefit from and improve through Streetspace products like outdoor canopies, walkways, street furniture or all-weather sports canopies, check out more of their amazing case studies.
Author Profile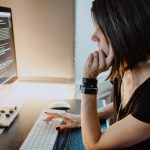 Shirley Owen is a blogger and writer who enjoys writing blogs on education, technology and general news. An avid reader, she follows all the latest news & developments to report on them through her articles.