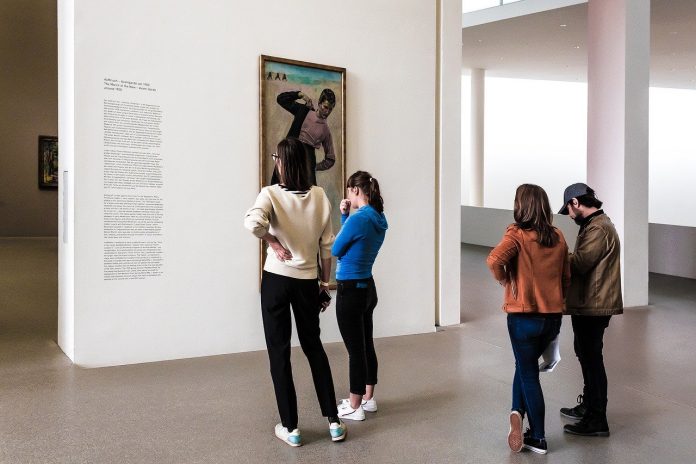 In an age of budget cuts, especially in education, making the most of an educational trip can seem like an impossible task.
The art of making your budget stretch is an undertaking that can often leave teachers and parents feeling uninspired.
And if you're anything like us, you'll want students to have a fantastic learning experience – to see some amazing sites, and create memories to last a lifetime.
Unbeknownst to some, there are ways to do this while still sticking to a tight budget. Cities across the globe have a wealth of fantastic free experiences for students of all kinds of subjects.
To whet your appetite, we've pulled together some of our favourite free things to do around the world. Take a look below for some awe-inspiring activities to enrich any learning experience.
The Staten Island Ferry – New York
For most, a trip to New York means seeing some of the most iconic sights in the world. But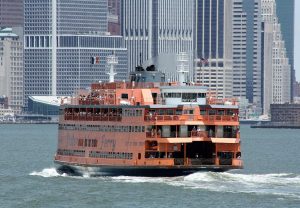 often, doing that on a student budget can be quite a challenge.
When it comes to the Statue of Liberty, there are countless cruises and experiences offering the chance to see the Lady up close and personal. A thorough tour of Ellis Island can take up to 6 hours to complete, as well as costing around £40 a ticket. For a free fly by, hop aboard the Staten Island commuter ferry which sails right by the statue on its way to the Manhattan's neighbouring island at no cost.
Barcino Roman Remains – Barcelona
Barcelona is a fantastic place for students of all kinds of subjects. But for those wanting to learn more about the city's vast history, there are some fantastic Roman remains spread across the Catalonian capital that can make for a great case study.
The Barcino Roman Remains are some of the most intact in the city. Found underneath Plaça de Rei, the ruins span 4000m2 and give students insights into what day-to-day life was like in the ancient Roman Empire.
The Houses of Parliament – London
For students visiting the English capital, there are a wealth of opportunities to enhance any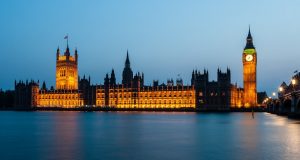 learning. But one of the most special has to be a visit of the iconic Houses of Parliament.
A free guided visit around this British institution is a great way to round off any educational visit. Catering for students aged 5-18, the trip offers a range of educational workshops and activities, as well as an exclusive look at the inner workings of the British government. And while you're at it, most London museums offer free entry and workshops for students.
The Reichstag Building – Berlin
The official home of the German Bundestag, the Reichstag Building is a great place for students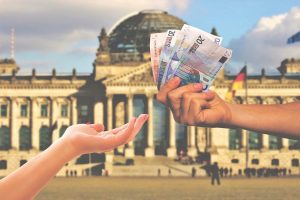 visiting Berlin. As one of Europe's oldest governments, this building gives an insight into Germany's parliament.
But the real highlight is the dome that sits atop the building, which offers 360-degree views across the city. Tours which incorporate both a look around the building and a visit to the dome are entirely free, and can be booked up to 3 months in advance of your trip.
Catacombs – Paris
Paris is filled with a whole host of fantastic free things to do – from parks and markets to soaking in the magnificent Eiffel Tower, there are countless opportunities to fill out any itinerary.
One of the most interesting can be located underneath the city, where millions of skeletal remains line the walls of miles-long tunnels. The Catacombs of Paris are a gruesome reminder of 18th Century Paris, where officials took the decision to move bodies underground to make room in the cities overflowing cemeteries.
For children under 14, the Catacombs are completely free to visit too.
Smithsonian Museums – Washington D.C.
Washington D.C. is home to many American Institutions and landmarks – from The White House, to the Lincoln Memorial. But the USA Capital is also home to the world's largest museum and research complex, which are all entirely free to visit.
Found nearby or on the National Mall, the Smithsonian museums cover a whole host of subjects. Options include the Museum of American History, National Air and Space Museum and the American Art Museum. Plus, the Smithsonian National Zoo also requires no entry fees.
Want more free school trip ideas?
Check WST's Inspiration Generator offering a whole host of carefully chosen experiences from cities across the globe. You can trust their recommendations as they're the 4x winner of the Best School Tour Operator award, aiming to help teachers to enrich pupils' lives by sparking new ideas for awe-inspiring school trips.
Their website provides more inspiring ideas, tour planning guides and tools, and help with planning trips on a budget.
Author Profile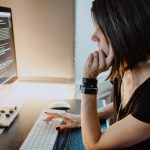 Shirley Owen is a blogger and writer who enjoys writing blogs on education, technology and general news. An avid reader, she follows all the latest news & developments to report on them through her articles.