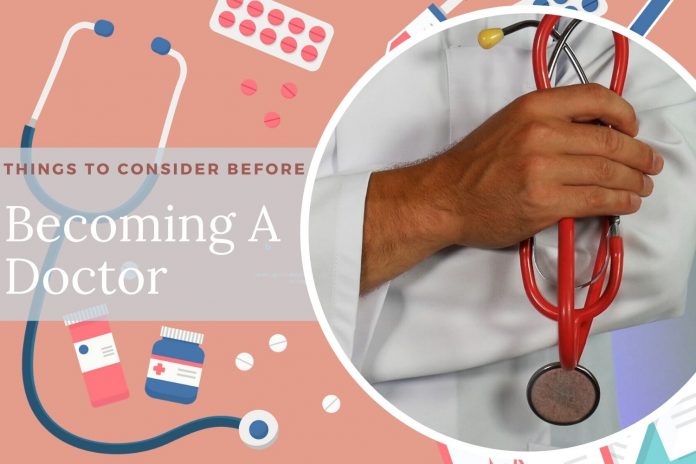 When you are reaching your final few years at school, a common question is typically asked – what are you going to do with your life? This is a tricky decision to make when you are so young, but it is something that most people in similar positions face.
One of the common career routes for those who have an interest in science and medicine and helping others is becoming a doctor. Of course, training to be a doctor is never easy and there are many things you'll need to do before qualifying. In this article, we are going to look at some of the things that you should consider if you are thinking about becoming a doctor.
Things to Consider before Becoming a Doctor
Where You'll Study
The great thing about becoming a doctor in the UK is that there are so many great courses that you can take at university to get your degree. The location of the university is something that you'll have to consider carefully as some are harder to get into than others. Will you stay near home or will you move away to study medicine? Have a look at some of the options available and consider where you'll study carefully.
The Risks
Another thing that you will need to consider if you are thinking about becoming a doctor is the risk involved. Many people choose to study medicine because they want to help others get healthy again but there are many risks that come along with this. Each patient that you treat is your responsibility and if you make a mistake, you could find yourself in a lot of trouble.  As a doctor, you need to be willing to stick to informed consent and have the right kind of medical indemnity policy in place to protect yourself. If this is something that you are seriously considering, make sure to check out this guide to informed consent.
Duration
It might also be beneficial to spend some time considering how long this kind of medical training takes. You cannot become a doctor overnight, in fact, it will take up to 6 years. When you decide to become a doctor and study medicine at university, you need to be willing to commit. At the end of your studies, the time spent training will be worth it, but you need to make sure that this is right for you and that you're suitable for the job.
Specialisation
The final thing that we think you should consider if you are thinking about training to become a doctor involves specialising. There are many different kinds of doctors and many different roles within the medical industry. If you have a specialism in mind, then you need to understand that this will typically require additional training. This usually takes place after you have completed your initial training and your residency. While it can be useful to decide on your specialism now, you might change your mind along the way.
Why Becoming A Doctor Is A Good Choice
While there are many things that need to be considered before you apply for university, you should know that becoming a doctor can be a very rewarding job. Making a decision about your future is very tricky at a young age but some people dream of becoming doctors and this dream can come true if you put the work in.
Make sure to consider everything that we have discussed in this article and use this information to make the right decision. Hopefully, you'll become a doctor in a matter of years as medical experts will always be in high demand!
Author Profile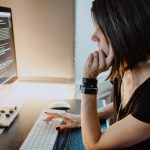 Shirley Owen is a blogger and writer who enjoys writing blogs on education, technology and general news. An avid reader, she follows all the latest news & developments to report on them through her articles.