The UK Education Blog was excited to meet with the CEO of Code First Girls, Ms. Anna Brailsford, who also held a talk at the summit titled "How EdTech is solving the Tech Gender Crisis" here are some of our inquisitive questions she answered.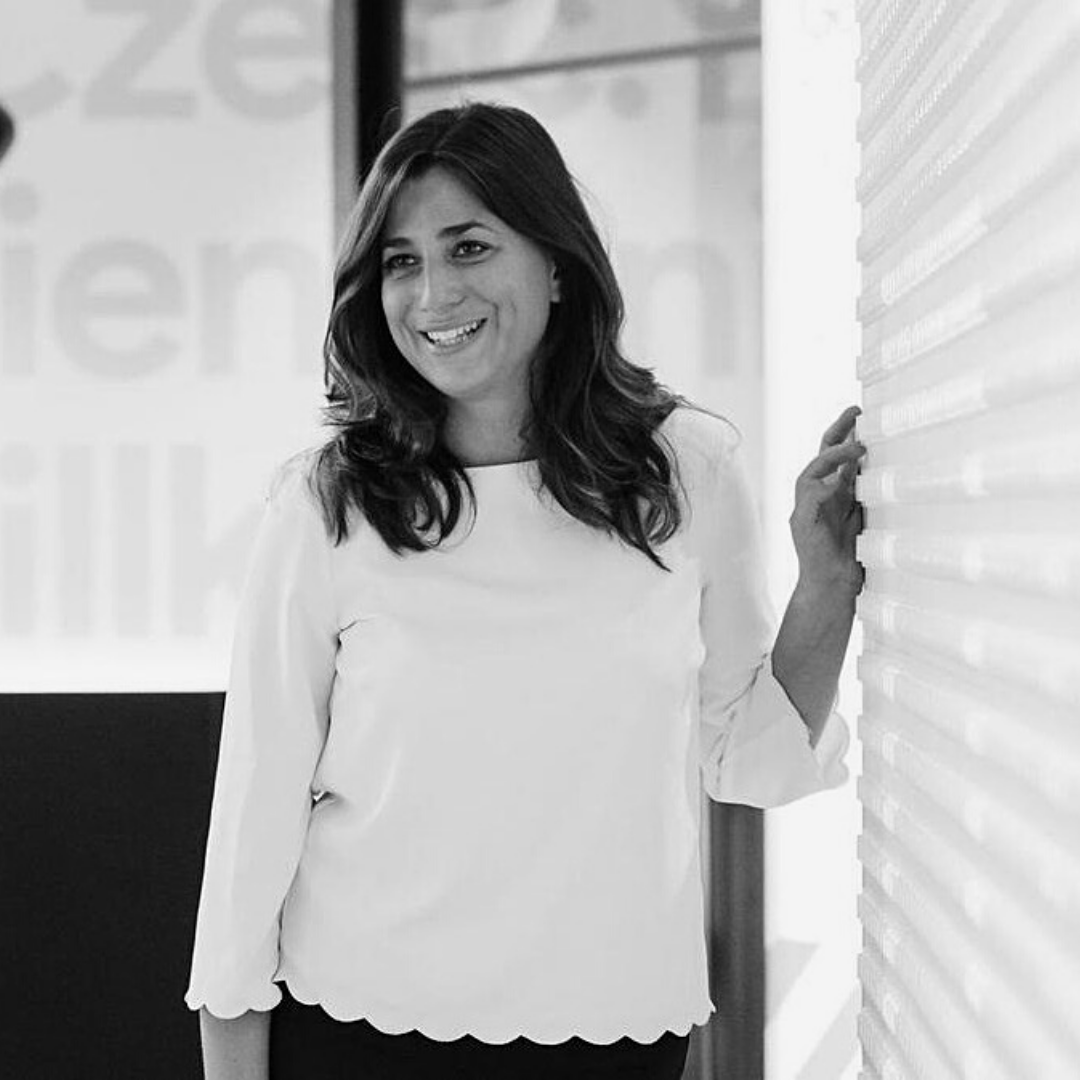 1. Do female students learn coding differently from male students or do you use specific teaching methodologies for female students?
"I wouldn't say that female students learn differently or need different teaching compared to men but as we only teach women aged 18+ or non-binary people at Code First Girls I could not really make this comparison and I think it's more about the individual and their learning style. However, what stands out from the work we do is that our students enjoy learning in a team or as part of a community."
"We have now taught coding to over 70,000 women and all learning is project-based. This means that while our students learn to code they already work with a company in a dedicated team and experience exactly how it is to work as a coder. 55% of our students are fresh graduates or still studying at university and for them, it's great to learn not just in theory but also hands-on. We have trained more women how to code than the entire UK university system as we work with 90 employers and over 50 universities UK-wide. Students are also mentored by the organisation they work with and we also offer lots of additional learning support."
2. How can EdTech contribute to building more inclusive technology?
"By training more women to code we influence the tech industry. Our graduates have many options entering into tech with possible tech roles available such as software engineering, product design, full-stack development, cybersecurity, or machine learning. This in turn leads to more technology available in the market being created, developed, or designed by women, making it more inclusive. Many of these tech roles offer salaries above the average income and with 35% of our students being the first generation to attend university in their family or 27% have been eligible for free school meals at school learning to code offers them great opportunities to enter into this industry, making it more diverse, especially as over 55% are from underrepresented ethnicities."
3. What are the challenges for female students learning to code?
"Many are unsure whether coding is for them initially or whether they could be employed in this industry. And obviously, expenses for learning to code are a hurdle. That's why all our coding courses are flexible and free and we have experienced coding instructors that work full-time but offer their support. Some of them used to be our students and want to give back to our community. We offer short courses or refreshers for beginners over 8 weeks as well as intensive courses over 14 weeks and many can be completed virtually in the evening for example. So, if women have childcare duties, they can still access our courses when it's possible for them. Because we offer sponsored course placements, we enable women on lower incomes to enter into coding and eventually switch careers. We have around 41% of students that are career switchers."
4. Does Code For Girls also teach students about data protection – a hot topic at EdTechX?
"Yes, data protection and data privacy in line with current legislation such as GDPR is part of the training courses, because students work with companies and mentors who share best practices and how to implement this in their work as coders, developers, or engineers. As I said, all learning is project-based so students will be faced with such topics throughout the training. And cybersecurity is one possible career path so if students were interested in specialising in this field, they could."
5. Can you share any career paths that Code For Girls graduates take?
"On our website we share different CFG member stories and testimonials. Generally speaking, we have women switching careers for various reasons, e.g. the pandemic or personal reasons such as starting a family. Because we offer different courses, women can choose what works best for them in terms of working towards their goals. Say a woman has a degree or a job in advertising and wants to expand her skillset with coding, she has many more options in the current job market such as front end engineering. With her new skills she can work in advertising, but also publish and design content on a website for example. So, our courses can help students refine and specialise in their existing careers or enter into a new career where their previous experience is also sought after." 
Ms. Anna Brailsford is also a Board Member of the Institute of Coding, and you can find more success stories from the CFG community here.
We thank her for her time and insightful answers.
Author Profile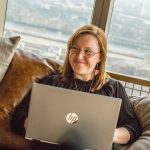 Blogger and Educator by Passion | Senior Online Media & PR Strategist at ClickDo Ltd. | Contributor to many Education, Business & Lifestyle Blogs in the United Kingdom & Germany | Summer Course Student at the London School of Journalism and Course Instructor at the SeekaHost University.