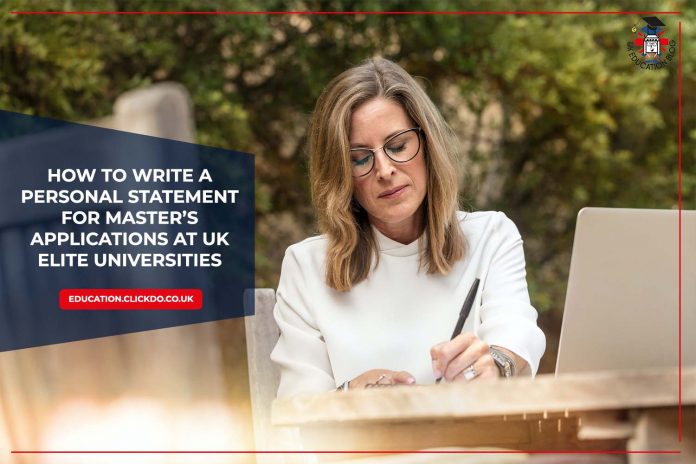 If you want to get into an elite university in the UK like Eton, Imperial, UCL, LSE or King's, you must submit the perfect personal statement.
You can't slack off and get away with general statements like 'I am a suitable candidate because I graduated at the top of my class.' Specificity is key.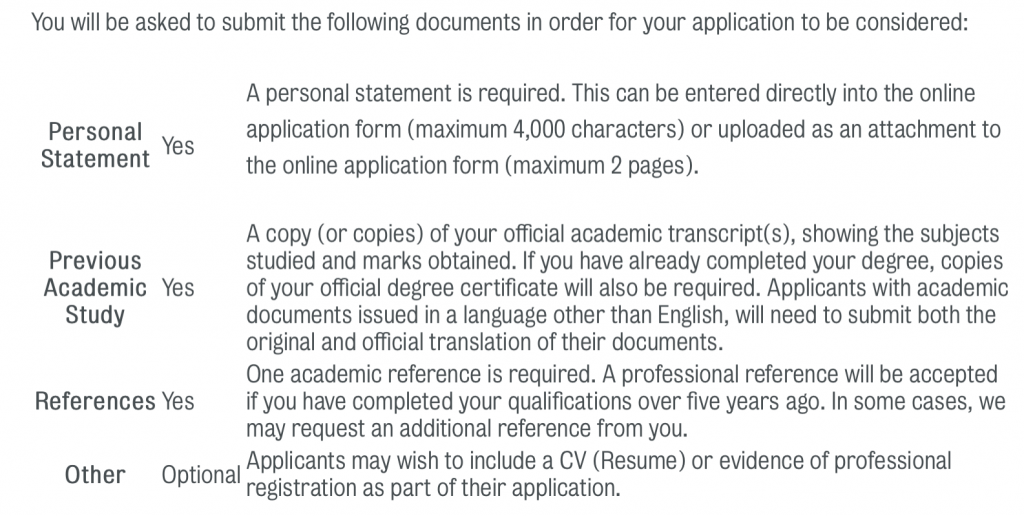 There are four different parts of making a successful application:
Personal Statement – A necessary prerequisite for all applications.
Letter of Recommendation – Some colleges may only ask for one LOR.
CV – Optional in most cases.
Academic writing sample – Optional in some cases.
A good personal statement is what all the universities care about the most. In this article, we will provide you with personal statement help so that you can give universities what they are looking for.
Personal Statement for Masters Applications – Focus Sections
1. Why do you want to study the course at graduate level?
Generally, there are two reasons why students apply for a Master's, either they are switching fields, for example, going for an MA in Education after a BA Econ. or they want to specialize in an area for example choosing MA in Ancient History after a BA in Humanities.
Mention the category you fall into and then specify why you want to switch fields or why you want to expand your knowledge.
Unlike a bachelor's SOP, for a graduate course colleges expect you to already know about the field. So, it would be helpful to draw on your undergraduate dissertation or existing research in the field to express sincere academic interest.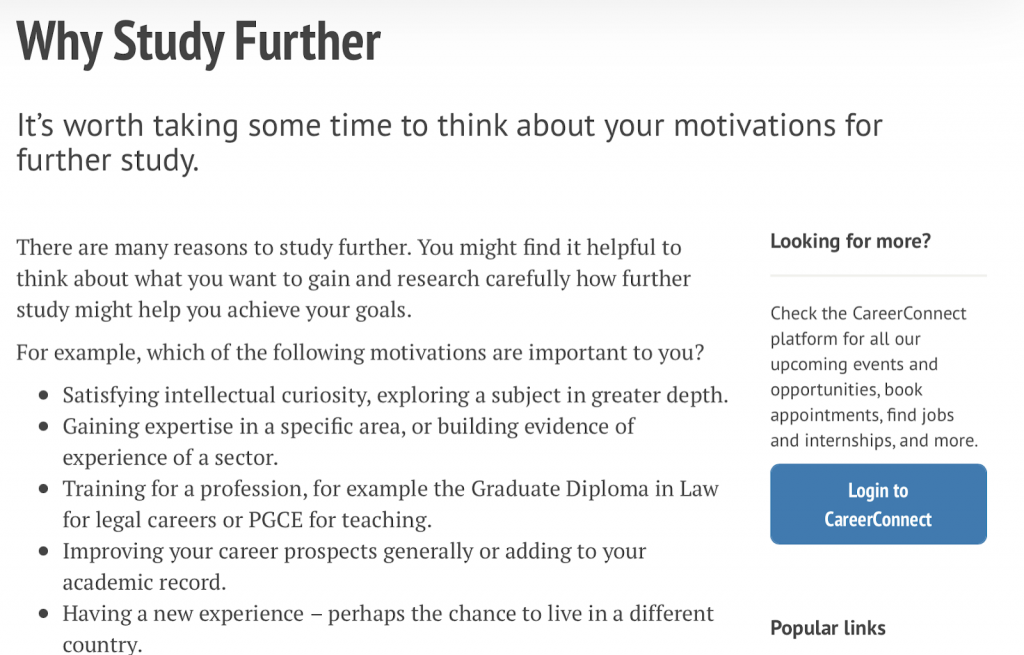 Take inspiration from Oxford's 'Why Study Further' section?
2. What you can bring to the programme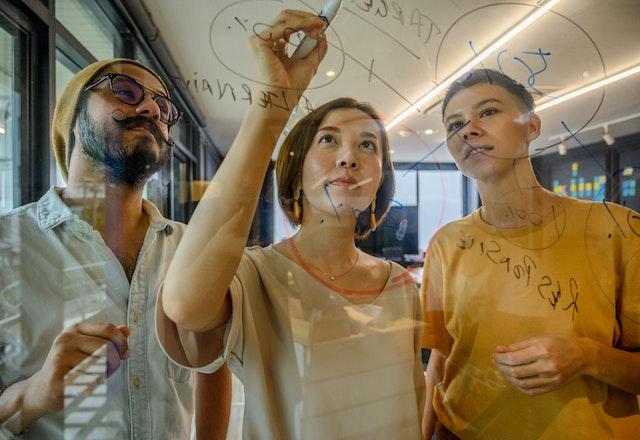 You will enter the program with a very specific skill set. You need to tell the university how those skills align with its motto.
For example, here are two  principal themes of UCL.
Academic leadership grounded in intellectual excellence.
Addressing global challenges through our disciplinary excellence and distinctive cross-disciplinary approach
Tell UCL how you can contribute to these principles. Go into specifics of how your research can potentially address global challenges.
3. What particularly attracts you to this programme?

'This program' doesn't just refer to the course but also the course in the college. Write about how specific modules and courses you are interested in and how they contribute to your bigger goals.
4. How does your academic or professional background meet the demands of this programme?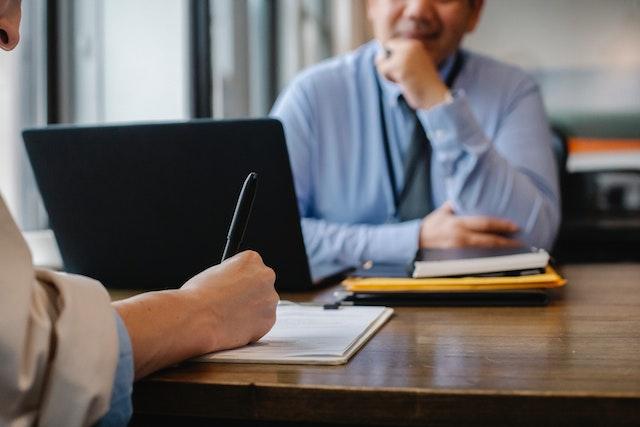 This is the section where you can prove to the academic committee that you can do well in the program.
Look at the specific demands of the program. Most programs expect you to write essays, and reports, design, create practical projects, do group work, and presentations.
Tell them how you have done the same during your undergraduate or in your professional capacity. If there are any prerequisites for the course, cover your proficiency in the area.
5. What are your plans academically or professionally after this degree?
This question is very open-ended because let's face it, most students only have a vague idea of what they want to do.
If you want to go for a Ph.D., saying that isn't enough. Write about what you want to do a Ph.D. in, any thesis ideas that you might have, and if you want to apply to the same college for a Ph.D., mention that as well.
If you are planning to apply for a job, you can mention the designation and companies you want to apply to. Write about how getting your degree will open doors in the specific employment sector.
6. An initial outline of an area that you may want to focus on for your dissertation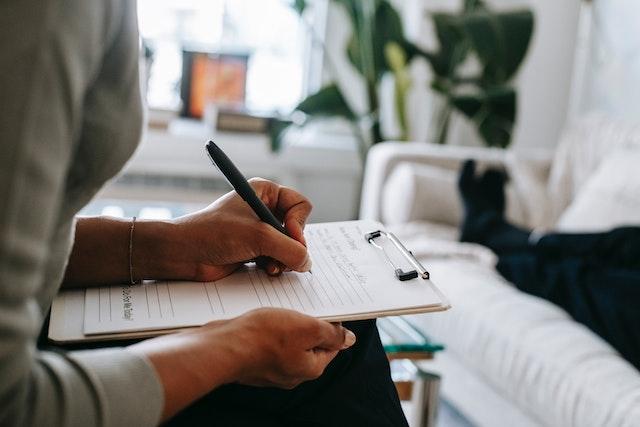 Most graduate students are expected to write a dissertation and should outline this in their statement. This will set you apart from the other students and make the admission committee confident in your abilities.
Focus on the methodology and sources for your dissertation if you don't have a thesis.
Hopefully, you have received the personal statement help that you needed. Keep these focus areas in mind while answering their questions and if you have the option, always upload a supplementary personal statement. The supplementary statement should be 1-2 pages of an A4 sheet paper in point 12 format. Happy writing!
Author Profile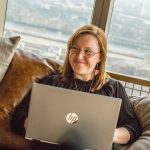 Blogger and Educator by Passion | Senior Online Media & PR Strategist at ClickDo Ltd. | Contributor to many Education, Business & Lifestyle Blogs in the United Kingdom & Germany | Summer Course Student at the London School of Journalism and Course Instructor at the SeekaHost University.