Creative writing as we all know is an exciting subject to study. Such courses are especially beneficial for new authors or students who want to take up creative writing as a career. In order to become a successful author, one should learn ways to enhance their storytelling in an illustrative way.
Having said that, let us tell you why and how Open University literary writing courses are a good choice for future writers and which course could suit you best.
The A215 Module – Creative writing
If you are a beginner and want to learn how to enhance your writing skills, you can look at the Open University's A215 Module. This module uses strategies that will enhance your writing skills.
This course concentrates on
writing fiction
life writing (biography and autobiography)
writing poetry
The module has five parts and it concludes by teaching you ways to revise your copies and later present the work to agents and publishers
How is this course good for you?
This particular module is designed for people who are new in the field of creative writing or who have a little experience but want to enhance their fictional writing skills.
Through this module, you will be able to learn your creative writing strengths and identify your key interest by writing in different genres, such as biography, fiction, poetry, and autobiography. The goal of this module is to find your way and choose the right style by practising different literary writing skills and receiving constructive feedback.
This module is not only designed for prospective writers and authors but anyone who wants to develop their way of writing.Throughout the module, you will receive support from your tutor.
You will get access to an online tutor-group, where you can discuss some of your work and receive constructive feedback.
What is expected of you?
The tutor will instruct some assignments that you will be expected to submit online through the eTMA system; and the end-of-module assessment, in other words, EMA has to be submitted online. EMA is an independent project.

Number of Credits: 60
Study Level: OU 2
Method of learning: Distance learning mode
Length of study: 1 year
Do visit http://www.openuniversity.edu/courses/modules/a215 if you wish to speak to an advisor.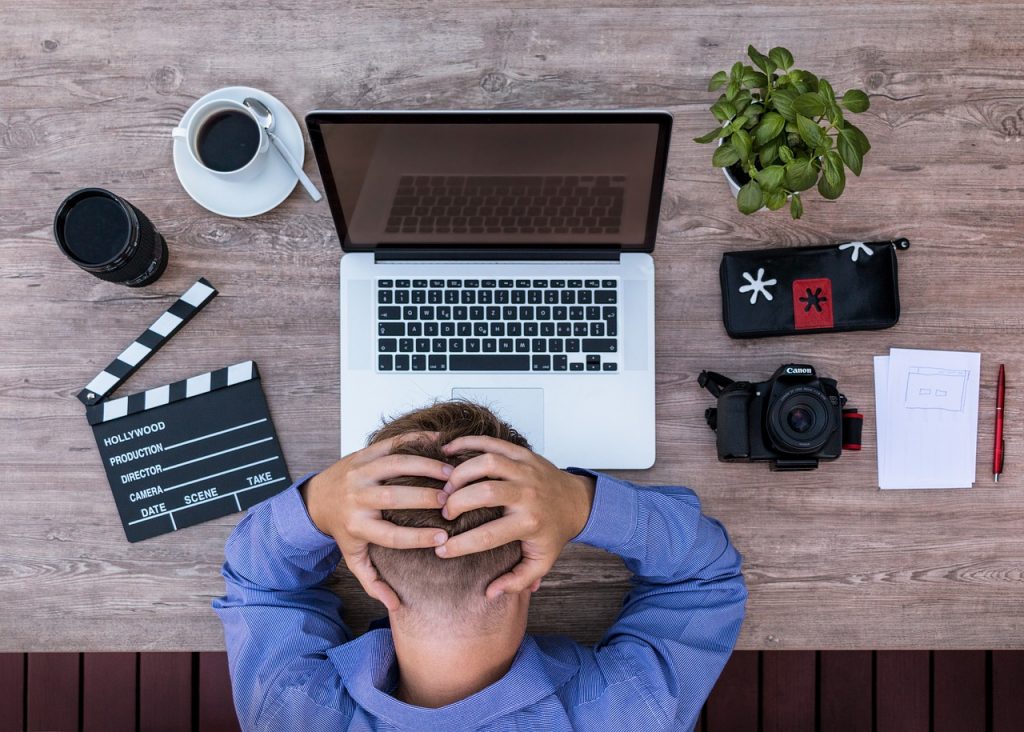 The A363 Module – Advanced Creative Writing
The second module that you can opt for at the Open University is Advanced Creative Writing. This is not for beginners. Along with the OU Level 2 module for creative writing, you get to learn about ways to write for radio, stage, and films. And an advanced way of writing fiction, poetry, as well as life writing.
The A363 Module aims at dramatic writing skills and ways to enhance your writing skills for different platforms. This module is to identify your individual voice of fiction and creative writing.
How is this course good for you?
The A215 Module has four parts; however, the A363 Module has five parts. A handbook module takes you through different stages of writing and reading exercises.
This course focuses on
testing different writing skills
research
revision
dramatic ways of writing
writing techniques for stage, media, and radio
You will be taught about different dramatic principles, for example, subtext, exposition, connecting dialogue, and more.
In the developing stage, you will learn ways to improve your dramatic writing skills. Finally, when you reach the fourth stage, which is an independent study, you will work on a larger project. The goal of the A363 module is to work more on your practical writing method.
What is expected of you?
Even in the A363 module, you will receive full support from your tutor. Just like the A215 module, you will be expected to submit assignments through the eTMA. Later, the module will end with submitting your EMA (end-of-module assessment) online.

Number of credits: 60
Study level: OU 3
Study method: Distance learning mode.
Length of study: 1 year
To learn more about the A363 module, visit http://www.openuniversity.edu/courses/modules/a363?#
Which module is right for me?
When you compare both Open University creative writing modules, you will understand that the A363 module is more about
trying to work independently
developing your ideas
improve your writing voice and style
And the A215 module is more about
learning different styles of writing
Developing writing fiction
life writing
biography and autobiography writing
writing poetry
If you are a complete newbie regarding any fictional writing style, then the A215 Module would work better for you to develop those skills first.
For more experienced writers looking to develop their own voice and ideas and taking their writing to another level like stage or radio script writing the A363 Module certainly is going to be the way forward.
If you want to experiment with creative writing first, before committing to a one year course, the Open University also offers a free short online course (8 weeks): https://www.futurelearn.com/courses/start-writing-fiction
In the end, the decision is yours. Have a clear vision and game plan for your creative writing career before you sign up for one of the courses. Make sure the course aids you in achieving your career goals.
Author Profile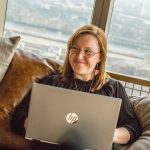 Blogger and Educator by Passion | Senior Online Media & PR Strategist at ClickDo Ltd. | Contributor to many Education, Business & Lifestyle Blogs in the United Kingdom & Germany | Summer Course Student at the London School of Journalism and Course Instructor at the SeekaHost University.