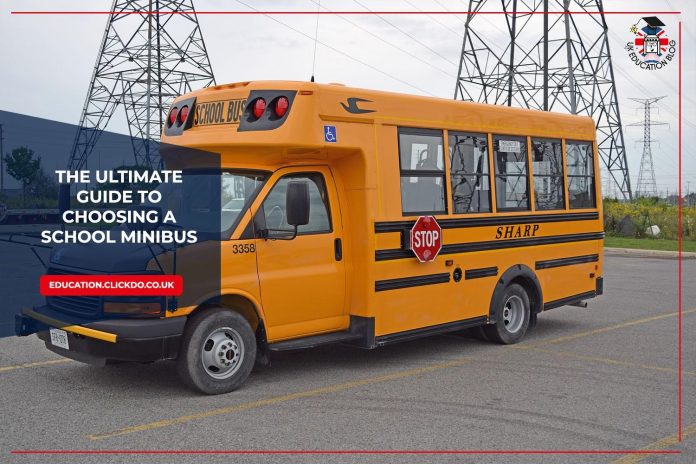 School minibuses are an important part of modern school life.
Whether you are taking children on a once-in-a-school-year trip to a museum or medieval castle, or a regular weekly journey to a swimming pool, the school minibus is a vital part of the journey.
Choosing the right one for your school and your school children can be difficult, but this guide should help you whittle down your choices and find the best bus for your school.
Lease, Hire, Or Buy?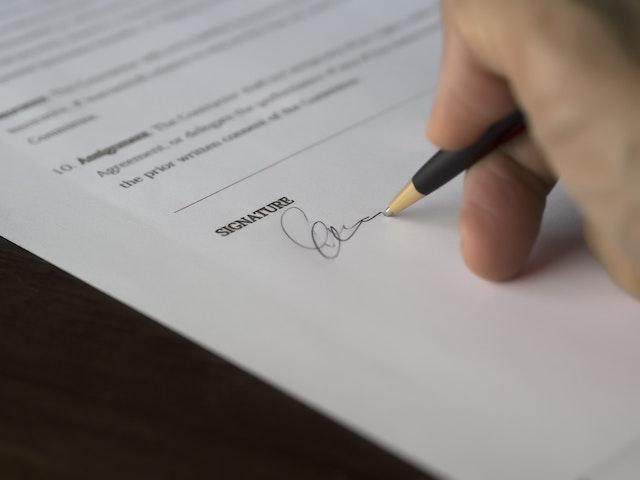 There are a few different ways to finance a school minibus, and you need to work out which will be the best for you and your school. If you rarely use a vehicle, hiring one may be a better solution for ad-hoc travel plans. If you have a school minibus in your fleet, however, you a much more likely to find new uses for one that can often help add to your curriculum or service a school sports team.
Minibuses are a great asset for schools, and leasing one is probably the most cost-effective solution. You can lease a school minibus from The Minibus Centre and get behind the wheel of a modern minibus that has all the features you need to make school trips simple and safe. Their management team will help you find a minibus that suits your school, and a financial arrangement that suits your needs.
Reliability Is Key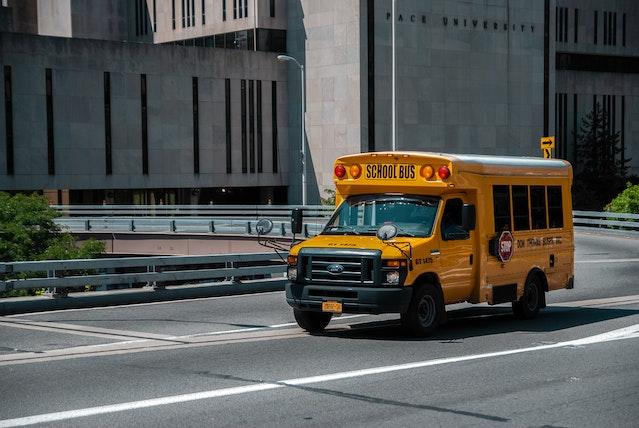 Whichever model of school minibus you choose it needs to be reliable. A breakdown on a motorway or in a car park can be a stressful experience, but it is even more stressful with a classroom full of kids on board. Minibuses are a lot like cars, older ones are more likely to have reliability problems. Modern minibuses are much more reliable, and their engines will have fewer issues and cheaper maintenance costs. Spending a little more on a newer vehicle will save your school money in the long run.
Find a minibus that is from a recognisable manufacturer. This will help ensure that it is more reliable and that any parts it ever needs for repairs will be readily available. If the vehicle ever needs to spend time off the road for repairs you do not want to be waiting a long time for a part to become available. This would have a massive negative impact on your regular school trips.
Safety Features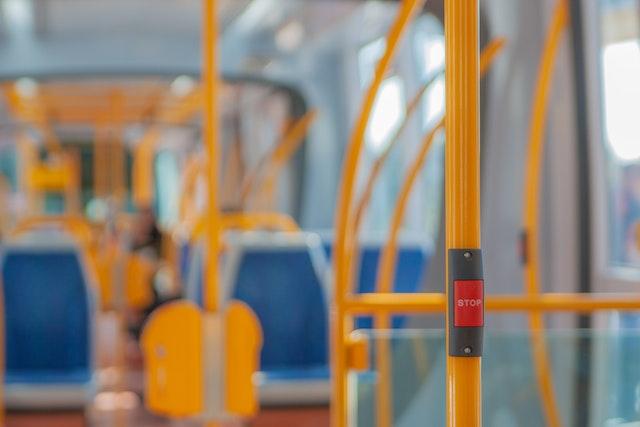 The most important features of a school minibus are the safety features. These features help to protect the children during a journey, and you and your school have a duty of care to uphold. Seatbelts for every child are an obvious safety feature, and every minibus should have a seatbelt for every seat. If your minibus requires a special seating configuration, make sure this will not affect the availability of seatbelts.
There are some other features you should look out for when choosing a school minibus that will make life easier too. Reversing cameras can be a big help when finding a parking space, and can help your driver avoid small knocks. This simple addition can cut down on the cost of repairs, as well as help keep the children and the vehicle safe. Other features to consider are wipeable, easy clean seats and accessibility options for wheelchair users or less-abled children.
Seats For Everyone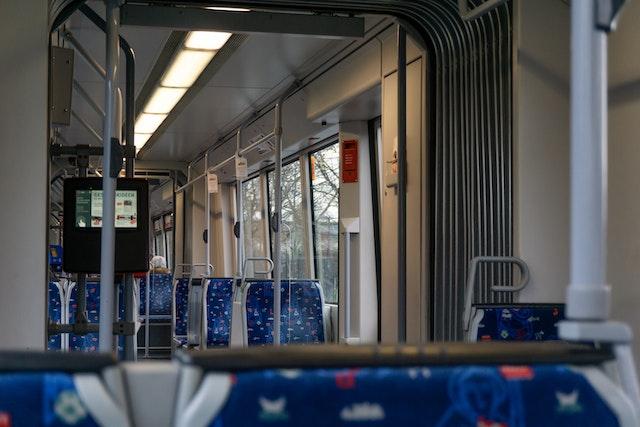 Seating on a school minibus is very important. There needs to be a full seat with a seatbelt for every child, and the adults that are along for the ride. If you have students that are wheelchair users or have mobility problems, you need to ensure there is a space for them too. That space may need to have mounting points for a wheelchair to be secured to the vehicle during a journey.
The seating available for adults on the journey can be an important feature that goes overlooked. Having a rear-facing seat at the front of the vehicle is a handy feature that can give a teacher or parent an added level of control over the passenger cabin. The children have a pair of eyes supervising them throughout the journey, which helps keep them calm and lets an adult keep a watchful eye on things. Look out for this feature or consider adding it if you can.
Decoration And Signage
School minibuses should be fun as well as functional. The sides of the minibus are an opportunity for your school to show off some style. Decorations and signage can be a fun way to make your minibus your own, and make it easier to identify in a car park. You could turn the decoration of your minibus into a school competition. Asks classes or individual students to come up with a design for your school minibus and the winning design gets used on the bus.
How you can decorate your vehicle will depend on your financial arrangement. You will not be able to make any changes to a hired minibus, but if you own or lease your school minibus you should be allowed to add some customisations to help your vehicle stand out a little. Avoid paint if possible. A lot can be achieved with plastic wraps and adhesive signs. This makes it easier to remove the detailing later so you can return the minibus to your leasing agent or sell it to a new buyer without the signage.
Licencing And Insurance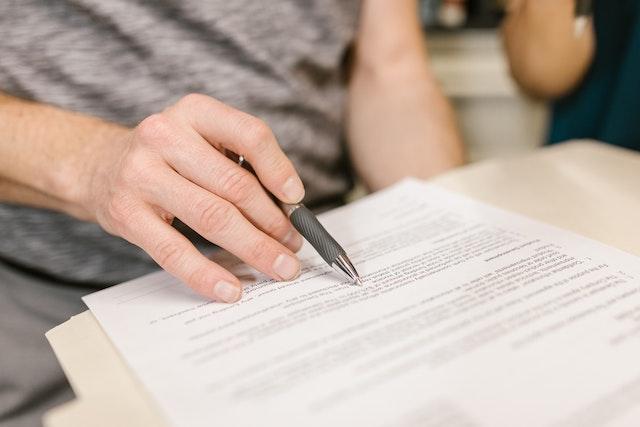 Many people can drive a school minibus with a standard UK driving licence. Make sure you fully investigate your driving licence before getting behind the wheel, as not all UK driving licences will allow the holder to drive a minibus over a certain size or weight. The age of your licence is an important factor. If you passed your driving test before the 1st of January 1997, you should be able to drive a minibus as these licences automatically include category D1 vehicles. You can only drive them voluntarily, however. You cannot drive them if you are specifically paid to do so.
Insuring a school minibus is a lot like insuring a private vehicle. You can search for a range of quotes using online tools and find the right balance between coverage and cost for you and your school. Insuring a school minibus is a little bit more expensive than insuring a private car, so be prepared for a jump in price from what you are used to. Most policies will insure any licenced driver drives the minibus but always check the details carefully before someone new gets behind the wheel. It is worth paying a little more to insure the vehicle with a reputable insurer that you can trust so that if there is a claim it can be settled quickly and you can get your minibus back on the road without too much disruption.
Final Thoughts
Remember this guide when you are searching for a school bus. Not all of them are the same. If you take your time and make a shortlist of must-have features, the deciding factor will be the cost. Investigate the different benefits of leasing or buying, and make sure you get some insurance quotes before committing to a vehicle.
Author Profile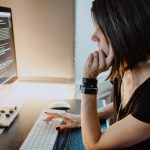 Shirley Owen is a blogger and writer who enjoys writing blogs on education, technology and general news. An avid reader, she follows all the latest news & developments to report on them through her articles.