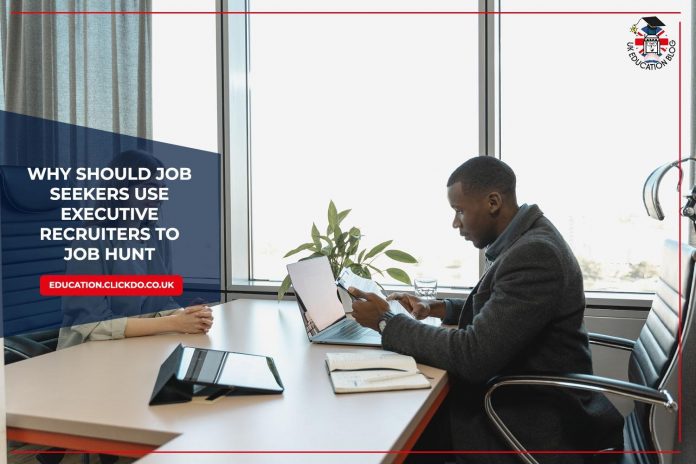 With millions of graduates looking for jobs, chances of landing a job are getting slimmer by the day.
Graduate employment rates in the UK have taken a slight hit during the pandemic in 2020 according to Graduate Labour Statistics Report 2020 by the UK government: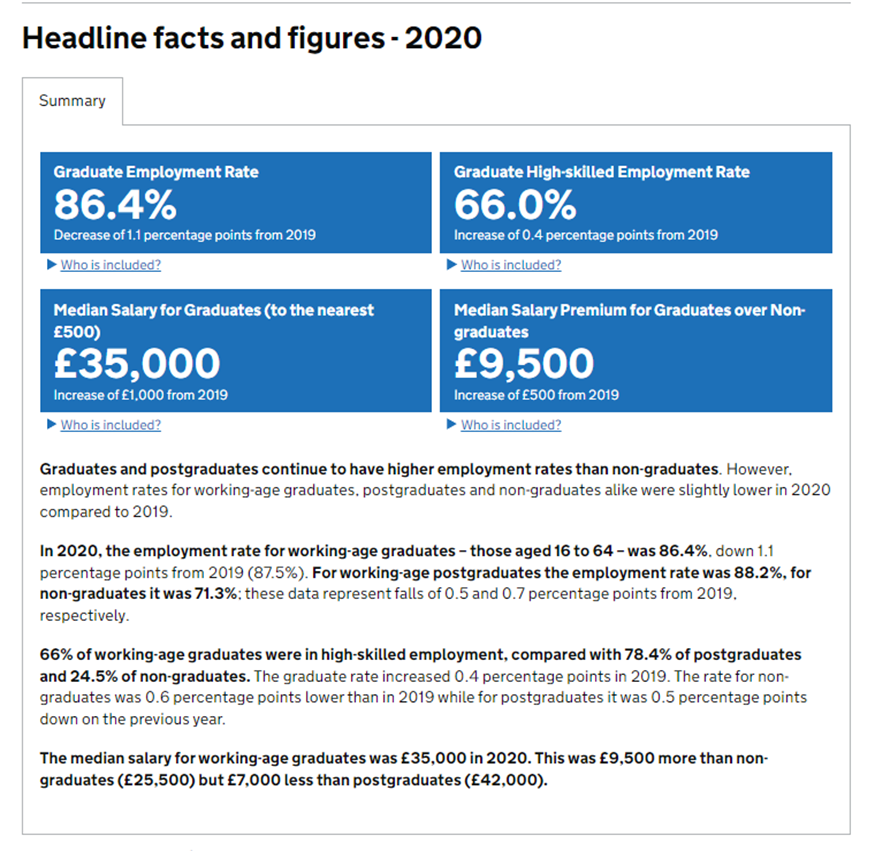 In fact, you might send thousands of job applications and only get a few responses from the companies or institutions you had applied for a job.
Other times, you may get job offers from these employers, but they are not as lucrative as you might want them to be. As a result, you may turn down those job offers and opt to continue hunting for a job.
Although you may finally land a job, working with an executive search firm is worth considering due to its numerous advantages.
The information below takes a closer look at why you should work with recruiters in your job-hunting mission.
You Do Not Have to Pay the Job Search Firms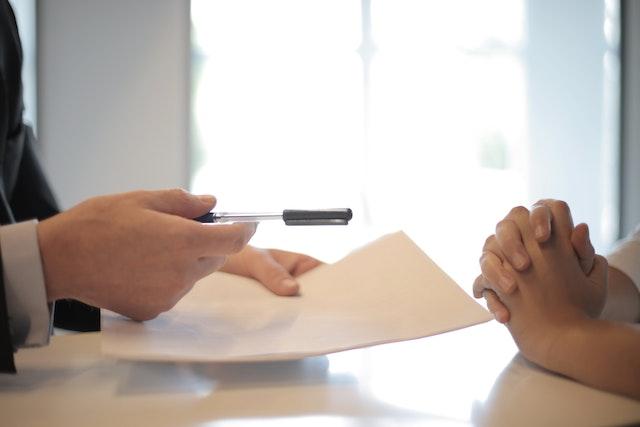 Typically, you would expect that you will be required to part with a few bucks to pay the executive search firms. However, this is not always the case, as these firms are usually paid by the companies that hire them to fill certain positions in the company.
Since these firms are working for the company that will hire you, you will not have to go the extra mile of paying them. Once you meet the necessary hiring requirements and pass the often virtual interview, the company will pay them on your behalf.
You Can Network on a Large Scale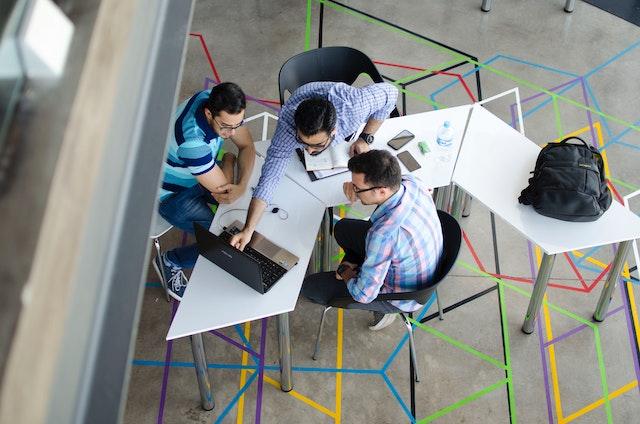 When it comes to current job-search connections, some of the important people you might have in mind are only your former college administrators and professors, family, and friends. Although this group may be relatively large, sometimes recruiters can help increase your network. This is the reason why you should work with executive recruit firms.
By hiring their services, you will be able to take advantage of their vast network in the job market and thus increase your chances of landing a job. In fact, these firms will direct you to the companies that are offering the most in-demand jobs and thus allow you to get a job fast.
You Have Access to More Job Opportunities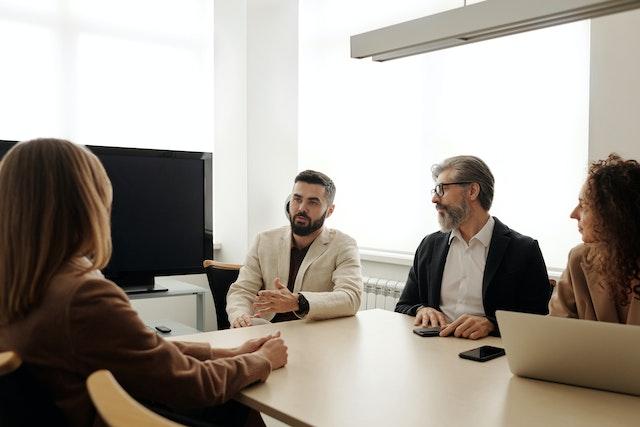 If you are hunting for a job, chances are that you only rely on adverts that are placed on print media and on social media platforms. Although you may get several vacancies posted there, sometimes, there are other confidential vacancies that are only known by these recruiters. If you work with these firms, be sure that you will have an array of job vacancies to choose from and thus enable you to secure a job as soon as possible.
You Will Remain in the Job Search Database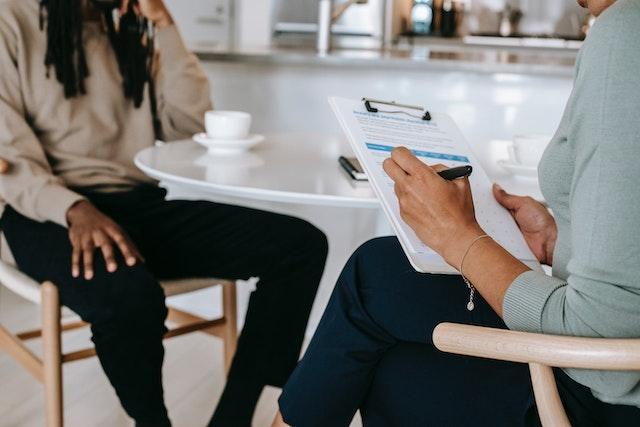 Sometimes, you may apply for a job and fail to get it on the go. Even if you are not hired as the first potential match, you will still remain in the recruiter's database and thus increase your chances of getting a job in the near future. Be it accountancy, lab technician, secretarial, or even production manager position, be sure that you will be kept on the recruiter's radar for future considerations.
Get Professional Support to Boost your Job Hunt
Hunting for a job alone can be a tedious undertaking. From being time-consuming to being capital intensive, you may end up using a lot of resources and time to secure a job. However, if you work with an executive recruit, be sure that you will have an easy time landing a job. Consider the services of these firms today, and you will be able to get a job sooner than you expect.
Author Profile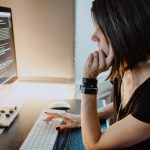 Shirley Owen is a blogger and writer who enjoys writing blogs on education, technology and general news. An avid reader, she follows all the latest news & developments to report on them through her articles.