If you want to get into a good college or university, you need a convincing personal statement. But if you want to get into prestigious universities like Eton, Oxford, or Cambridge you need an extraordinary personal statement.
In this guide, we will provide tips on how to write your Oxbridge personal statements perfectly.

Cover the main areas the universities want you to focus on.
1. Your reasons for applying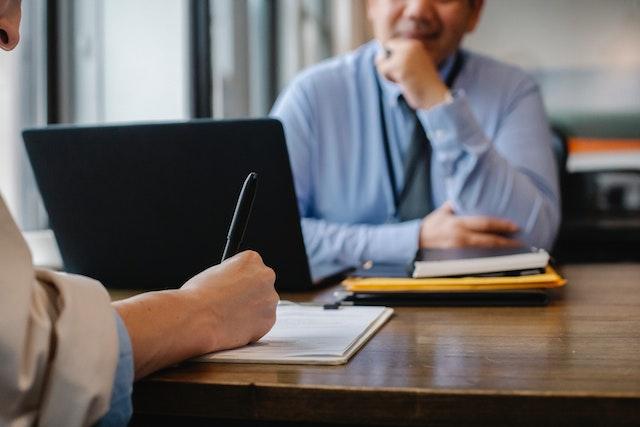 There are two things you must cover: your reason for applying to Oxford/Cambridge and the reason for applying to the specific course.
To make a case for the specific university, don't just talk about the reputation of the course. You need to show that you have done your research. Write about the specific courses you are excited about or the professors you want to work with. You should also mention any journals or any other special facilities the college will provide you with. You can also talk about the vision/motto of the university.
But don't just mention it. The key is to connect. Connect it with your personal academic vision. For example, the course in Islamic literature will give me an in-depth understanding of the culture in the 90s which will help me analyze the sentiments of the Islamic culture in my dissertation and help me make connections in the current political scenario.
To make a case for the course, demonstrate your understanding of the course and why you want to study it. Your reasons should ideally be academic in nature.
2. Your ability to present a coherent case in proficient English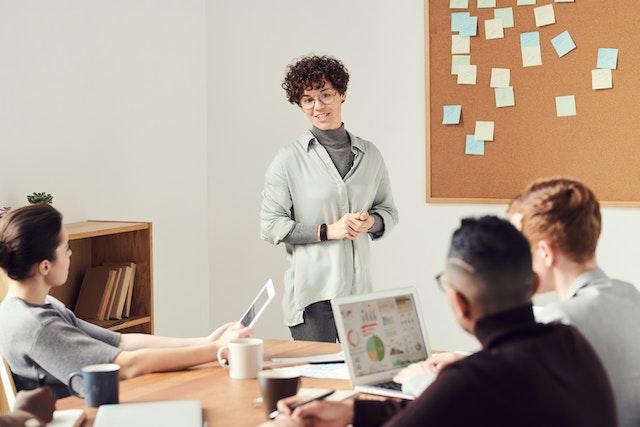 This refers to the structuring of your personal statement. You can't afford to have an ill-written Oxbridge personal statement.
Divide your statement into paragraphs and each paragraph should address a different part of the personal statement. Make sure that your ideas have a flow, and that you don't jump from one thing to another. The easiest way to achieve this is by outlining first and going through at least 2 drafts before submitting your final statement.
Ask a professor, teacher, or peer to proofread your Oxbridge personal statement. This will remove any unnecessary fluff, typos, or incoherency.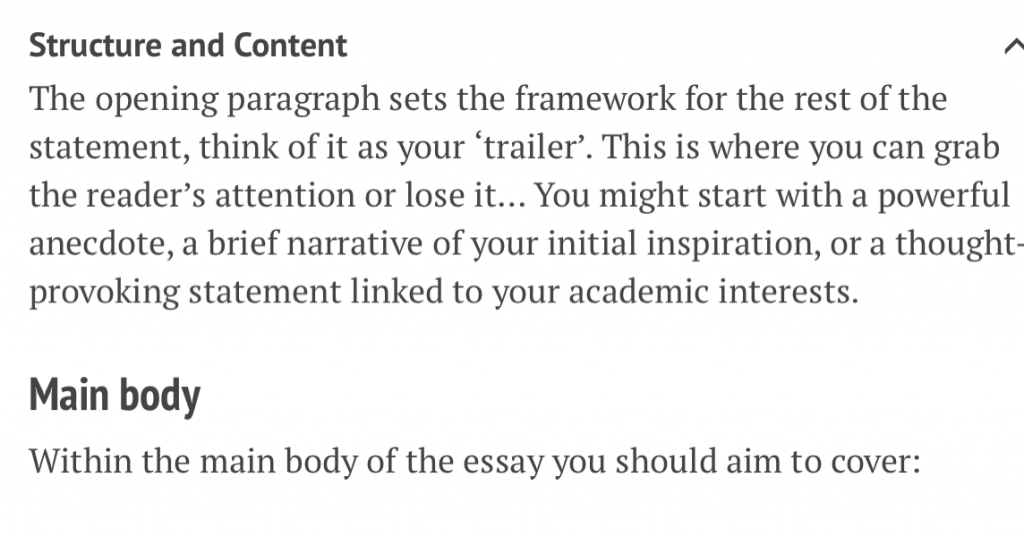 3. Your commitment to the subject, beyond the requirements of the degree course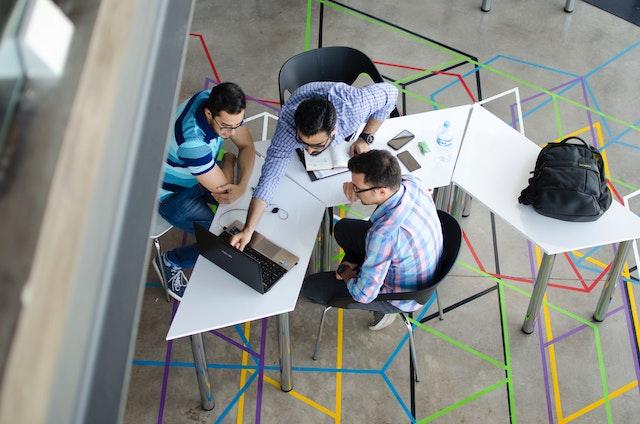 The course will require you to submit certain assignments, write a dissertation and attend a few conferences. But Oxford and Cambridge don't have applicants who do the bare minimum.
They want you to go beyond. Show them how you can do it.
You can express the sentiment by mentioning events that you would like to attend outside the course, projects, or workshops that you are excited to take in the university and outside it.
4. Your preliminary knowledge of the subject area and research techniques
In this section, you can provide an outline of a research idea. Almost all courses expect you to write a dissertation, especially at a graduate level.
Having an outline of the dissertation will show that you know about the course and have the ability to come up with an original research idea.
You should make the best effort you can to demonstrate the extent of your research question, sources, and method at this moment.
5. Your capacity for sustained and intense work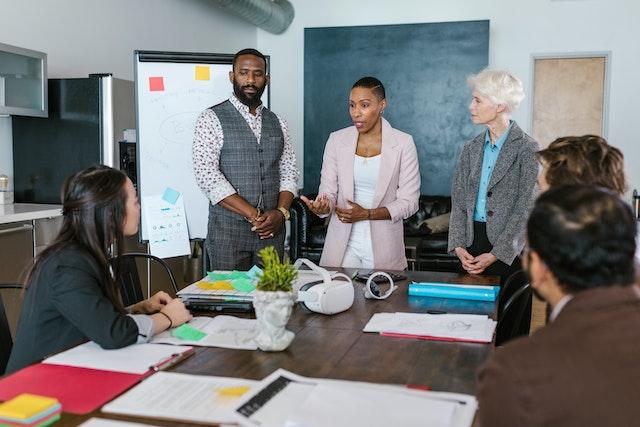 Your Oxbridge personal statement needs to assure the committee that you are capable of an academically rigorous course.
You can draw on your undergraduate/school experience. Write about a challenging semester and how you balanced college work with an internship or how you kept up your grades even in academically challenging times.
You can also mention if you have taken extra projects, worked on any independent projects, or engaged in volunteering.
6. Your reasoning ability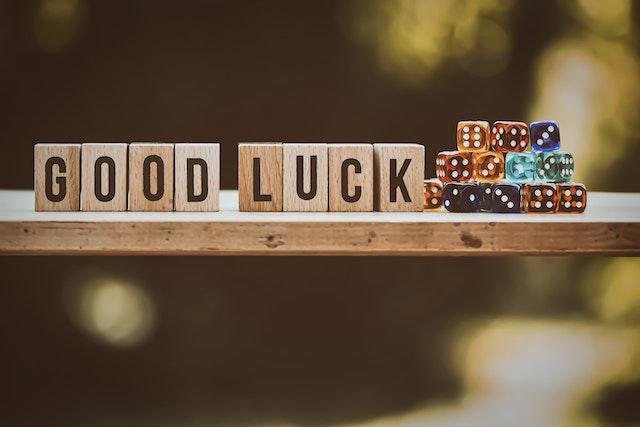 To demonstrate your reasoning ability, you can draw on your undergraduate thesis/ school project.
You don't have to go into detail about your research. Focus on your paper's objective, procedure, and the learning or outcome of it. You can also mention if you have participated in any conferences or published your paper.
The most important thing to remember while writing an Oxbridge personal statement is to focus on your academic achievements and interests rather than personal achievements, interests, and aspirations unless mentioned otherwise. So, make the statement that will determine your future.
Author Profile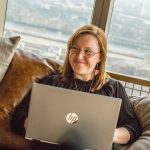 Blogger and Educator by Passion | Senior Online Media & PR Strategist at ClickDo Ltd. | Contributor to many Education, Business & Lifestyle Blogs in the United Kingdom & Germany | Summer Course Student at the London School of Journalism and Course Instructor at the SeekaHost University.