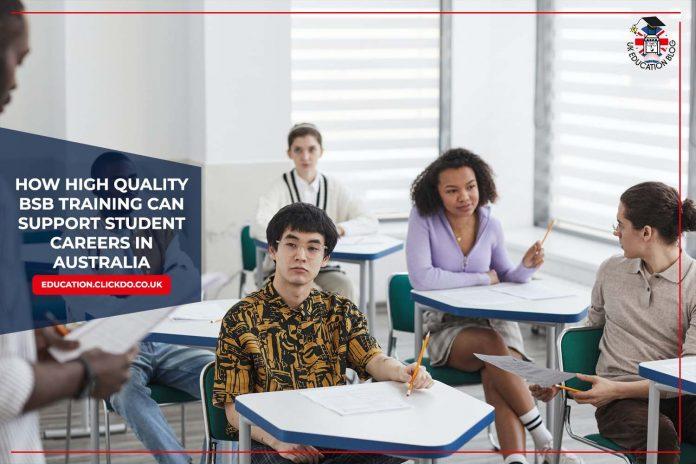 As educators, it's our responsibility to provide high quality learning experiences to our students so they are well-prepared for the careers ahead of them.
Training courses like BSB Training are delivered across Australia, but they don't all offer the same quality, and it can have a major impact on student outcomes.
In this article, we'll dive into some of the recent changes to BSB training and how you can choose the right resources for your RTO.
What is BSB Training?
BSB training packages are some of the most popular tertiary education courses in Australia. For students that would prefer to skip university, BSB training provides Certificate or Diploma level instruction that can lead to careers in a wide range of practical and professional careers.
There is considerable demand for BSB Certificates in Australia. Some of the top performing courses have more than 50,000 enrolees each year. That means many RTOs deliver BSB Certificates and Diplomas, so they need high quality BSB training packages to ensure students have access to the knowledge they need.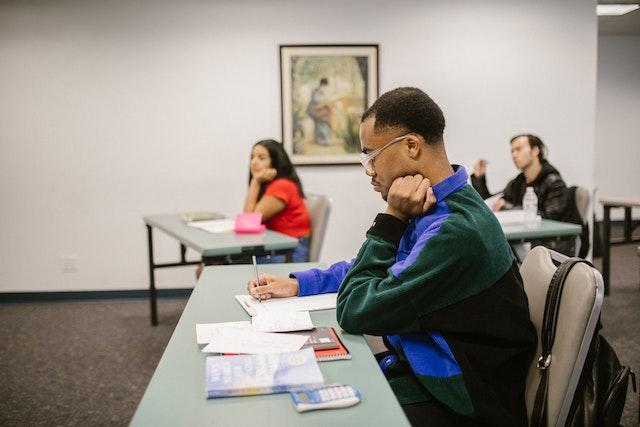 The BSB Training Packages v8.0 Update
In 2019, BSB training received a major overhaul. Dozens of courses were merged or deleted, and all courses were updated to reflect the changing business landscape. The updated courses feature new learning and assessment requirements, as well as new skillset and competency requirements. These changes were designed to ensure students were being equipped with the skills they need to succeed in real-world workplaces.
These changes were rolled out as v7.0 of the BSB training packages, and the transition period continued from 2019 to 2022. After the last of the new competencies were transitioned, the Australian Government introduced v8.0 of the BSB training packages. These new updates are ongoing, and they capture minor changes to individual courses, in line with feedback from the VET industry.
How to Choose High Quality BSB Training Packages
BSB Certificates are some of the top-performing VET training options in the country. Offering these Certificates and Diplomas is a great way to boost enrolment and provide quality training that can help your students succeed in their careers.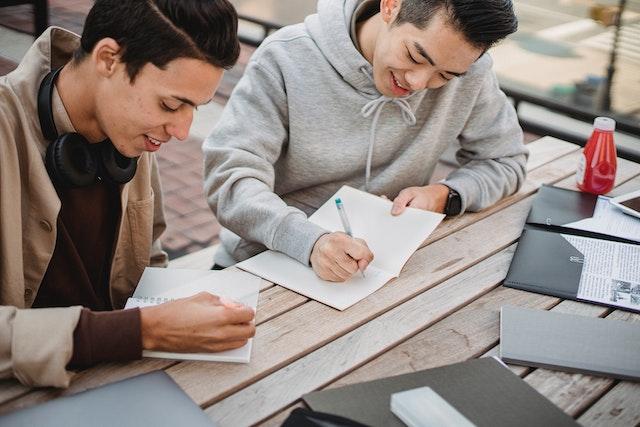 To ensure you select the BSB training package that provides the learning experience your students need, you should perform the following checks:
1. Always Ask for a Sample
Reputable RTO resource developers should be able to provide valid samples of their training packages. You can use the sample to determine the breadth and quality of the content, as well as to verify what is and isn't included in the package.
You should also take the time to validate the sample. This can be done by your in-house validation personnel, or it can be contracted out to a consultant. Validating a sample is the best way to gauge the quality of the material and whether it will pass an audit.
2. Does the Package Contain Learner Guides?
Many low-quality training packages provide the bare minimum, which is often little more than a few paragraphs explaining what students are expected to take away from a course. Before purchasing a package, verify that it contains a comprehensive learner guide. Learner guides include specific coursework, assignments, classroom work and support for students' needs.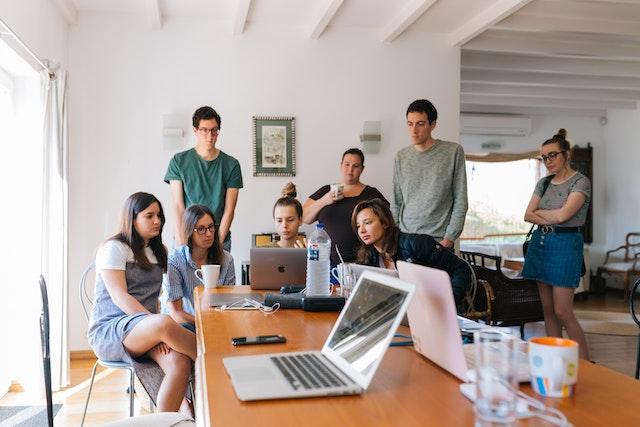 3. Does the Package Contain Assessment Guides?
The success of most VET training programs is measured by whether students meet particular assessment outcomes. Reaching those outcomes can be a challenge if your BSB training package contains insufficient information or lacks an assessment guide.
A high-quality assessment guide provides assignments and exams, questions and answers, as well as useful information that instructors can use to reach the desired outcomes. Using an assessment guide is critical to your students' success. Without the guide, it's likely that they won't develop the skills they need to pass the course, which can seriously impact their workplace performance.
4. Check the Usage Licence
There's no one-size-fits-all answer when it comes to usage licences, but you should still verify that your RTO materials come with a licence that's appropriate for your use. For example, some BSB packages are purchased in a one-off, up-front transaction. Others are purchased based on the number of users or as part of an ongoing subscription fee.
Pricing and licence information should always be transparent and easy to find. We typically recommend purchasing unlimited licences. Paying per student or per month can add up very quickly. On the other hand, unlimited licences may cost more upfront, but they come with the freedom to use the materials for as many students as needed.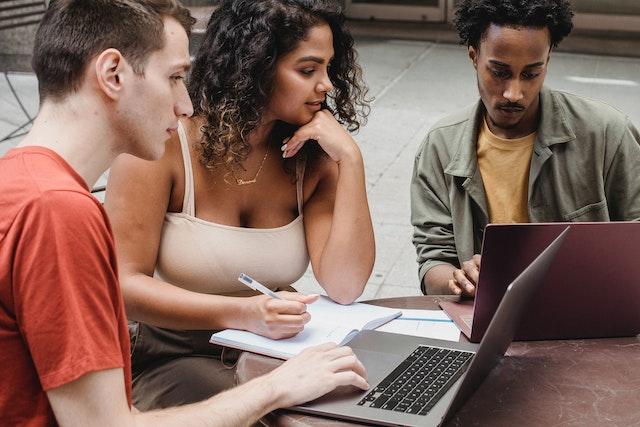 5. Beware Budget RTO Resources
There are thousands of RTO developers out there. Many of them produce low-quality content that's unlikely to pass an audit. The initial savings of using these materials can be tempting, but the cost of rectifying issues or being sanctioned by ASQA far outweighs the savings. If a training package seems too cheap, don't buy it.
Hopefully, you now understand what to look for in BSB Training to make the most of it for your student's career development.
Author Profile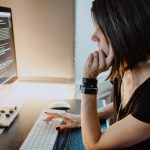 Shirley Owen is a blogger and writer who enjoys writing blogs on education, technology and general news. An avid reader, she follows all the latest news & developments to report on them through her articles.