Guest Posting is a great way to grow your authority as a writer or brand and of course, get backlinks to improve SEO.
Not sure what Guest Posting is?
Guest posting is one way of promoting your website or blog and become an established blogger or web content writer. It's a strategy where you ask other bloggers or website managers to post your articles by pitching a title and short summary that will add value to their website. This is a win-win situation for both parties. If you want to learn more about successful writing techniques for guest posts then check out my article here:
Successful Writing Techniques to Use For Guest Posts On Popular Blogs
How does Guest Posting work?
Some bloggers and website managers allow guest posting of relevant and well-written articles to add useful information and expert opinion and increase the content for their readers. This can lead to increased popularity and traffic as the guest writers will also share these articles with their readership and followers.
However, it is not easy to find blogs and websites that will accept your guest posts. Often, high-authority blogs and websites charge a fee or are very selective. If you are an educational writer or blogger and want to try guest posting, you might find it hard to get your article accepted for publication.
To give you a head start, we have compiled a list of educational blogs and websites you should check out and contact. It's important to remember that you might not always get a response immediately. Keep trying and work on your pitch.
You can find out more about our expert guest posting services at ClickDo below
Guest Posting Services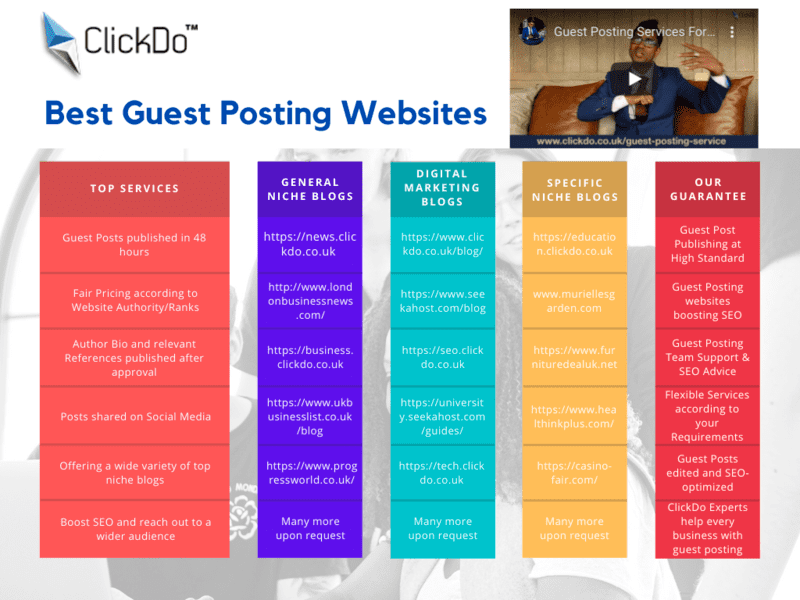 Our Top 15 Education and Student Websites accepting Guest Posts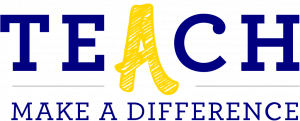 Domain Authority: 56
Page Authority: 50
On this website, they're always looking for smart and talented writers who can produce accurate and actionable articles for the education community. You can have a look at their current blog and email your submission.

Domain Authority: 46
Page Authority: 39
Articles of 500 words and above are welcomed here so that a standard can be maintained throughout the blog. Your article should match the quality of the blog they are maintaining. You can reach out to them for further queries and their guidelines.

Domain Authority: 29
Page Authority: 34
If you can produce well-written articles about careers and education, then this is the website that might accept your guest post. The article should be 100% unique and you can also add your bio along with your articles to introduce yourself to the readers.
Insider Tip: Add links to your own blogs/social media accounts to get additional backlinks!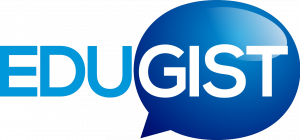 Domain Authority: 19
Page Authority: 26
If you believe that you have experience in learning a specific subject for more than 10,000 hours and you have attained unique expertise, this is the website that will accept your exceptional guest post. The content should be original and check their guidelines for more details.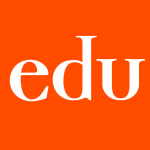 Domain Authority: 80
Page Authority: 47
Write about topics such as assessment or teaching here and you should be accepted as a guest author to help other students or teachers with your expertise. The article should be unique and you better check their guidelines here.

Domain Authority: 36
Page Authority: 28
This website attracts more than 3,00,000 views monthly and your guest post will also be shared on their social media platforms. The website is always looking for ingenious writers to join their community.

Domain Authority: 44
Page Authority: 47
On this website, you need to get your ideas approved before you start writing your article. This website is all about how people can learn about education and all the posts cater to that. You can see their article guidelines here.

Domain Authority: 49
Page Authority: 51
This a huge community for teachers and parents and you need to ensure that your article is relevant to the audience to get it approved. Do check their guidelines before you start writing.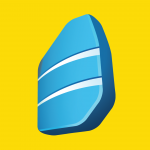 Domain Authority: 79
Page Authority: 61
If you are a language lover and enjoy learning or teaching a foreign language, this is the website for you. Pour in all the relevant language learning information and look at the guidelines.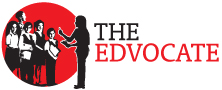 Domain Authority: 50
Page Authority:31
Do read their guidelines before you start writing for them. You can email them once you are done with your article. The topics the website is interested in are teacher diversity, common care, the achievement gap and so on.
Domain Authority: 31
Page Authority: 31
This is a website for parents, students and professors. You can write unique blog articles to cater to this audience. Check their submission guidelines and other guest posts to understand what they're looking for.

Domain Authority: 57
Page Authority: 47
This is one of the best websites for international professionals. Start guest blogging here if you have a piece of deep knowledge about international education that can cater to the audience here. Check out the guidelines here.

Domain Authority: 48
Page Authority: 49
Before submitting any of your articles here, you need to provide your contact information and the title of your blog must end with "By @YourTwitter". The article will be solely owned by the website and you can further check their guidelines for more information.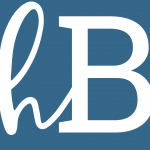 Domain Authority: 29
Page Authority: 25
The website accepts all kinds of guest posts related to education and other genres as well. The website also provides blog training for newbies. Reach out to the editorial team for help.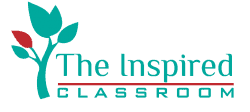 Domain Authority: 39
Page Authority: 29
The website is open to all kinds of readers and writers. They have their set guidelines for submitting your work. The content should be 100% unique and the sole right of the content will lie with the website.
You can write for the UK Education Blog too
As you probably already know, the UK Education Blog also accepts guest posts that are relevant for our niche such as e-learning, learning apps and online games, e-safety and general education. It has gained high authority with a DA of 48 and continues to grow with high-quality posts from experts in the education sector.
Visit any of the above websites that accept guest posting and grow your audience. Or be featured on a listing like this top 50 education blogs listing at Feedspot where you can find our blog too. Feedspot also publish blogger articles.
If you're new to blogging, read more about how to start blogging successfully in some of my other articles:
How To Start A Blog In 2021 And Make Money Blogging (5 Step Guide)
Or check out my latest short online course about SEO content writing at the SeekaHost University! 
Author Profile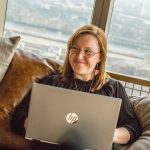 Blogger and Educator by Passion | Senior Online Media & PR Strategist at ClickDo Ltd. | Contributor to many Education, Business & Lifestyle Blogs in the United Kingdom & Germany | Summer Course Student at the London School of Journalism and Course Instructor at the SeekaHost University.