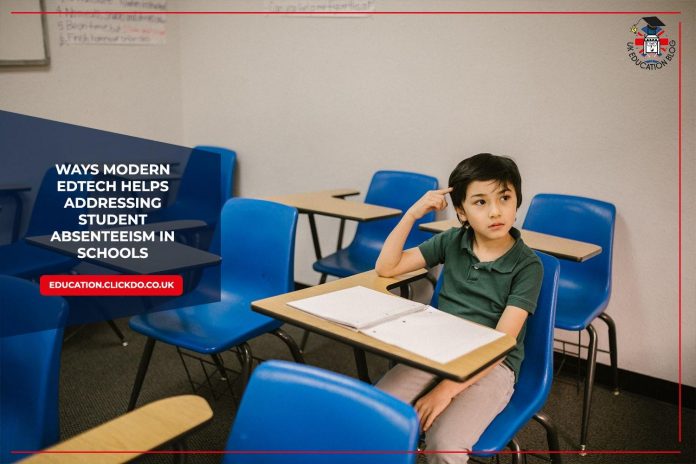 Students' absenteeism has been a critical concern for many educational stakeholders in different learning institutions for a long time.
Many strategies have been employed to curb this menace, but the result has not been pleasing.
The introduction of education technology in learning institutions has revolutionized several aspects of the education system.
From simplifying teachers' jobs and streamlining homework delivery to behavioural policies, many factors have improved with the adoption of digital integration in schools, including addressing students' absenteeism.
So, how has educational technology helped in solving this disturbing problem in schools? Read on as we outline the applications of EdTech in addressing student absenteeism in learning institutions.
Understanding technology in education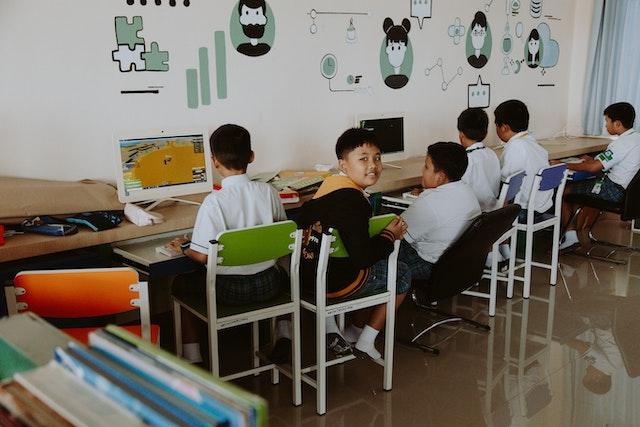 The phrase educational technology means the application of technology in an academic environment, whether it is elementary and secondary schools, individual learning at home, colleges and universities, or corporate training centres.
Educational technology has two meanings, generalized and specialized versions. To most people in the education sector and the public, the term means the instructional application of computers and other electronic software and hardware, such as television.
On the other hand, educational technology specialists, especially those in colleges and universities, call it instructional technology because it involves the instructional use of technology in the education system.
Applications of technology in addressing absenteeism in schools
By using digital resources, learning institutions can create an environment where there is perfect student attendance across the school. Learners will attend lessons on time and be ready to study, while teachers will get easy and fast access to assessment and reporting records.
Below are 3 ways technology will encourage lesson or classroom attendance and improve general academic performance.
1. Technology improves student engagement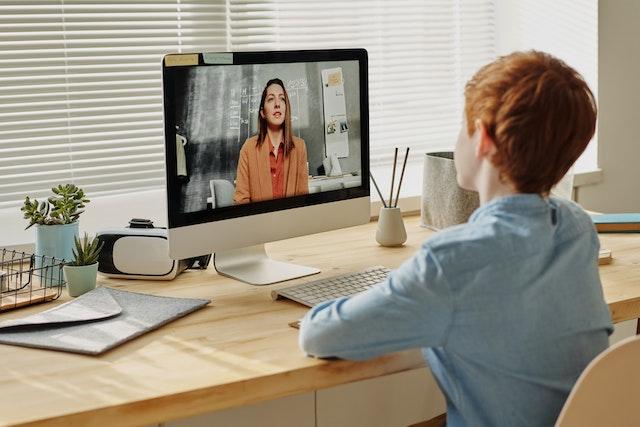 Using digital resources to support both classroom and homework assignments can lead to improved student engagement, enhance the timely submission of homework, and encourage punctuality and lesson attendance.
According to reports from the Annual Conference on Virtual learning, it was found that online learning resources had a hugely positive effect on learners' motivation, interest, lesson attendance, and general academic success.
The report further discovered that learning management systems only worked objectively to engage learners if it was used for relevant aims. So, it is important for teachers to be careful when using online materials, they choose valuable resources only.
2. Creates better organization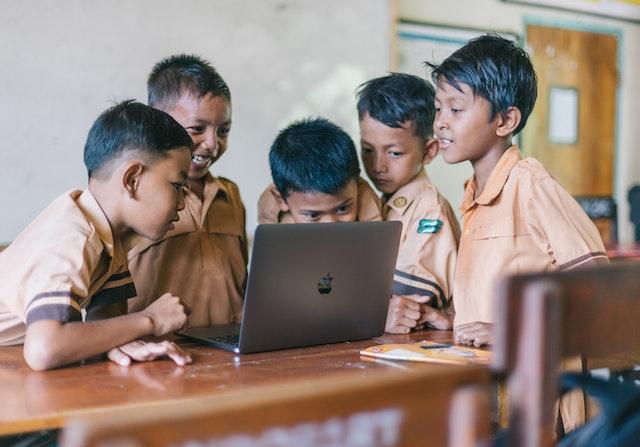 Placing all the attendance records online, conveniently where all relevant staff can access them, makes it easier to monitor and address attendance issues regardless of the class you are teaching or where you are.
It also allows senior leadership team members to get an overview of the attendance records for analysis and reporting. With this general view, the management is empowered to make critical decisions and create student attendance policies.
The SLT also has the authority to measure the policies' effects with less effort than if they would have done them through manual, paper-based methods, and different offline strategies.
3. Facilitate home communications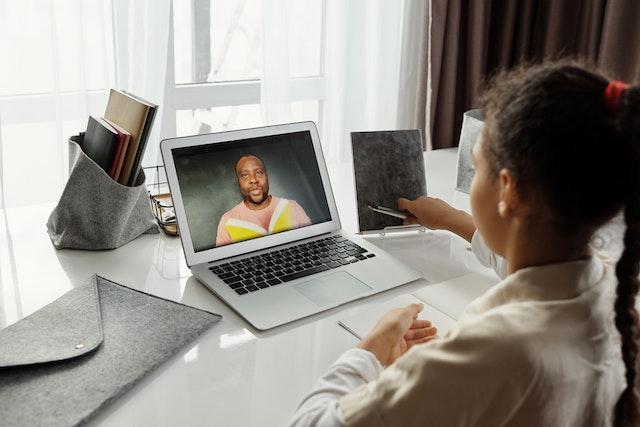 The use of technology creates a stronger link between parents and schools. By developing a secure communication channel, parents can receive information about their children and participate more in school activities and child's homework.
This link allows parents to get relevant information about their child's behaviours and conducts without depending on messages passed by the student or information slips from the school.
Also, with such a secure and trusted communication channel between teachers and parents, the issue of attendance can be easily addressed, and frequent phone communications can be reduced significantly.
Conclusion
For so long, student absenteeism has been an issue of concern on most education platforms. However, the introduction of educational technology has helped teachers and parents to address it amicably.
Technology in education facilitates engagement, attendance records organizations, and enables seamless home communication. All these factors put together have helped in the realization of full school attendance unless there is an understandable reason for absenteeism, such as sickness or family issues.
Author Profile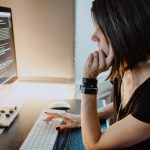 Shirley Owen is a blogger and writer who enjoys writing blogs on education, technology and general news. An avid reader, she follows all the latest news & developments to report on them through her articles.