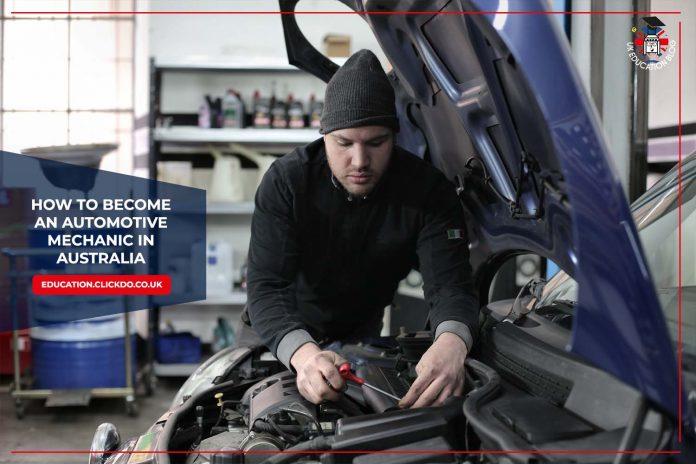 Auto mechanics are some of the most in-demand trades in Australia. Undertaking an automotive apprenticeship can lead to a lucrative career working with cars, trucks, and other mechanical equipment.
As a skilled trade, Australian mechanics are required to undergo years of training and education. This ensures you're equipped with the skills and knowledge you need to provide fast, accurate, and reliable services to your customers. If you're interested in mechanical apprenticeships, or if a career working with engines sounds like something you'd enjoy, we're going to discuss what you need to become a mechanic in Australia.
Undertaking an Automotive and Mechanical Apprenticeship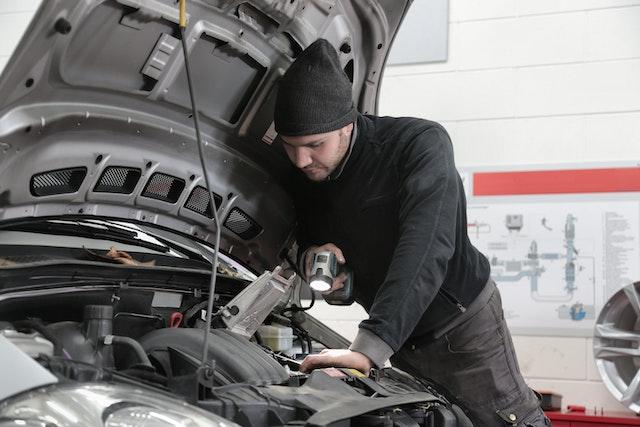 The biggest requirement for aspiring mechanics in Australia is the need to undertake an automotive apprenticeship. An automotive apprenticeship is a 4-year program that includes theory-based learning and on-the-job training with a host employer. During the program, you'll learn everything you need to get started in the mechanical industry, and you'll be exposed to working on various cars, trucks, motorbikes, and other vehicles.
Mechanical apprenticeships are usually separated into Light and Heavy Vehicle specialisations. The qualifications you need to obtain depend on the specialisation you want to pursue. As a Light Vehicle Mechanic (that works on passenger cars), you'll need to complete a Certificate III in Light Vehicle Mechanical Technology. As a Heavy Vehicle Mechanic (that works on trucks, trailers, and buses), you'll need to complete a Certificate III in Heavy Commercial Vehicle Mechanical Technology.
Whichever route you choose, your apprenticeship will include placement with a qualified mechanic operating in your chosen specialisation. That will give you exposure to your particular field of interest and allow you to build skills that can be turned into further qualifications.
What Specialisations are Available to Mechanical Apprentices?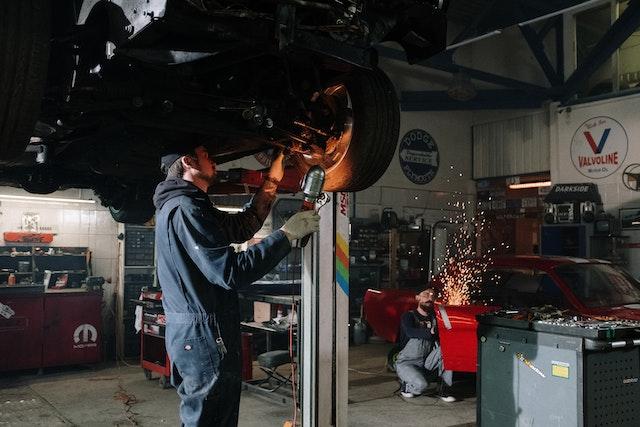 While Mechanical Apprenticeships are normally separated into Light and Heavy Vehicles, each of these categories contains several further training options. For instance, Light Vehicle mechanics can undertake additional training to become auto electricians, panel beaters, or specialists in Recreational Vehicles (RVs).
On the other end of the spectrum, Heavy Vehicle Mechanics can specialise as diesel fitters, and trailer mechanics, or obtain advanced qualifications to work on buses and trucks. Of all the options available to aspiring mechanics, Heavy Vehicle specialisations offer the most flexibility and versatility.
As a nation that's powered by its trucks and heavy equipment, Heavy Vehicle Mechanics and Diesel Fitters are consistently in demand across the country. That means you could end up working in a high-paying role in industries like mining, power generation, and earthmoving.
Skills You Need to Become a Mechanic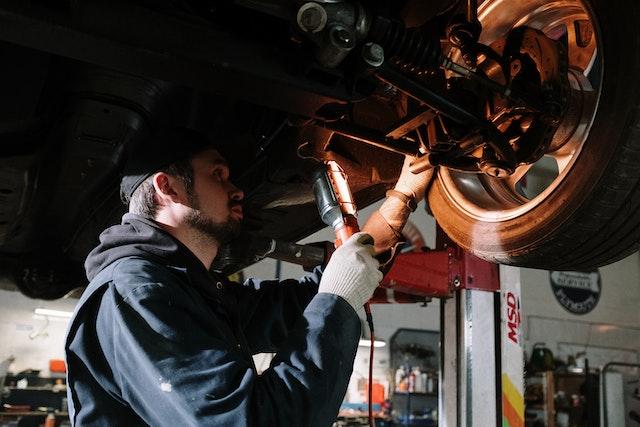 Mechanical work can be highly technical and physically demanding, so it's not the right career choice for everybody. To succeed as a mechanic, you'll need to possess an aptitude for:
Physical and manual work – Like other trades, mechanics work hard, and Heavy Vehicle specialists are often required to lift and move heavy loads. You'll need to be reasonably fit to keep up with the workload as a mechanic.
Mechanical systems – While it's not a hard requirement, most aspiring mechanics have an existing interest in cars and mechanical devices. Having a mechanical aptitude makes it much simpler to pick up the skills you'll need, and it allows you to progress further and faster along your chosen career path.
Problem solving – Cars, trucks, engines, and mechanical components may look complex, but they're based on simple principles that follow predictable logic. That means problem solving is a core skill for all aspiring mechanics. The better you are at identifying, diagnosing, and solving problems, the easier it will be to provide a high-quality service to your customers.
Diagnostic ability – Locating vehicle faults isn't always easy. Especially considering modern cars include lots of computers that can create unusual and hard-to-identify faults. Having a sound understanding of vehicle diagnostics and the ability to logically trace faults is a core skill for mechanics.
How to Find a Mechanical Apprenticeship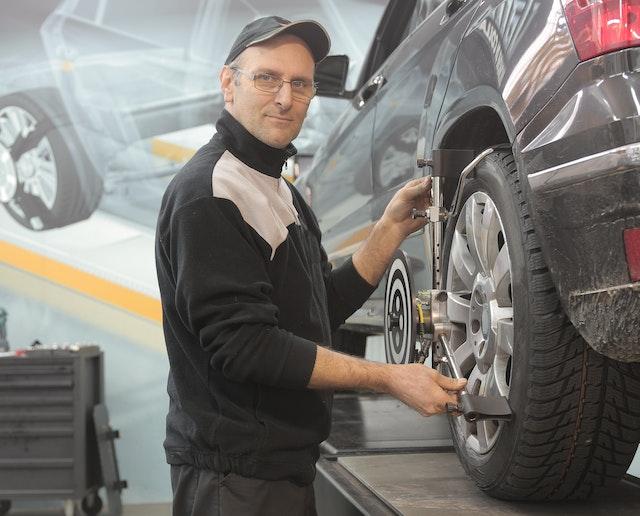 If everything we've discussed so far sounds good, it may be time to start looking for your first apprenticeship. Remember, it can take up to 4 years to complete your apprenticeship, and you should focus on working in a role that exposes you to your preferred specialisation.
With that in mind, you can begin your search. There are a few main ways to find a mechanical apprenticeship. You can:
Contact businesses directly – Many smaller workshops have limited capacity to take on apprentices, but they're often willing to work with candidates that show initiative. Try calling or visiting some local mechanics' workshops and speaking to the owner or manager about apprenticeship opportunities.
Study at TAFE – While all mechanical apprenticeships require some classroom learning, you aren't necessarily required to begin your training at TAFE. However, undertaking a TAFE course gives you exposure to the industry, and it can help you build a network of contacts through lecturers and work placement.
Work with an apprenticeship organisation – Some companies specialise in placing apprentices with appropriate roles. Working with one of these organisations makes it easy to find a suitable apprenticeship, and you will usually receive additional support to ensure your training experience provides everything you need to succeed as a mechanic.
Hopefully, now you know what it takes to become an automotive mechanic in Australia and where to get more information about the training and career. One thing is certain: vehicles are here to stay so it's definitely a career with good future opportunities.
Author Profile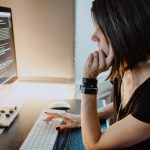 Shirley Owen is a blogger and writer who enjoys writing blogs on education, technology and general news. An avid reader, she follows all the latest news & developments to report on them through her articles.