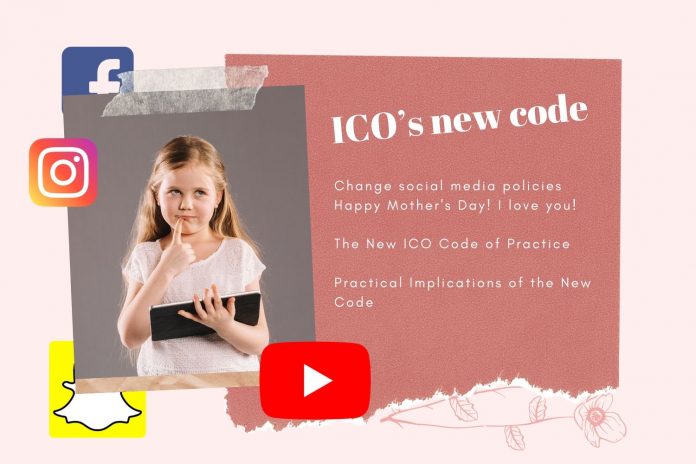 A 2017 UNICEF report on children's presence in the digital world mentions that one in three internet users globally is a person under 18 years of age. Existing evidence indicates that the age at which children start using the internet is steadily decreasing.
According to the same report, internet access without parental supervision is also on the rise with the growing access of children to smartphones. The Office of Communications, UK, more popular as Ofcom, says in their report on children's media use in 2018 that children face unwanted experiences online.
YouTube is the most popular viewing medium for young children in the age-group of 8-11 years, says that report. Increasingly more children in the 12-15 age band acknowledge that controlling screen time has become harder, informs Ofcom. Parents confirm this observation.
There is a growing concern among parents about the online presence of children since children face undesired experiences despite learning about internet safety. Against this backdrop, the Information Commissioner's Office (ICO), UK, has issued new guidelines to protect children's privacy in the digital world.
Why the New Guidelines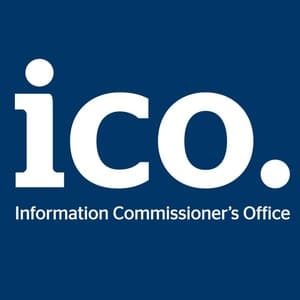 The ICO website quotes the UK Information Commissioner, Ms Elizabeth Denham, as stating that one in five children in the UK use the internet, but the online world has not been designed with children in mind. This needs to change.
According to Ms Denham, online sites and apps accessed by children need to put the best interest of the child at the centre, rather than techniques to maximise profit. Protecting children's privacy online is a logical and necessary extension of provisions that protect children in the real world.
The New ICO Code of Practice
On January 21, 2020, the ICO, UK, published 15 standards under the heading of 'Age-Appropriate Design Code'. These standards aim to protect children's privacy online and service providers need to meet these standards. The code encompasses all online services with high potential of use by children.
This new code applies to designers, developers and providers of online apps, online games and toys, and social media platforms. It also covers educational websites and streaming services. The aim is to include all sites and services that process children's data.
The new code requires all the above players to automatically provide an inbuilt data protection system when children access any website and use or download any app or game etc. It requires all online service providers to considerably up their privacy settings.
It also requires digital service providers to disable nudges that push children to reveal too much about themselves. For instance, the new code requires location settings to be disabled by default so that a child's location does not become known.
Any kind of profiling that facilitate the presentation of targeted content to children needs to be disabled by default also. The code also needs service providers to ensure that only the bare minimum information about children be collected and shared online.
The new code also contains a recommended set of good practices. However, these will not have any legal binding.
The Legal Framework
General Data Protection Regulation (GDPR) rooted in the Data Protection Act 2018 serves as the legal basis for the ICO's new code of practice. The ICO has also taken care to execute several rounds of consultations and meetings as a preparatory process in formulating the standards. 
Following the relevant legal process in the country with due diligence means that the new standards will become legally binding by autumn 2021 unless there are major challenges in the parliament. The ICO does not anticipate any such challenge.
Practical Implications of the New Code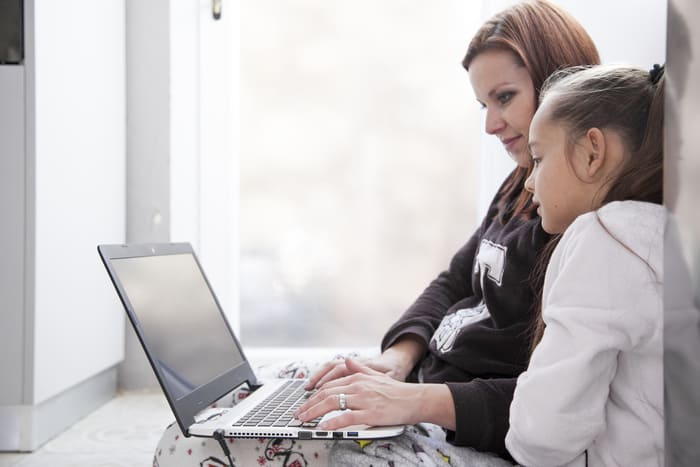 Individuals and agencies working on the protection and safety of children in the UK have welcomed the new code. The overall reaction is that the new standards will force digital service providers to consider child safety with seriousness for the first time.
Incidentally, 14 years old Molly Russell from the UK had committed suicide in 2017. Her family discovered later that Molly's Instagram account contained graphic posts about self-harm and suicide. Instagram vowed to remove all such contents, including cartoons, following that discovery.
Molly's father Ian Russell believes that the new code captures how the digital service providers 'might have responded effectively and immediately' to the tragedy.  Facebook (FB) welcomed the new standards, claiming that it is in sync with the platform's own efforts to make their site safe for young people.
A Techcrunch report in 2018 mentions that Facebook started taking a more proactive step towards enforcing its age policy after an undercover journalist from UK's Channel 4 found how children below 13 managed to have FB accounts. FB now asks for people's IDs, for example. YouTube has also updated its policies for younger users by reducing targeted advertising for any viewer of content targeting children.
Hopefully, we will see more changes in the near future to prevent more cyberbullying, online radicalisation and any other negative influences for young people on the internet.
 Only government-issued IDs containing name and date of birth count. FB may block an account otherwise. Google and YouTube also have a policy of asking for age proof if they suspect a user to be underage.
However, all these providers need to put in place new restrictions for users aged below 18 for compliance with the new ICO code. Only some gaming sites have so far expressed that the new code would interfere with their business model.
Author Profile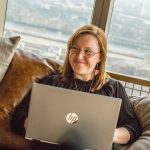 Blogger and Educator by Passion | Senior Online Media & PR Strategist at ClickDo Ltd. | Contributor to many Education, Business & Lifestyle Blogs in the United Kingdom & Germany | Summer Course Student at the London School of Journalism and Course Instructor at the SeekaHost University.