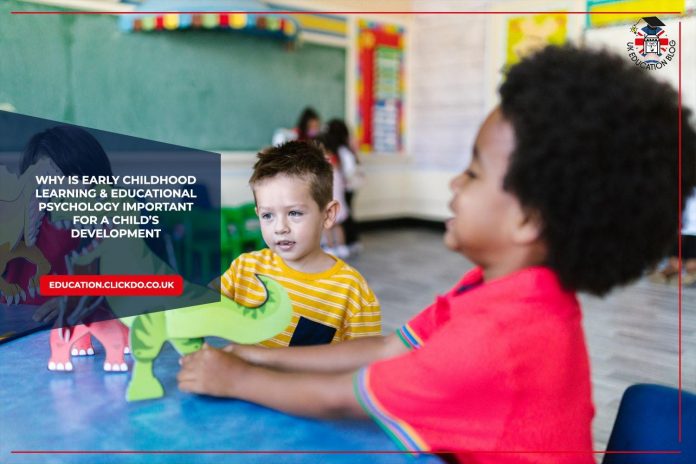 "Children are like a little sponge", a phrase that although it can be considered a cliché if analysed in-depth, is key to understanding that education from an early age is the key to a child's training and development.
According to experts specialising in the Professional Master's Degree in Educational Psychopedagogy children's learning is key and will determine the way they relate to others in the future; therefore, the role of an educational psychologist is indispensable at this vital stage.
However, how would a person's learning be impacted if they do not have good mental health from an early age?
And beyond being "teachers", what other contribution could an educational psychologist make to education?
Early Childhood matters for further Development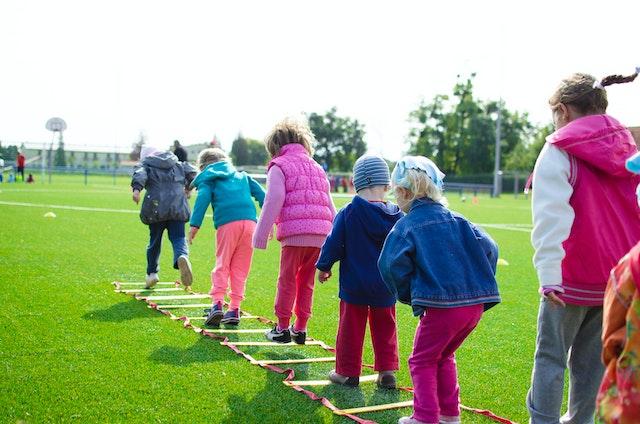 The first 7 years of life are crucial for every human being, as they are in a formative stage of life, which will have an impact on their brain development, their health, their emotions, their learning and even their professional life.
On the other hand, a child who enjoys good mental health will be able to manage situations that generate stress, anger, or anxiety; there are several factors that can affect the mental health of a child: from hereditary mental disorders to external factors, therefore, knowing how to regulate and express their emotions will ensure good interpersonal relationships, as well as a healthy social and emotional development.
Most children and young people's lives are generally spent in the school environment, so these environments should be places where they feel that their self-esteem, security and strength of feeling are not affected and they can develop their social skills and feelings, e.g., if after an exam students felt it was difficult to answer, they should feel confident in their knowledge and, in case the situation arises, they should know how to manage the failure.
Having a healthy childhood gives way to good mental health, these will affect the behaviour in different situations, and, as mentioned above, being mainly in educational centres, if these spaces generate discomfort, they will lose interest in the development of their learning, as well as the interest in attending classes, affecting not only the academic part, in the same way, their abilities to socialise, threatening their intellectual capacities and socio-emotional aptitudes, making their interpersonal and work relationships difficult in the future as they do not know how to communicate with others and have difficulty in expressing themselves.
Educational Psychologists: the key to developing Life & Learning Strategies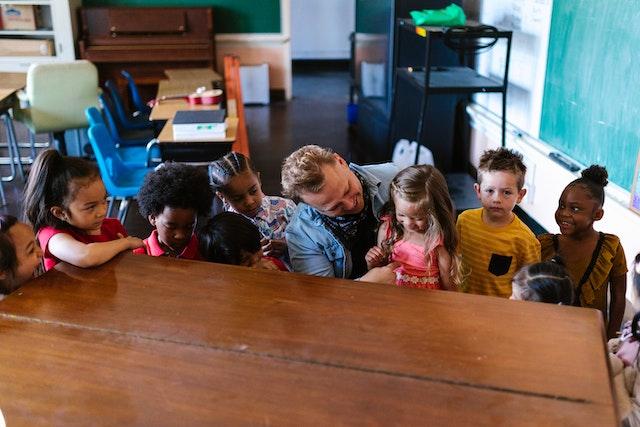 Educational psychologists play an important role for them as their second caregivers, therefore, in these scenarios they must look after their well-being. On the other hand, specialists have expressed that emotionally strong and happy child concentrates better and develops skills that will help them to manage their day-to-day effectively.
It is important to point out that studies show that infants who feel comfortable in their closest environments, learn better simply because the brain is more willing to receive all kinds of information, which gives room to be not only a great student but also an empathetic person and a great professional.
The use of efficient educational systems is part of their work, the use of which must be adapted to the needs of the students, along with the constant changes in society. The inclusion of people with diverse educational needs is the building of an empathetic and inclusive society; an important aspect of this work is that they can develop teaching programmes aimed at the different stages of the human being, with the aim of contributing to their education.
During the school learning process, it is natural that there are learning difficulties, whereby educational psychologists will identify these problems and apply strategies that help students to understand the subjects depending on how it is most comfortable for them, thus enhancing their abilities.
Finally, this professional, being the guide of the person in the learning process, will evaluate how the individual is performing in the various areas of the school environment, and, consequently, decide whether it is necessary for their mental health to be treated by another specialist such as a psychologist, psychiatrist, or neurologist, depending on the situation.
To conclude
The role of the educational psychologist is essential in society, as the application of methods that are adapted to the needs of each person is necessary to ensure that no one feels excluded during their training process and affects the development of their relational and cognitive skills, but also to create spaces in which children do not feel vulnerable.
On the other hand, mental health should take importance since the person is at a young age, as everything that surrounds them will absorb and define the personality in the future. That is why it is always necessary to monitor the behaviours and actions that they display because if the child's education will be optimal and they will grow up as a skilled and confident person, they will perform well within society.
Author Profile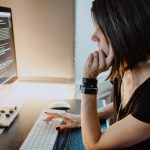 Shirley Owen is a blogger and writer who enjoys writing blogs on education, technology and general news. An avid reader, she follows all the latest news & developments to report on them through her articles.