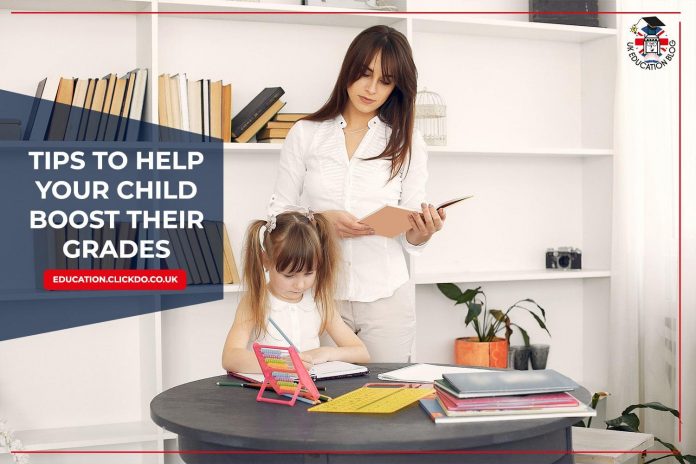 Grades are a good indicator of your child's learning and abilities in the subjects they learn at school.
Children can often feel stressed and anxious about their grades, and this can impact their performance in class and on tests.
If your child's grades have dropped, or you are struggling to get their grades up to meet the learning curve, here are some top tips that can help you out.
1. Take Away the Fear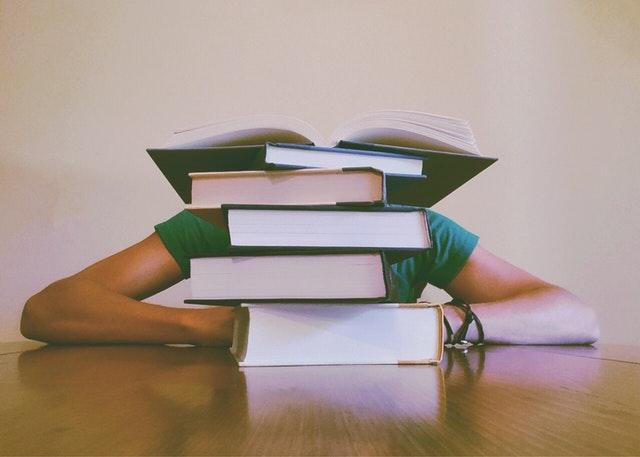 When children are struggling at school, they often begin to feel overwhelmed by the pressure to perform from parents, teachers, and their grades. This can be counterproductive, as the added pressure can exasperate the problems they are having and negatively impact their grades.
Their school grades are important, but they are not more important than the health and mental wellbeing of your child. Talk to them about their grades and ease their fears. It helps if you learn more about their education and how they are graded.
This guide to average GPA and what it means in the American grading system, in case your child attends an international or US school for example, could be an invaluable resource to help you educate yourself and your child about their grades and how they can improve them.
Read this post if you want to learn more about the Scottish and English national curriculum and grading system.
2. Make Homework a Habit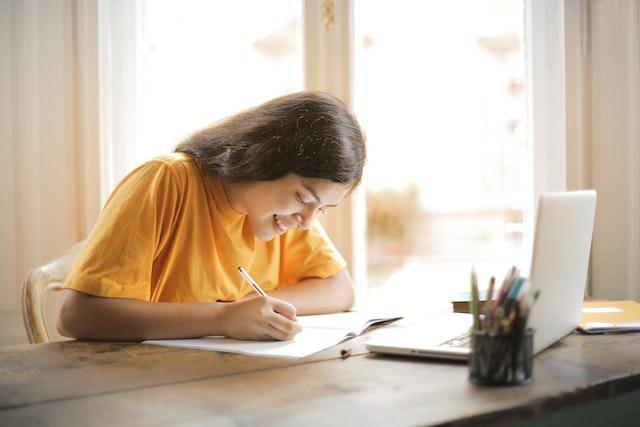 The worst thing you can do for a child is to start doing their homework for them. Educating someone is difficult, especially if it is your own child. It can be far too tempting to give them the answer or make it too easy for them to solve the problem. Instead, help your child develop positive homework habits.
Make sure they have a suitable space in their home environment to do their homework and a scheduled time to do it. Homework needs to be a routine part of their evening. Remove the distraction of electronic devices like smartphones and tablets, unless they are going to be used to help them complete the work.
3. Review Their Homework with Them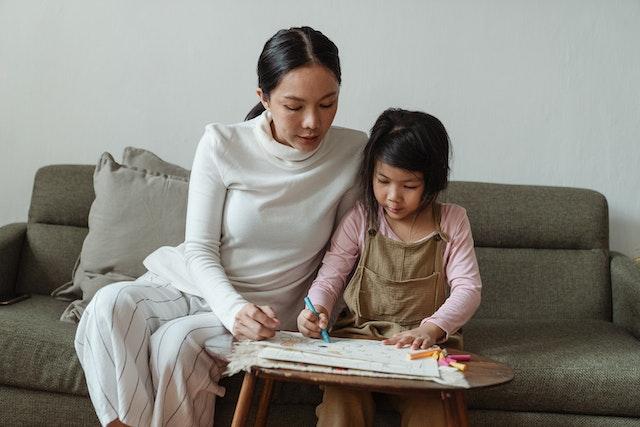 When your child is getting ready to sit down and do their homework, go through their tasks with them. This lets you know what they have to do, so you can make sure they finish their work, but also gives your child the opportunity to ask you questions that might help them understand things better.
If they are preparing for an exam or test, your experience of being in school can help them prepare. Though curriculums can change and evolve, getting ready for a test or pop quiz at school remains the same.
4. Work with their Teacher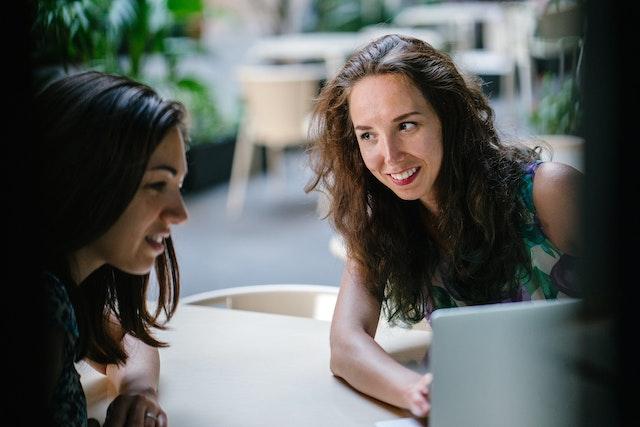 You are not the only person invested in your child's future; their teacher is too. They may have similar concerns about your child's grades or their performance on school tests. By contacting their teacher and having a few informal discussions, you should be able to create a plan of action for your child's learning both at home and at school.
Teachers are always happy to improve the parent teacher communication and hear that the children in their class are being supported at home and are often eager to share tips and tricks to help your child develop their skills and knowledge.
Your child's grades should improve with the above top tips and your support. It takes a little extra work and some discipline, but any child can begin to excel at school with help from their parents and teachers and a healthy mindset.
Author Profile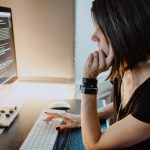 Shirley Owen is a blogger and writer who enjoys writing blogs on education, technology and general news. An avid reader, she follows all the latest news & developments to report on them through her articles.