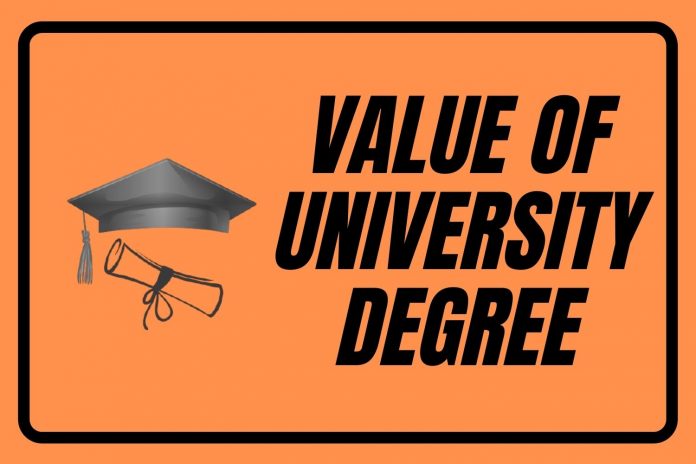 It's easy to wonder what's the point in getting a degree nowadays, given that so many employers seem to value experience over education. However, while this might be the case, that doesn't mean there's suddenly no value in going to university.
Aside from the fact that you get to study a subject that you're passionate about, you also graduate with a bunch of skills and other perks that could help you more than you know.
These are the kind of things that we're talking about.
Job Satisfaction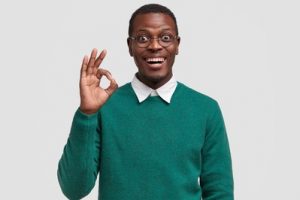 For years, studies have tried to prove whether people who go to university end up with greater or lower job satisfaction than those whose education finished in high school. Although the results frequently change, they always seem to favour those who went on to higher education. Regardless of the comparison, it certainly seems like university graduates find their jobs meaningful, with 86% of respondents saying as much in a 2020 survey. While satisfaction did differ depending on the area of expertise, most people still seemed happy post-graduation.
Plenty Of Skills
A degree isn't simply a document that says you survived several years at university. It tells employers that you have a ton of skills that could be useful to them.
Degree Skills
For instance, an English graduate is obviously able to communicate effectively and consider things from multiple perspectives. Meanwhile, a history graduate knows how to analyse masses of data and effectively research fact-driven information. You pick up more skills from your degree than you may realise, and if you need proof of that, just take Developing a Student's advice. They're devoted to helping graduates flourish in the world of work, so their plethora of resources should be able to show you exactly what you can do.
Skills For Life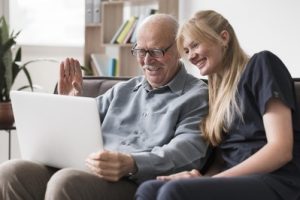 Living on the university campus makes the transition from home smoother. Busy students do not have to worry about their daily commute, grocery lists, or utility bills. There is more time for extra courses, clubs, or even side hustles compared to living in an apartment off-campus.
Campus social opportunities enable students to meet new people, which is an excellent way for first-year students to stave off being homesick. Most universities offer social programs, mixers, and activities that allow students to get to know their fellow students and network with them.
Universities also provide opportunities to get involved in campus activities through word of mouth and community bulletin boards that inform students about the events taking place.
Better Career Access
In some cases, if you don't have a degree, you can't get into the career of your dreams. That's either because the job needs an even higher-level qualification that requires a degree for entry, or it can only hire those who continued their education after high school. Teaching is a good example of that, with the chances of entering this profession without a degree basically slim to none.
You can read more about the requirements here
While there are plenty of jobs you can get without going to university, if your interests are specialised, this may be the only way to achieve your dreams.
Useful Contacts
There are plenty of teachers and lecturers who simply view their job as a paycheck. Thankfully, most of them aren't like this, and they care about seeing their students do well. This is particularly the case in universities where many lecturers develop good relationships with their students as they help them flourish into successful graduates.
You might think you have better things to do with your time as a student than to bond with your teachers. However, given that these people are often established in their respective fields, they're excellent contacts to have once you graduate. The same goes for any experts who may visit and give talks during your lectures. Just consider university your opportunity to start networking.
University Degrees Are Still Important
If you're interested in going to university, you shouldn't let future job concerns hold you back. There are plenty of ways that a degree can give you a leg up once you graduate, so even if you don't have much work experience, your future will still be bright.
And if you are considering to study in London, you should check out those virtual tours of some of the most renowned universities in this city so that you get a feel for your university of choice and what it has to offer:
Author Profile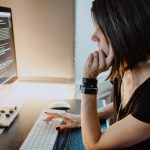 Shirley Owen is a blogger and writer who enjoys writing blogs on education, technology and general news. An avid reader, she follows all the latest news & developments to report on them through her articles.