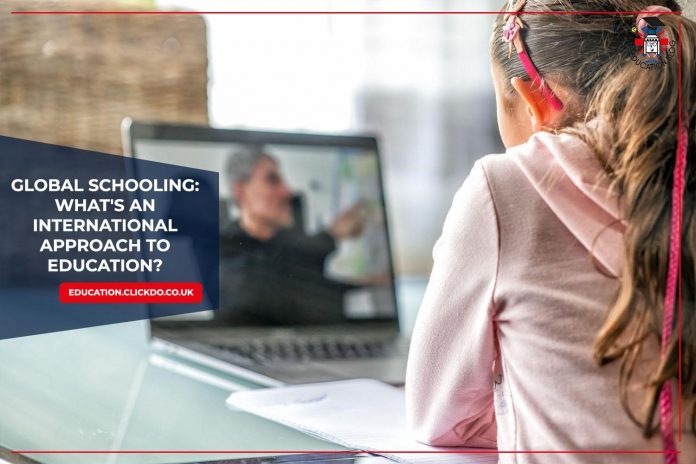 We can't talk about the modern education system without mentioning the lockdowns that occurred during the height of the Covid-19 pandemic in 2020 and 2021.
In the post-pandemic world, we know the limitations of traditional schooling better than ever before.
We know that there are only so many hours in a single day, and one physical classroom can't accommodate the educational needs of all students.
That's why we're starting to see the emergence of a new concept: global schooling.
Limitations of Traditional Schooling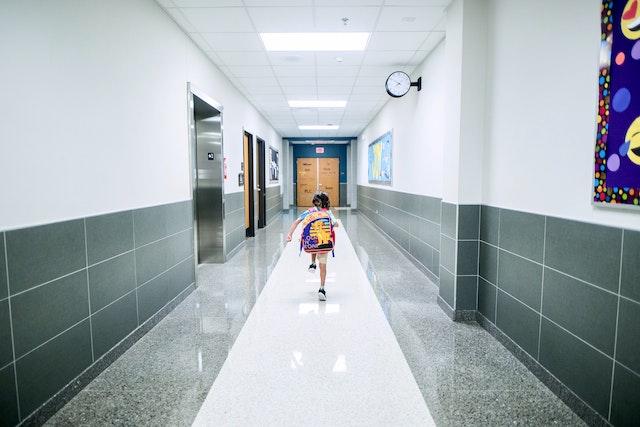 The world is becoming globalized. And the traditional approach to schooling is becoming increasingly inadequate to meet the needs of students around the world.
According to a survey of over 3,000 people conducted by Tyton Partners, 6 out of 10 parents believe that educational preferences have changed post-pandemic. The need for more control, flexibility and personalization in the learning experience is becoming increasingly apparent by the day.
Some of the things the traditional schooling system is lacking include:
Consistency: We've seen how easily the traditional school system can fall apart. We don't know when another world-changing event will happen. Researchers agree that even short interruptions in learning can lead to long-lasting negative effects on the educational, social, as well as emotional well-being of children.
Individualization: The lack of individualization in the school system isn't anything new. As a matter of fact, the problem has been discussed since the 1970s. With the need for customized study plans, the traditional schooling system is unable to meet the needs of each student.
Diversity: Learning about different countries, histories, and cultures have been a problem for quite a while. With classrooms filled with students of different backgrounds, it's obvious that the traditional system lacks the diversity needed in the modern world.
Now, when we say that the school system lacks diversity, we're not talking about the students. The classrooms are more diverse than ever.
Rather, we're talking about the fact that students often don't have the opportunity to learn about the world beyond the one that surrounds them.
What's Global Schooling?
In the past, families looking for study and work opportunities had to move abroad to find them. Research before the pandemic showed that there were more than 10,000 international schools around the globe, with nearly 5.4 million students enrolled.
However, international education nowadays is much more attainable. The lockdowns not only showed that eLearning is feasible and effective but also that students can also benefit from experiencing schooling around the world.
In Asia, for example, the demand for "Western-style education" has led many students to start visiting American and European learning platforms. For instance, 24HourAnswers, a platform that provides answers to students' academic questions, saw a surge in traffic from places like Japan, China, and India.
The schools definitely noticed that modern students want opportunities to learn from several sources and perspectives. It's time for parents and schools to start adjusting to the new reality and provide students with the global exposure they need.
How Global Schooling Could Help Students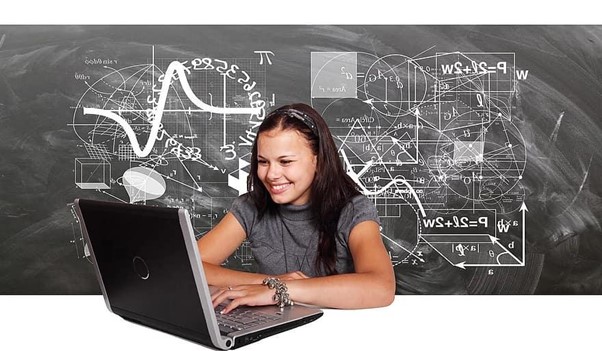 So far, we've established that learning about new cultures and perspectives is crucial for success in the modern world. Students need to prepare themselves to collaborate with a multicultural workforce and to understand the nuances of international relations.
But we've just scratched the surface. There are many more benefits to global learning, including:
● Flexibility
Different students, naturally, have different learning styles, schedules, and goals. Constraining the students to a single location, fixed timetable, and defined curriculum can limit their educational potential.
Not to mention that we're discovering that there are more students with sensory issues than we thought. These students would greatly benefit from working with specialists that could personalize their learning experience.
● Selection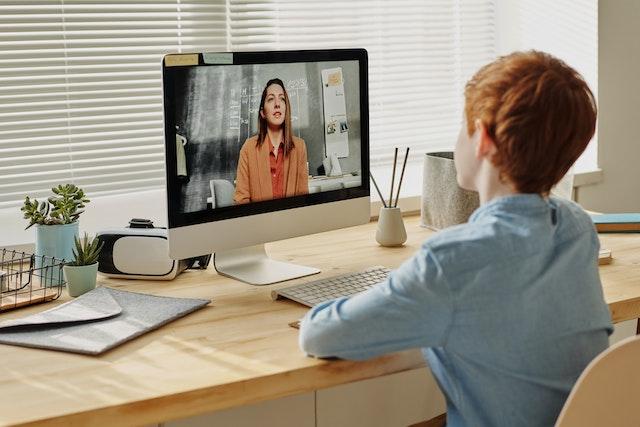 With large migrations across Europe and Asia, schools look more diverse than ever. It's estimated that in high-income countries, around 15% of students are now from migrant backgrounds.
While a new country can give these students access to the education they need, a lot of them would still like to have an opportunity to learn about their home country and ancestor culture.
Connecting with teachers from their native land in their native language can help them make sense of their roots. That way, they can establish a healthier relationship with a place that shaped their parents.
● Accessibility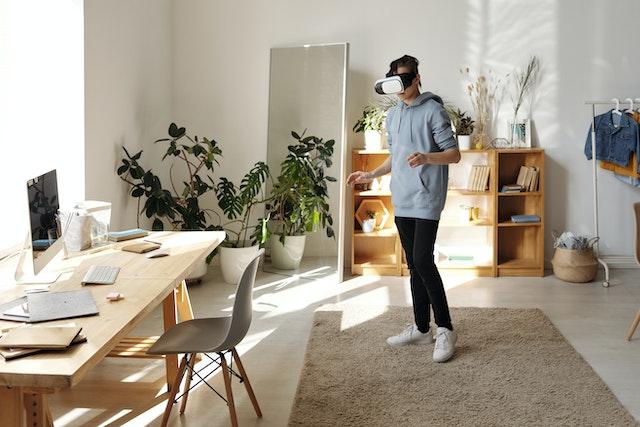 Students in remote areas have had problems accessing quality education all throughout history. With no need to commute from one place to another, remote and online learning has democratized education.
New technological advancements can help this process further by allowing students from all four corners of the globe to attend virtual classes in Metaverse-inspired classrooms.
Last year, Jeremy Bailenson, the director of Stanford's Virtual Human Interaction Lab, started teaching a VR class called "Virtual People." Already, 260 people have been enrolled.
● Globalization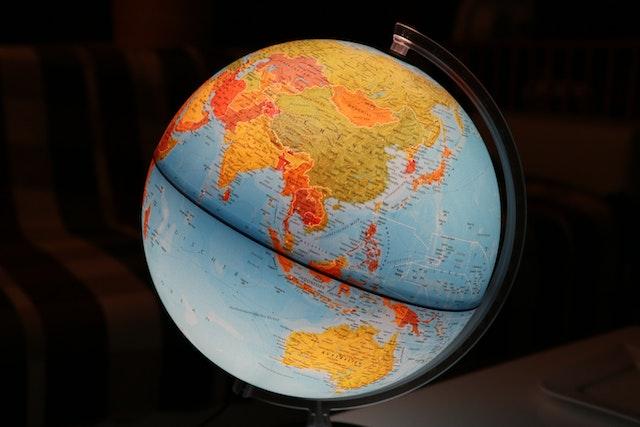 According to research from the World Economic Forum, the Asia Pacific region, followed by Europe, North, and Latin America, has had the biggest presence on learning platforms. Other regions will undoubtedly soon follow suit.
Experts in different fields aren't concentrated in a single part of the world anymore. Leading STEM researchers are mainly located in Asia, the best programmers tend to be located in Europe, and so on and so forth.
Giving students access to the best professionals globally can help them learn more quickly and maximize their potential. Whether looking for help with math homework or trying to learn how to program in Python, global education platforms can give students access to educational materials from around the world.
The Future of Schooling
In the end, what are we proposing? Should all schools move online and start offering fully customized learning programs for students? Not at all. That would be far too drastic of a change, and since students need to socialize, this approach could be counterproductive.
However, it's undeniable that the global approach to education has many benefits for today's learners. The question is, when will we be ready to move beyond the traditional system and take advantage of what the world has to offer?
No matter what form global schooling takes, this new approach can and will help students more than it will hurt them.
Author Profile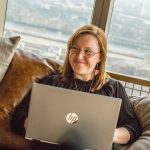 Blogger and Educator by Passion | Senior Online Media & PR Strategist at ClickDo Ltd. | Contributor to many Education, Business & Lifestyle Blogs in the United Kingdom & Germany | Summer Course Student at the London School of Journalism and Course Instructor at the SeekaHost University.