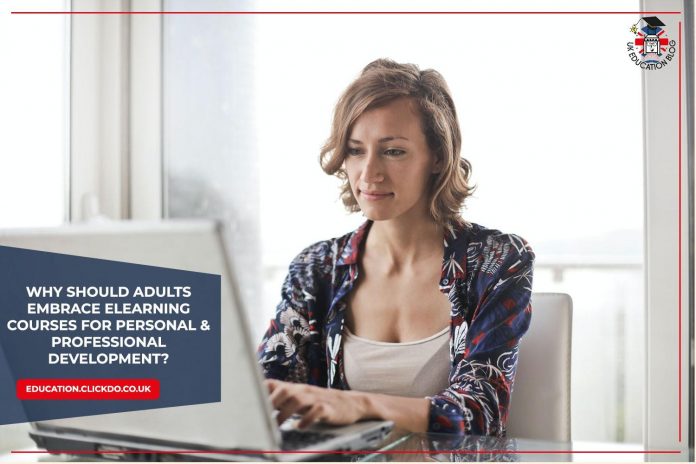 Online learning provides many advantages and opportunities to those who enthusiastically embrace them. Like real-world learning, people get as much out of these circumstances as they put into them.
Still, many adults can be skeptical and cautious of what they read online. After all, there's a lot of misinformation out there. School pupils have also struggled with this mode of learning, dealing with other difficult circumstances where online learning has been framed as a last resort more than a golden opportunity.
Whatever the context, adults should embrace online learning and take full advantage of their fortunate position. Here's why.
A Boost to Credibility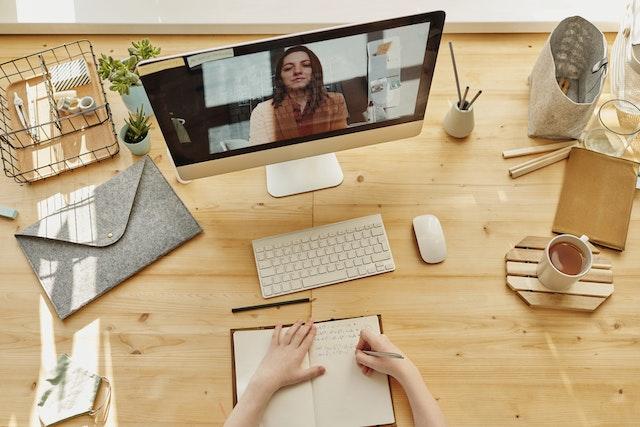 Workers can sometimes view online training as a mandatory chore. The things that they learn may not truly be valued or even remembered.
However, iHASCO provides over 150 eLearning courses that are fully approved and accredited. That means all their teachings around compliance, health, safety, and more can be fully trusted and have practical applications for a person's business. The short-format courses can bring long-term benefits to the business environment, upskilling workers excitingly and credibly.
The wrong provider of eLearning courses can simply bombard people with hastily put-together content. More promising competitors of theirs will meet regulatory standards, set benchmarks for quality, and ensure only practical and reliable information is given. If stiff upper lip regulators can embrace eLearning courses, any other adult can too.
Constant Career Progression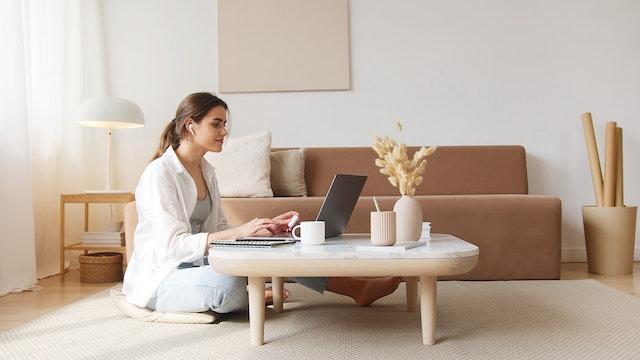 While many people are content in their roles, others are hungry for further opportunities. The right eLearning course provider can be a gateway to those all-important prospects.
Many eLearning course providers offer specialist insights into different topics and industries. Some are also open to suggestions on what future course content their customers would like to see them provide. It's important not to underestimate the potential of this approach. As workers are constantly underutilised and undervalued, engaging with a responsive course provider can help people finally gain traction in their careers.
After all, few things can be as demoralizing as stagnating in a dead-end position. Working adults can sense they are taking their future into their own hands here, even if their employer has orchestrated the opportunity. The courses can also be accessed via any device, so they have a constant connection to further learning opportunities that will help them thrive.
Fostering a Broader Mindset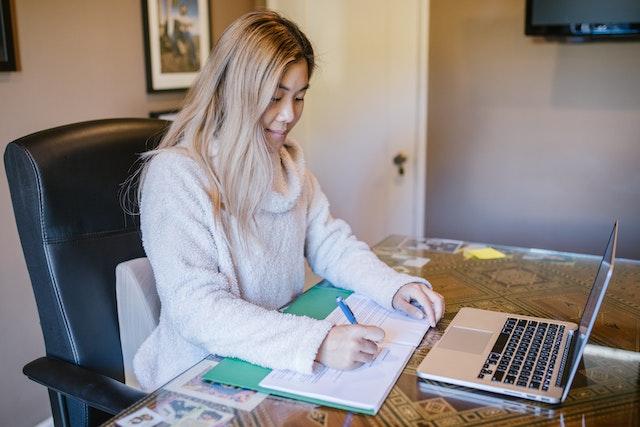 eLearning courses can come from anywhere. Engaging with them gives people a broader range of teachings and considerations to mull over.
After all, some online courses may detail concerns that impact an international workforce. Health and safety eLearning courses might have been caringly curated by an expert in the field. Virtual collaboration components could also be included as well. If there's a digital class, new connections might be made with fellow learners, expanding one's professional network.
While superiors in the workplace should teach their workers a great deal, it's vital to engage with the thoughts and opinions of those outside the business too. More than the start of an eLearning course can be enjoyed, but potentially, a new lease on one's life too. It can all lead to further interests and enrichment, starting a process of enlightenment that never ends. And we all know how valuable soft skills these days are.
Author Profile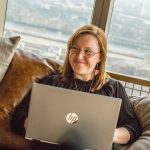 Blogger and Educator by Passion | Senior Online Media & PR Strategist at ClickDo Ltd. | Contributor to many Education, Business & Lifestyle Blogs in the United Kingdom & Germany | Summer Course Student at the London School of Journalism and Course Instructor at the SeekaHost University.