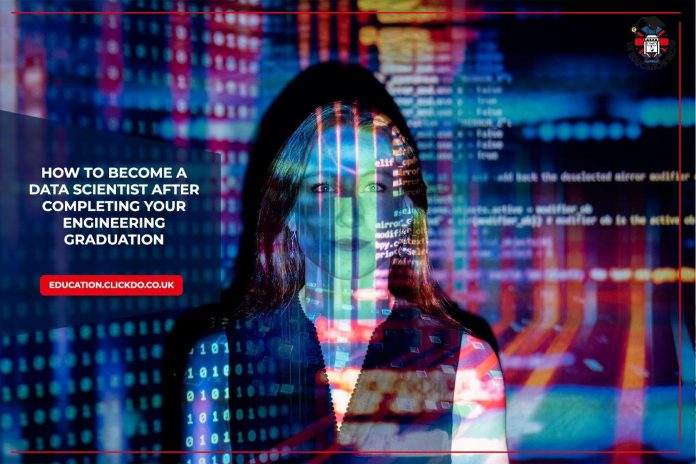 The power of Big Data fuels every technology sector, and data science is the field that deals with the study, analysis, collection, clean-up, and extraction of this data.
As the volume of information generated is growing, the demand for skilled data science professionals is also increasing.
What is a Data Scientist?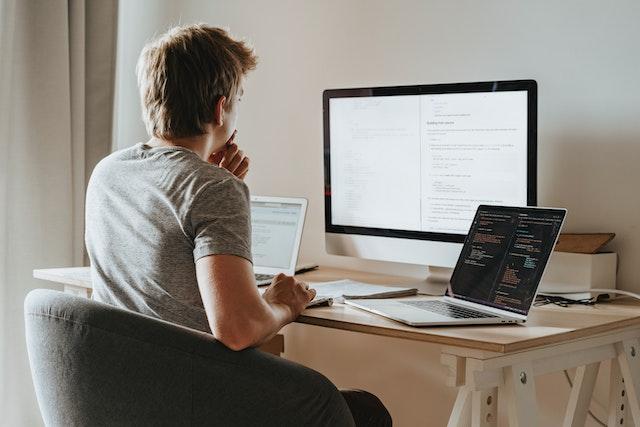 A data scientist uses skills such as statistical modelling, mathematics, data wrangling, and various other subsets to deliver business insights from information and help them make key business decisions.
Employers expect candidates to have a bachelor's degree in computer science or finish a master's program in an IT-related field to apply for data science job roles. Every student's journey toward becoming a data scientist is different, and nobody takes the same career path.
In this article, we will be discussing how to become a data scientist after finishing a bachelor's degree in engineering in 2022.
How to Become a Data Scientist for Engineers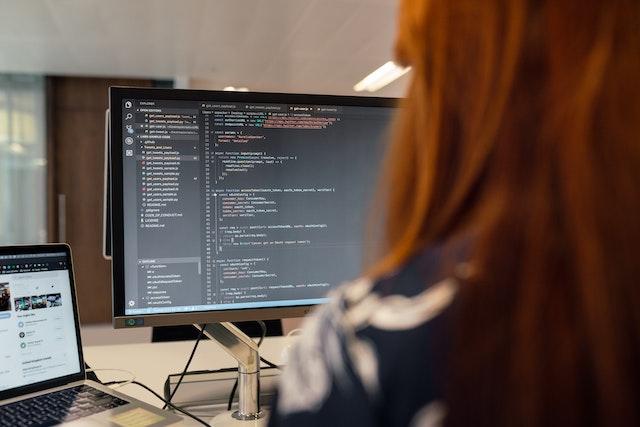 Data scientists in companies manage massive processive volumes of unstructured information and make sure that the data is usable, presentable, and used across a wide variety of business applications. A data engineer doesn't just collect data but analyses interpret and optimizes it in ways that improve business performance.
Most engineers become data scientists by studying software development and taking a data science & engineering course to supplement their learning. The best way to get started is by developing coding skills, understanding how to work with ETL (extract, transform, and load) systems, exchanging information on the cloud, and writing automation scripts.
A portfolio is a key component of getting hired by employers, and engineers should add data science projects independently or as part of their coursework. For those who are new to the field, applying for entry-level positions such as database administrator or business intelligence analyst is a good way to acquire experience and work your way up.
It is not necessary to have a bachelor's degree in Software Engineering to become a scientist but employers view candidates having a degree to be more credible than those who don't. There are many data scientists who are dropouts and self-taught who made their way into the industry.
Build job-ready skills, a high-quality portfolio, showcase projects with passion, and give employers what they're looking for in the market – you'll get hired in no time.
Technical Skills Required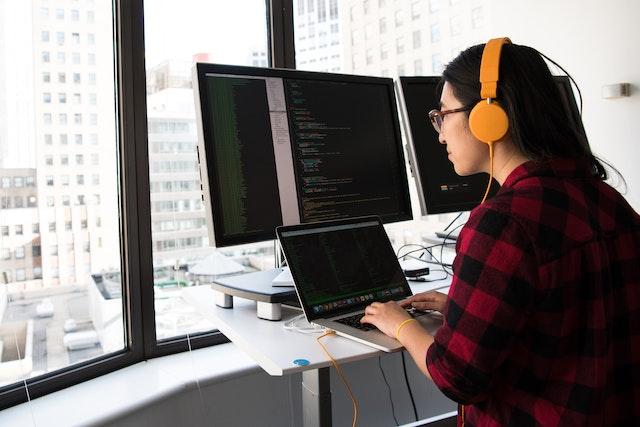 Some of the most important technical skills required to become a data scientist in 2022 are:
Coding skills – Coding skills are required to become a data scientist since data modelling involves analysing, writing, and reading code. Proficiency with tools such as R, SAS, and Python is important, and there are many open-source programming languages as well. It is important to master these three first and have a working knowledge of the Python libraries, which are NumPy and SciPy.
Creative and problem-solving skills – Data scientists must be creative thinkers and strong problem-solvers. Having the ability to think outside the box and brainstorm business solutions using Big Data is important. Businesses go through tough times, and data scientists must work hard to meet deadlines. It's not like regular 9 to 5 jobs since every project has a challenge.
Big Data Foundations – Having solid foundations in data structures and algorithms is critical. Students should familiarize themselves with Big Data tools such as Apache Spark, Hadoop, and Tableau. Strong mathematical skills and knowledge of statistical concepts are a must. Being able to analyse and present empirical data to non-technical board members in the company and create compelling data visualizations – that, as well.
Be able to work with unstructured data – As a data scientist, you should be comfortable with the idea of analysing and extracting insights from unstructured data. This data can come from multiple channels or sources.
Niche-specific skills – If you're a data scientist working for a social media marketing firm, your employers may require you to understand social media marketing and how their company works. Similarly, data scientists working in the healthcare segment should be well versed with telemedicine technology and understand how computer-assisted diagnostics work. You must know the product and services companies provide to clients before you can design business solutions effectively using Big Data.
Strong communication skills – Being able to work in teams, collaborate on projects across multiple departments, and communicate effectively with stakeholders – all this comes under communication skills. As a professional data scientist, you must show strong business acumen and be able to explain your findings to non-technical members of your team. Having good data intuition is also important, but this comes with work experience. Business acumen is important, and data scientists should know how to market products/services using the power of big data.
Do I Need to Do a Data Science Degree After My Engineering Degree?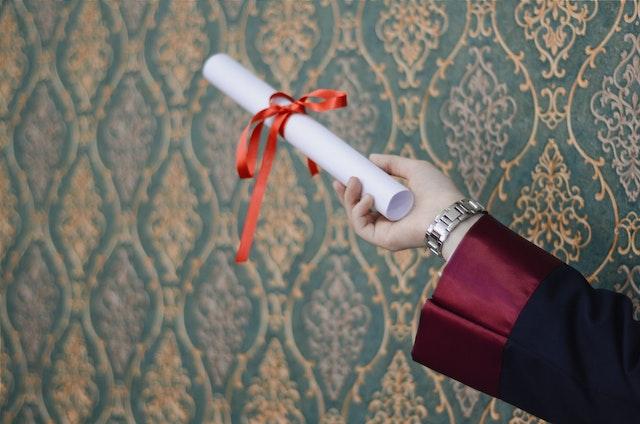 No, you don't have to do a bachelor's degree again after finishing your engineering degree. A good way to advance your career would be to apply directly to master's programs instead. If you are planning on upskilling, signing up for a data science engineering program online can be a great way to get ahead of your peers. Good data science programs run 12 months long and feature capstone projects which you can showcase in your portfolio.
Companies care more about what you can do for them instead of your qualifications and credentials. That's a very important point to note. There are many options available for learning online such as MOOC (Massive Open Online Courses) and paid data science boot camps. These data science programs online go beyond traditional textbooks and make students work on practical projects more to gain technical and digital skills.
Conclusion
Data scientists must wear multiple hats in organizations and be a jack of many trades. Leveraging big data to get insights, improve customer experiences, and refine product development lie at the heart of their responsibilities. Companies are paying big money to hire these professionals, and there is a shortage of skilled talent in the industry. If you've ever wanted to become a data scientist or switch careers after engineering, there is no better time than now.
Author Profile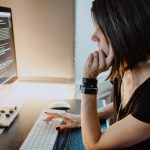 Shirley Owen is a blogger and writer who enjoys writing blogs on education, technology and general news. An avid reader, she follows all the latest news & developments to report on them through her articles.