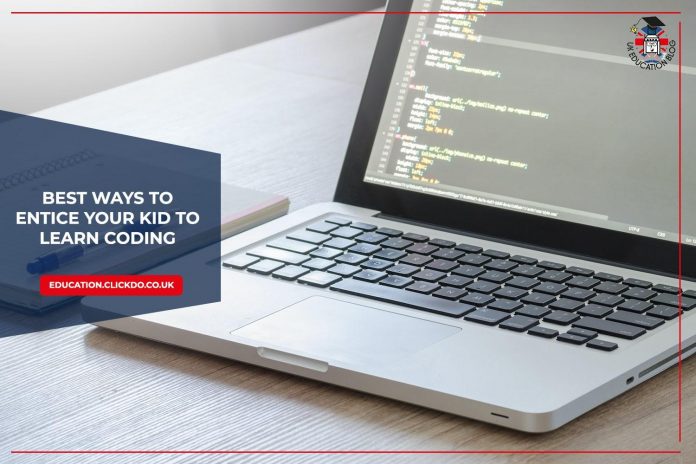 Coding is the future. This is why here are some tips to learn coding.
You might not be aware of it, but modern living is built upon coding, from the apps and online games you use on your smartphone to the Internet of Things to electric cars.
And by the looks of it, coding will not go away like some passing trend. Wouldn't it be nice if your child becomes a part of that future?
3 Top Benefits of Learning Coding as a Child
According to various studies and statistics, there is a shortage of professionals who are well-versed in coding in the UK. Worse, that shortage is seen to linger for a long time. But for every setback, there's an opportunity – children who learn how to code have a leg up over those who did not acquire this valuable skill later in life when they enter the workforce.
Coding is now being taught in most British schools as part of the English national curriculum starting at primary school. However, at times schools lack adequate resources and well-trained staff to teach the best and most advanced coding skills.
What are the reasons for the importance of children learning to code?
According to Software Academy, one of the UK's leading coding course providers, there are plenty of reasons why young kids should learn to code, apart from lucrative career opportunities waiting for them.
1. Your child learns to be a better problem solver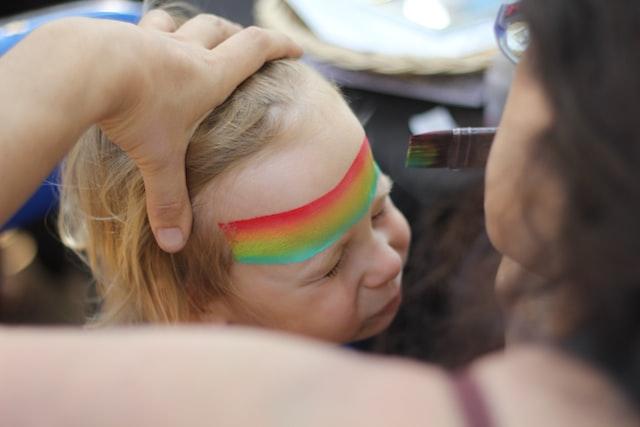 In work and life, a problem solver has a distinct edge over their peers.
When a young child learns how to code, they understand that the problem at hand can be approached using different perspectives.
Apart from that, when a program is stripped down, they'll see that the code can be modified or even improved.
More importantly, your child can become more confident in solving problems, knowing full well that they can find an optimal solution with patience and creativity.
2. Your child learns to accept failures more graciously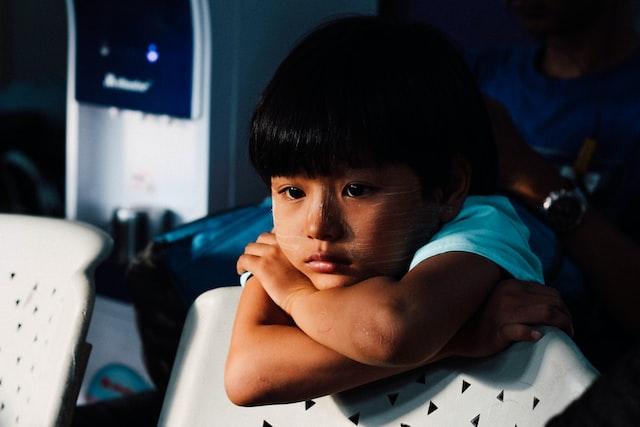 As you grow older, you learn to accept that failures are part and parcel of life. But to a young kid, trying your best but ending in failure can be frustrating.
One great thing about learning how to code is your little one learns to accept failures more graciously. That means that instead of moping or getting angry, the better approach would be to revisit that problem and try new things.
3. Your child learns to embrace their creativity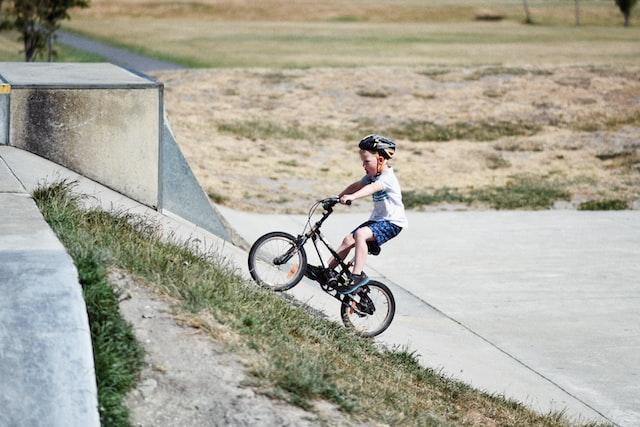 More often than not, solving a problem entails trying new approaches and experimenting with new methods. If one thing is not providing the expected results, what's the sense of using it over and over again.
Coding can help your child to develop and embrace their innate creativity. By fostering an open environment where young people can try new things without being reprimanded or curtailed, they build confidence in and out of the computer room.
5 best ways to encourage your kid to learn to code
Now that you know a few of the benefits of learning to code, the next order of business is convincing your little one to give coding classes a try.
Some kids will warm up to the idea without much resistance, driven by their love of technology. Others may be hesitant or downright hate the idea of going to coding classes.
If your child belongs to the latter camp, there are a few things you can do to motivate them to try coding tutorials. Listed here are a few helpful tips.
1. Make it about creativity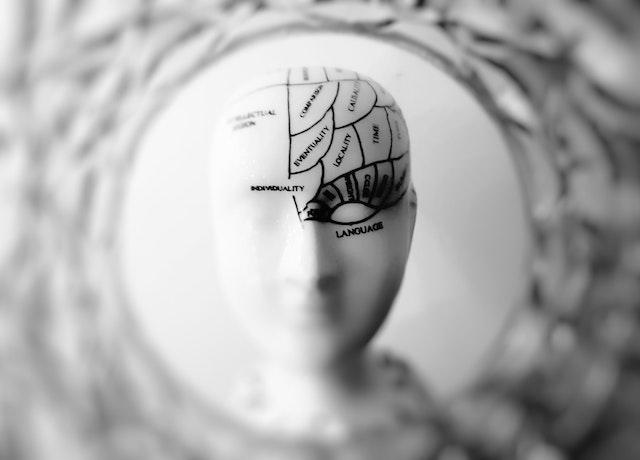 Your little one might be hesitant to enrol in a coding course because they think it's all about science and math.
While they're not entirely wrong, coding goes beyond those core subjects. At the core of the subject matter is creation, including games and apps. Emphasize that coding is for everyone to learn and enjoy. More importantly, tell your young ones that they'll get to create loads of cool stuff.
2. Let them try it
Another way to gently nudge your kid to learn to code is to try different computing online courses, or online games and apps, some of which are free. These can give them a glimpse of what's in store for them should they wish to try coding tutorials more extensively.
3. Take your child's interests into account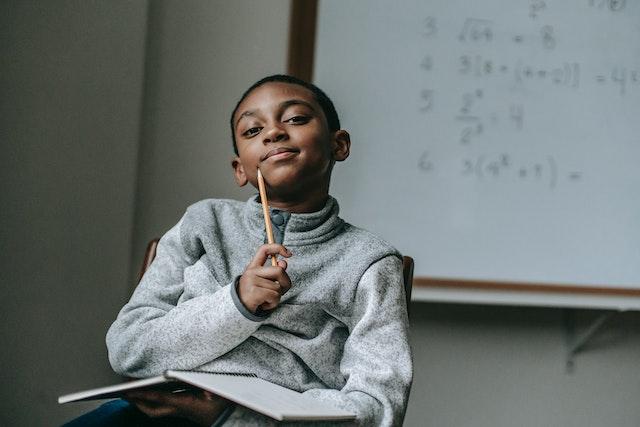 Perhaps you're having difficulty convincing your child to learn to code because you've been emphasizing writing codes.
The great thing about coding is that it can be used in various interesting fields, including web development, designing games, and animation.
4. Enlist the help of their peers
It can become easier for your child to give coding classes a try if they know that their siblings and friends are also interested to learn. Having people around them, that share the same love for coding will help sustain their interest.
5. Encourage problem-solving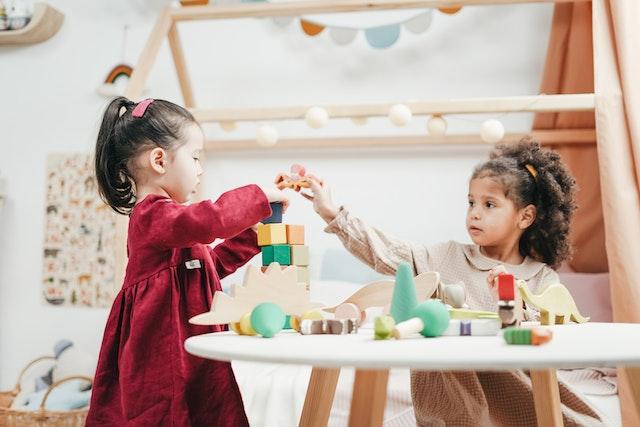 Although coding allows people to produce cool stuff, at its heart, it's all about the joy of solving a knotty issue.
To entice your kid to appreciate and love coding, it would be helpful to present them with opportunities for problem-solving constantly.
It can be as easy as providing them with puzzles or encouraging them to experiment and try new approaches. Free online games like Solitaire may not immediately strike you as a coding activity, however, they encourage problem-solving and creative thinking skills that are a precursor for coding, plus children apply computer skills too while playing.
Learning how to code means investing in your kid's future
As a parent, you want to give your precious child everything they need for a brighter future.
And although some kids might not want to pursue a career related to coding, the benefits that they get from learning to code can help them find success in various aspects of their lives, now and beyond. Because understanding the building blocks of what we use every day such as smartphones and computers, can greatly help them to be safer online and use digital devices with more confidence.
Author Profile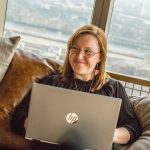 Blogger and Educator by Passion | Senior Online Media & PR Strategist at ClickDo Ltd. | Contributor to many Education, Business & Lifestyle Blogs in the United Kingdom & Germany | Summer Course Student at the London School of Journalism and Course Instructor at the SeekaHost University.