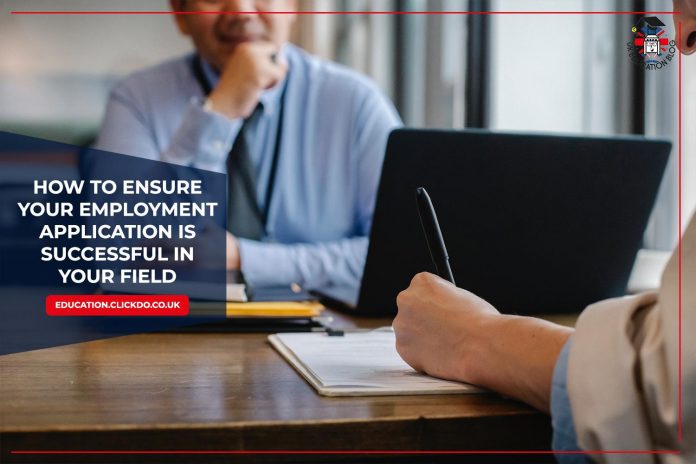 Working in a job that you love doesn't feel like work at all. As such, you are likely to thoroughly research everything that you need to accomplish before you start looking and applying for your ideal employment.
Of course, every job role requires its candidates to earn some qualifications before they can even think about applying for employment.
However, there are some extra steps that you can take to secure the job you really want.
Therefore, you should take a step back and ask yourself:
Do you know how to successfully apply for employment in your field?
If not, then follow the tips below and start again.
1. Perfect Your Basic Skills
The first impression that you make on a potential employer is not during your interview. In fact, your CV is far more important than you probably realised. This single document needs to be impressive enough to encourage an employer to invite you to an interview in the first place. Also, your basic skills are on full display when composing your CV.
Alongside your educational and professional achievements, your CV will also demonstrate some of your basic and soft skills. These include your grammar skills, computer formatting skills, and your presentation skills. Even a simple spelling error on your CV could demonstrate a lack of attention to detail. That is why you need to perfect these basic skills on your CV before applying to jobs in your field.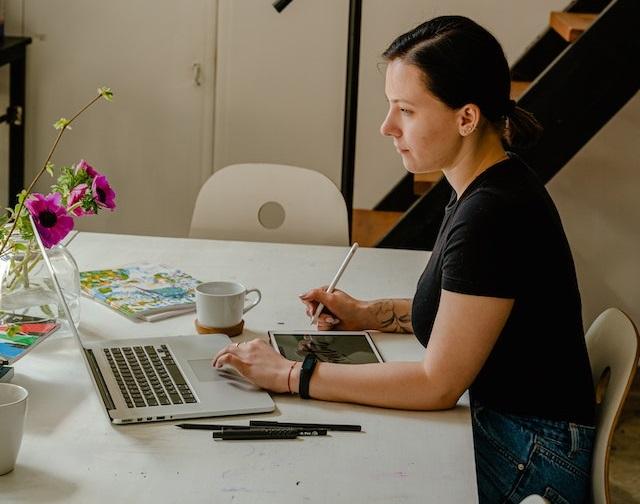 2. Show A Positive Attitude
An attitude is something that normally comes across in a job interview. Many people will recommend that you show a willingness to work by showing up on time to your interview and coming prepared with plenty of questions. While these actions are still important, there are some other ways to show your positive attitude before your interview.
For example, the way you discuss your role in previous employment on your CV will go a long way to showing what type of worker you are. We have all had to work to jobs that we did not enjoy. Nevertheless, it is important to talk about these roles in a positive light. Also, you can display your positive attitude by adding any volunteer roles to your employment history.
Working without pay shows that you are willing to continue working rather than doing nothing. This sentiment requires you to have a good attitude towards work, so don't forget to include these details.
3. Be Open To Learning More
Anyone that has undergone extensive learning courses will know that you are never fully prepared for the job role you want. The workplace is always changing, and you may need to undergo LMS learning from Kallidus to keep up. This may also be an additional requirement for candidates once they are offered the job.
A potential employer may bring up this idea during an interview. Always remain positive toward the idea of learning more and remember that these suggestions are never a slight upon your current skills. Being open to additional learning courses is just how the modern job market works.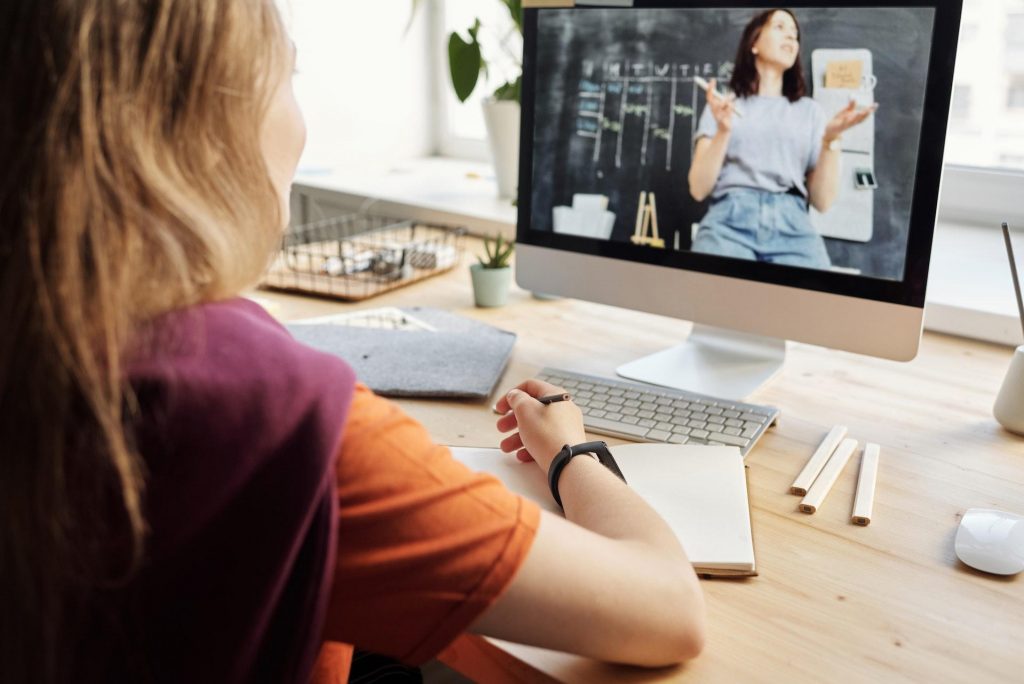 4. Show Examples Of Teamwork
A potential employer isn't just looking for a candidate who fits the needs of the open job role. They are also looking for an employee who can fit in with an established work environment. This means that you must demonstrate how you can fit the job specs but also how you fit in with the specific company.
The best way to achieve this is by being ready to provide examples of how you have worked as part of a team in the past. It also helps to research the company so you can mention specifics that are not necessarily related to the job position. This shows that you are not just applying for the open job position but for the company as a whole.
5. Establish A Need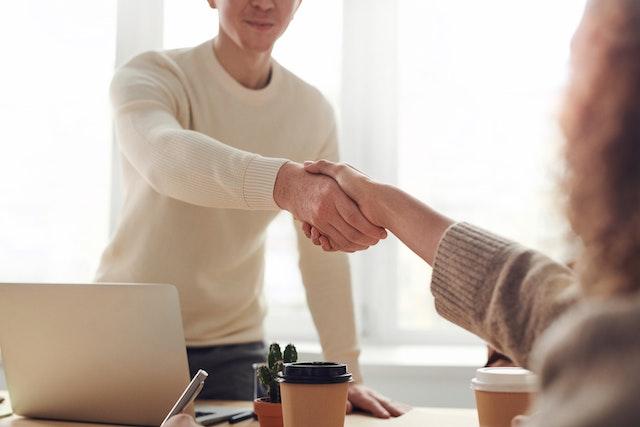 Every job interview will require you to list a weakness that you have. This is not a mandatory question to discover how quickly you can think on your feet. Instead, this is your chance to really show what you hope to achieve.
A company will want to hire someone who can do the job but also a person who is working toward something. Therefore, any weaknesses that you bring up in your interview should establish a need for you to work in that specific role. Sadly, saying that you work too hard or are too good at your job just isn't good enough. Try listing a challenge you wish to overcome instead.
Conclusion
Getting the job that you want in life requires more than a list of accolades. As you can now see, it is more about being prepared and knowing how to represent yourself. Follow the advice above and you should find it much easier to get employed in the field that you want.
Author Profile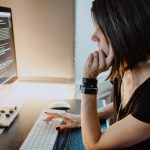 Shirley Owen is a blogger and writer who enjoys writing blogs on education, technology and general news. An avid reader, she follows all the latest news & developments to report on them through her articles.