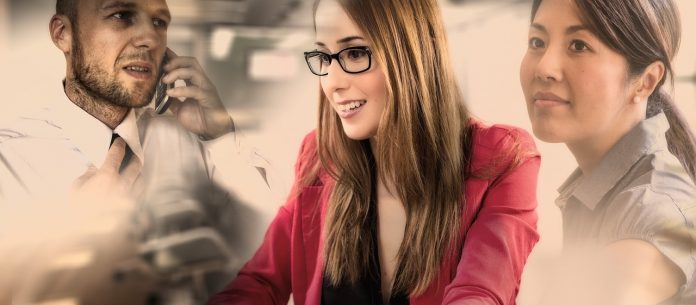 In the current world, one ought to be careful about which career path to take.
Rapid changes in technology, such as artificial learning are putting a lot of individuals out of a job.
If you want to remain relevant in the job market, you need to focus on gaining relevant skills as well as experience in the fastest-growing careers.
According to the bureau of labor statistics, there exist several job opportunities that are growing exponentially. Are you wondering which jobs there are? Below you'll find these are the fastest growing careers in the U.S. that you should be aware of.
This is one of the booming careers in the health care world. The demand for health care will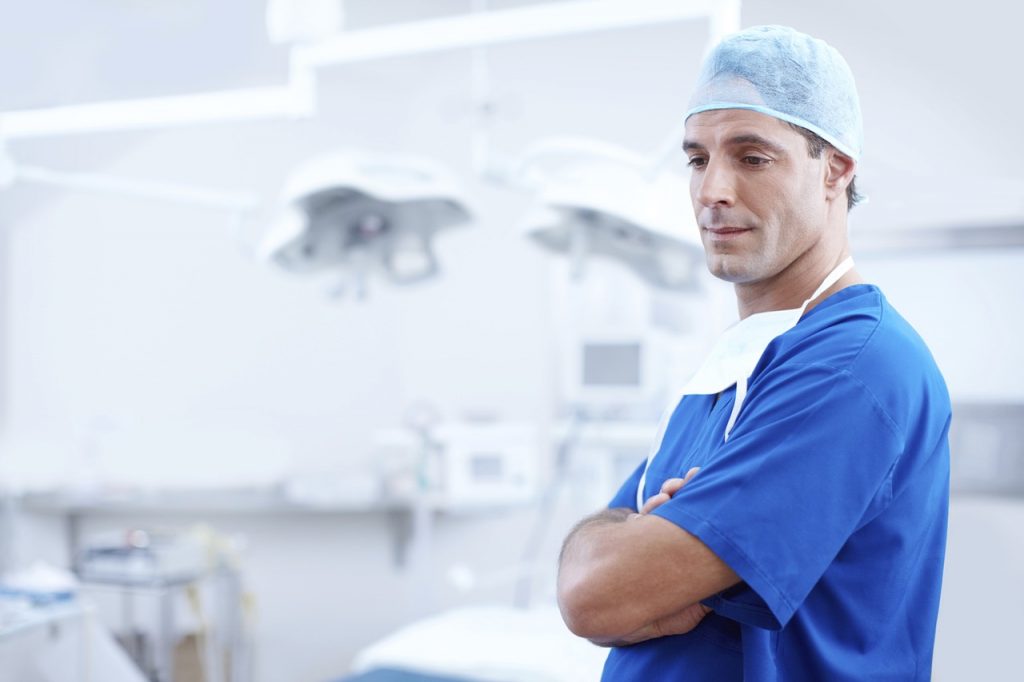 never seize. Doctors need an extra hand while attending to patients, thus the need for physician assistants.
They take full responsibility to examine, diagnose and treat patients. In other situations, they may take up the role of physicians in their absence. The expected growth rate is 37%. Median pay was $108.610 per year according to the BLS in 2018.
Nurses play a crucial role in the medical system; that's why it's among the fastest-growing jobs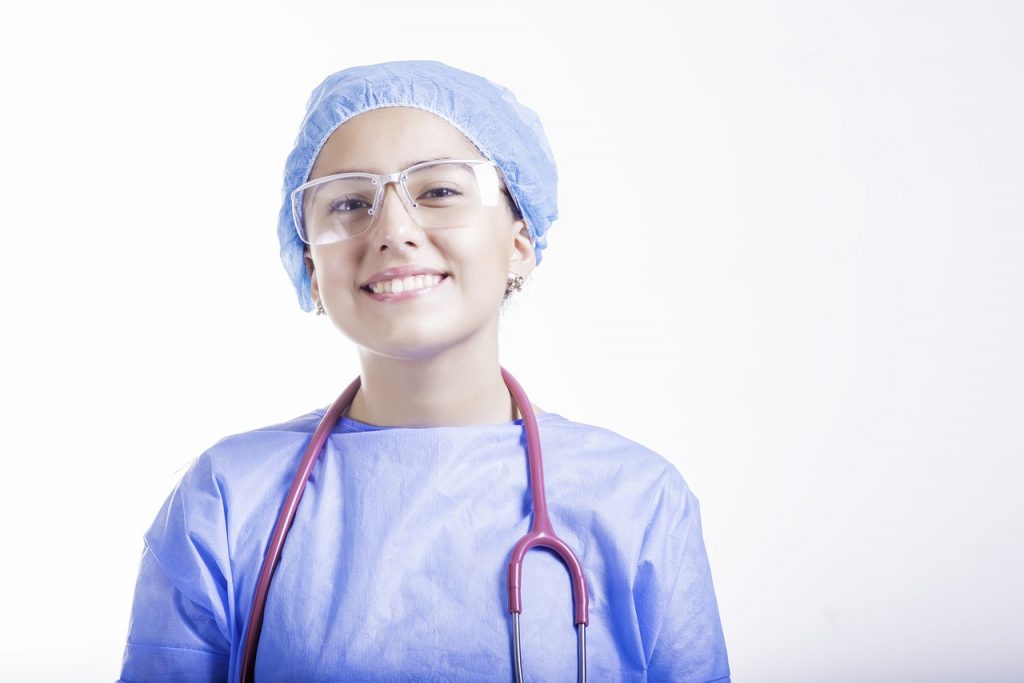 . They often advance in practicing nurse and can take up some duties performed by the doctor. Nurses often create patient's care plan, complete physical examination, order diagnostics tests as well as analyse results, among other responsibilities.
To become a nurse, you can undergo vocational training. It will assist you to get the relevant skills as well as an internship. Upon completion, you get a licence to become a practitioner. The expected job growth rate is 36% while the median pay per year is $107.030 (see reference link in previous paragraph).
Software application developer
Here is another field with excellent job opportunities that have the potential or increasing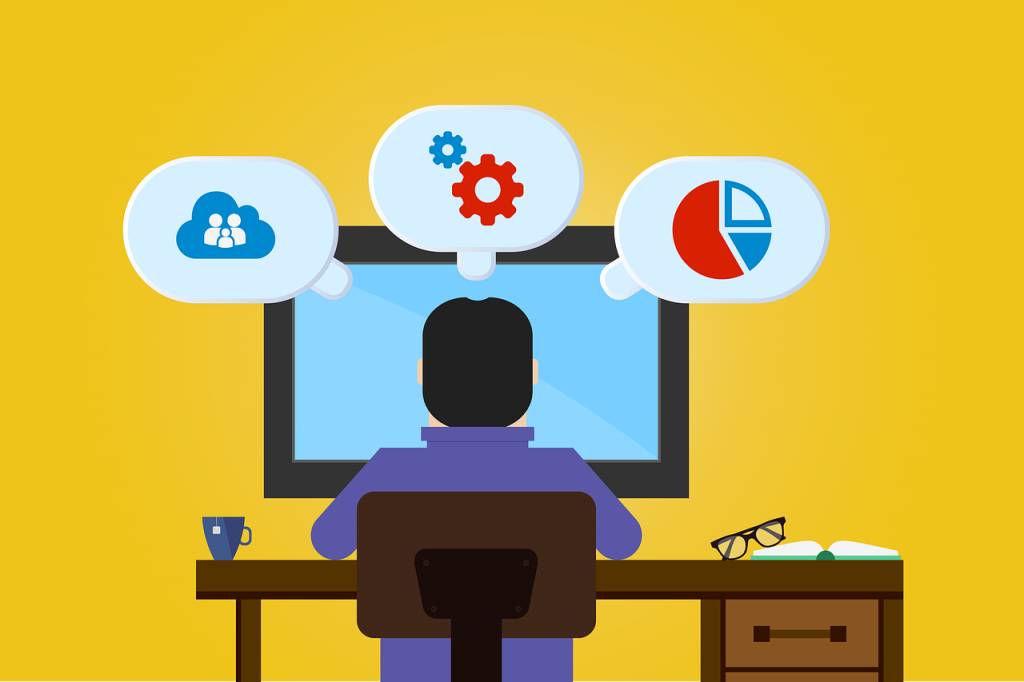 earnings. According to BLS, the expected growth rate is 31%. That's not all. The median pay is $103.620 per year. Pursuing a career in software application development will enable you to create software products and implementing them.
Various industries need software systems to ensure smooth running. The demand for these specialists is quite massive, ranging from computer system designers, software publishers to manufacturers, among others. Upon completion of training, you are a hotcake in the IT departments within large corporations, government agencies as well as private institutions.
If you love crunching numbers this is the career path to take. The expected growth rate is 30%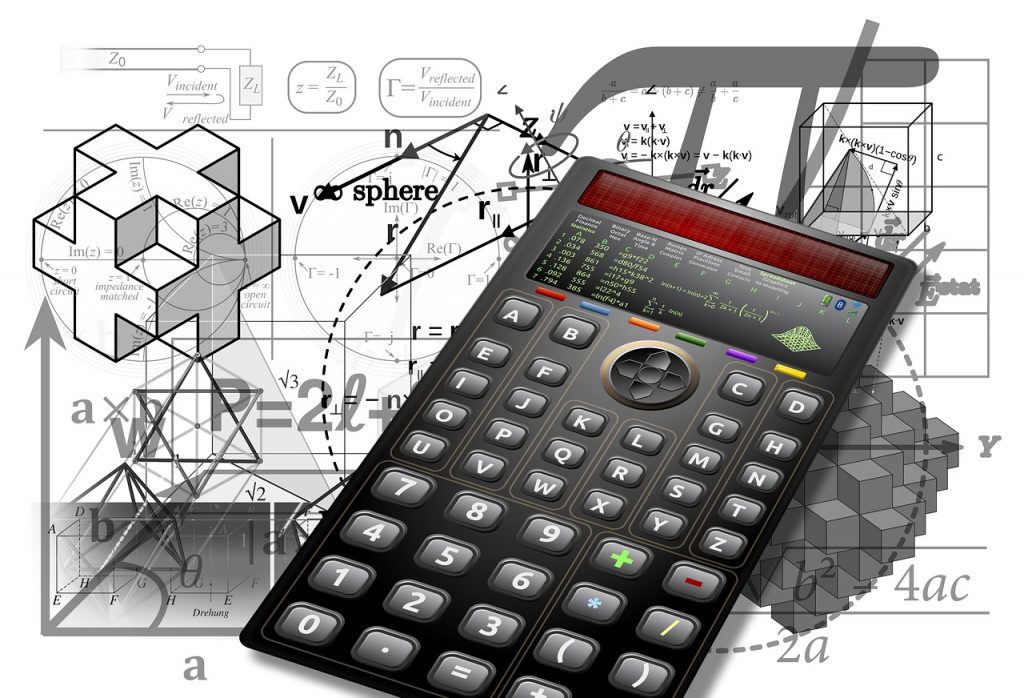 and the annual median pay is $101.900 according to the bureau of labor statistics in 2018. Mathematics principles are essential in analyzing data as well as addressing issues that affect the economy. By going through various formulas and theories, one can get a better understanding of probabilities that affect the society
These fastest-growing career opportunities should be considered if you want to stand a chance of securing a job upon training. Always contemplate these are the most promising careers in the US due to the demand that's predicted in the near future.

You should search online and note which career is your best choice. Career counsellors come in handy when you find yourself stuck between which career paths to follow.
But do your own research and read more articles on our UK Education Blog like https://education.clickdo.co.uk/best-online-courses-for-lucrative-career/ to ensure you're following the career path that's right for your future.
Author Profile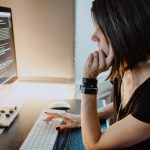 Shirley Owen is a blogger and writer who enjoys writing blogs on education, technology and general news. An avid reader, she follows all the latest news & developments to report on them through her articles.