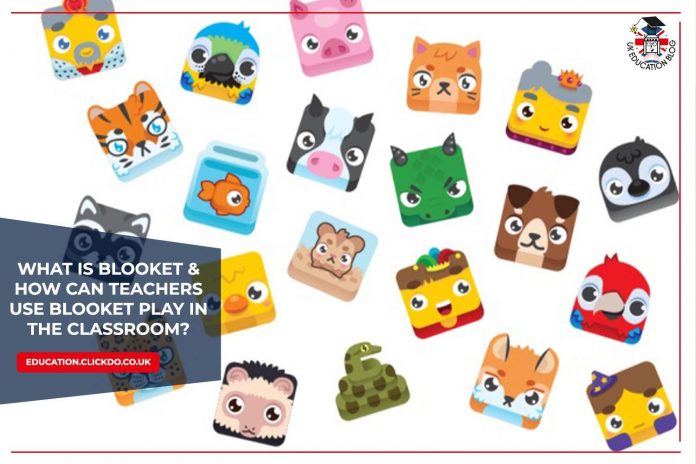 Blooket is a learning-based platform that offers interactive gameplay and several classroom and learning benefits.
Unlike other quiz learning sites and online games, this one also has a more classic style – played after winning points in the questions and answers section. It adds excitement and a lot of fun, as an Ed Tech tool offering interactive online learning, and a system that's very easy to use.
If you're a teacher looking to engage your class of students, Blooket is without a doubt a good alternative for you and your students. It has become a popular learning tool that teachers can use to increase students' participation while keeping them engaged and entertained through different activities.
But what is the hype about and what's behind it?
What is a Blooket?
Blooket is a quiz and review tool that enables teachers to enhance classroom engagement. Blooket is a gamified learning platform where educators host quiz games through a set of questions, and students respond using their own devices. This tool is assessment-focused, particularly formative assessment in the form of quizzes teachers can use in the classroom.
Students who correctly answer questions gain points, which they can use to buy and sell "Blooks." Blooks represent players and are blocks that can be used for
play! On Blooket, there are hundreds of ready-made question sets already available for you to use, or you have the choice to create your own set of questions specific to your class.
This new method of reviewing or practicing knowledge can raise student interest and engagement, but there are also limitations to it that teachers need to know about.
How does Blooket work?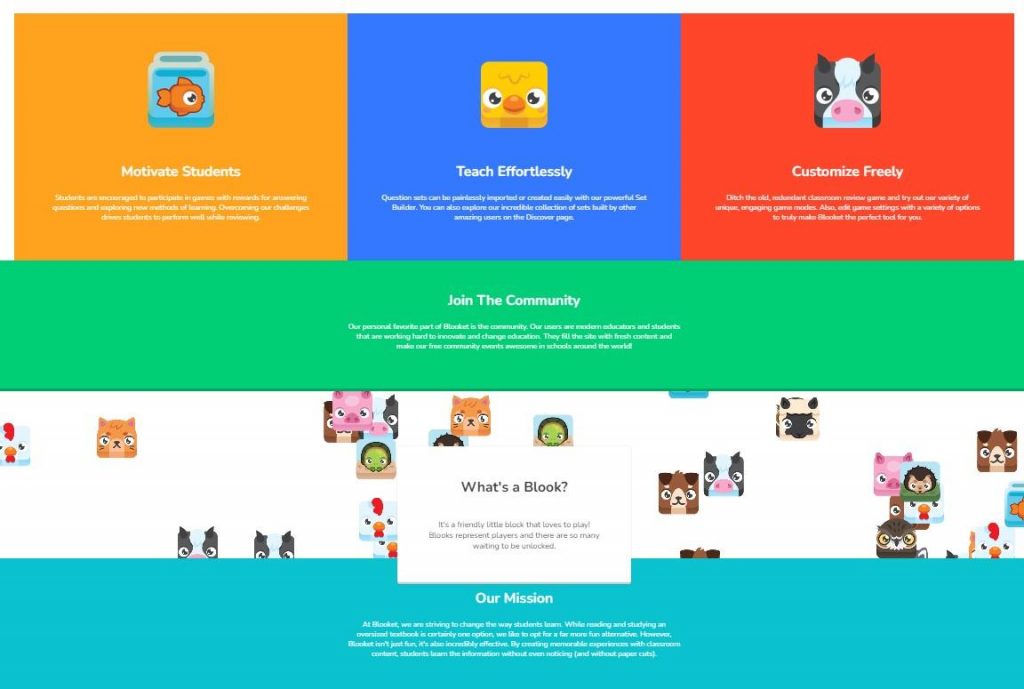 Source
Blooket is an incredibly simple sign-up process that enables teachers to create a free account instantly with just their email address. Games can be created easily utilizing pre-built questions or entirely custom builds. In either case, teachers can assign kids a code for the game so they can join easily whenever they want.
Blooket has a typical standard quiz-style section that provides a question with several different answer options in the form of big color blocks. Once the questions are answered and points are earned, these can be used in the game before moving on to the next set of questions.
In the cafe mode, students should answer questions to earn food to serve customers in the game. Or in Tower of Doom, students choose characters to compete against one another and answer questions to win. Then there is the Tower Defense game, which most students have probably already played in some way.
Pros of Blooket
Blooket makes the learning process for students and teachers much easier and more entertaining. Here is a list of benefits that Blooket provides to both.
1. Similar questions, different game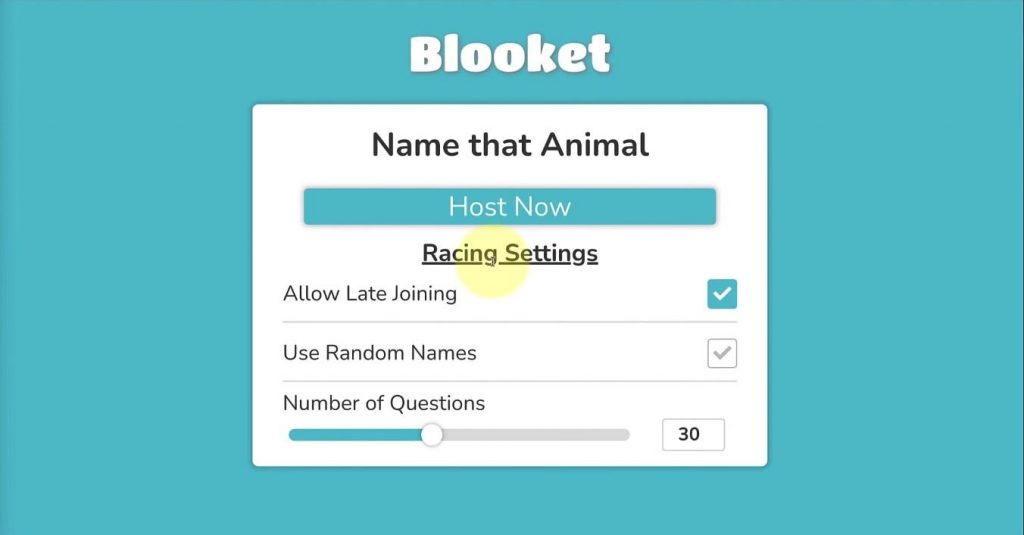 Source
For every set of questions, you do not need to create a new game. Instead, you
can use a single set of questions to play several games from your teacher's
account. Keep in mind that you can create these sets yourself or find them in the
search function on the website.
2. Ease of use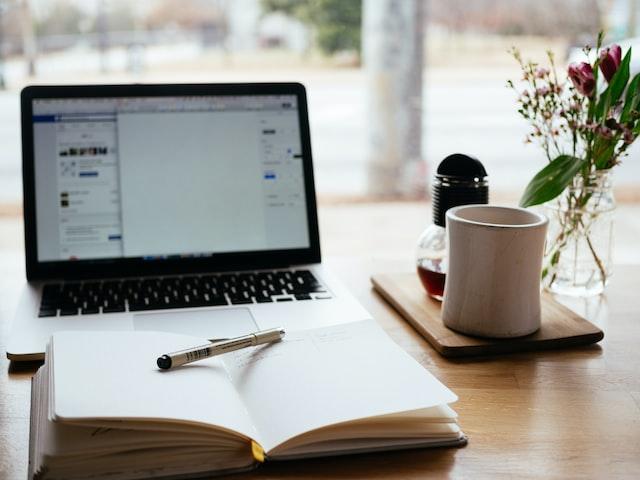 Teachers can design their own question papers and question sets and they can create various games. Students can sign up using a code and participate in real-time quizzes using their phones or other devices, after which they can easily play games. All the games on Blooket are completely safe and secure for all age
groups. All the students can participate individually or as a team in various types of games. And the student with the quickest right answer wins the game.
3. Variety of game modes
This platform has a variety of game types, and the developers excel at adding new game types based on what's currently popular. For instance, they'll provide exclusive Christmas or Halloween modes. Since these Blooket game modes are typically time-limited, the students' involvement is significantly increased.
4. Self-Paced
Many of the games allow students to answer questions at their own pace.
They are not required to wait for time to pass or for everyone to finish answering a question before going on to the next one.
5. Competitive
The game options put the kids in competition with one another. The game options usually involve an element of twist and fun, which keeps students interested and makes the competition enjoyable.
6. Student Perspective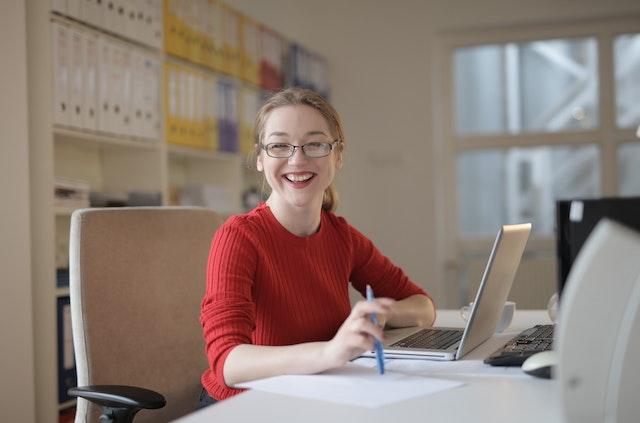 Blooket is very convenient and user-friendly for students to use and access in the classroom or at home. After creating an account, all students need to do to get started is submit their nickname and icon, along with the game ID for the game or activity their teacher assigned.
7. Racing mode
All teachers can randomly assign a quiz to their students, but they can't
participate in the quiz with other teachers or with their students. All kinds of teachers can also randomly assign a quiz to their students, and they can win potential points to add excitement to the game. The student who responds to the quizzes or questions the quickest can receive more points. Students who provide inaccurate answers, however, receive no points.
Cons of Blooket
Blooket has a few cons, some of which are listed below:
1. Students must read the questions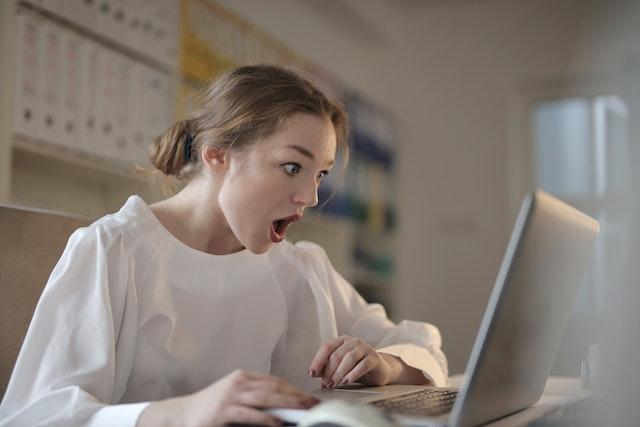 The teacher cannot read every question because each student is working at their own pace, and there is no immersive reader built in. This makes this website a good option only for older students.
2. You need to include a lot of questions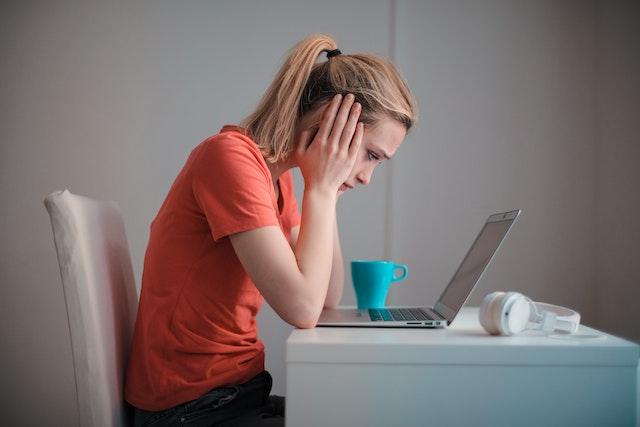 For each game, you can choose whether you want each game to stop when someone reaches a given score or at a specific time (for example, giving students 7 minutes to play). The game will go on till the time you specify. This implies that, unless there are many questions in the set, students who answer quickly will see the same questions repeated again.
3. You cannot edit sets of questions other users have created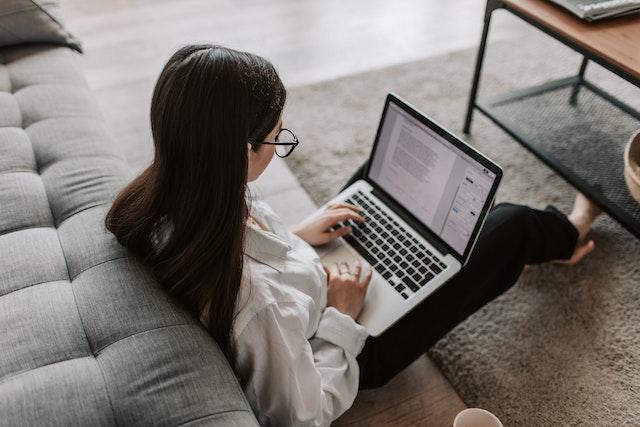 If you come across a set of questions that are close to what you need but not perfect, you will need to make your own set of questions. Hence teachers cannot
exchange questions and there are no alternatives to copy and then edit question
sets made by others.
4. You cannot see student data
You cannot view student data unless you have a paid account. In the free edition, you simply get a report that shows the percentage of questions that were answered correctly or incorrectly by each student.
You cannot see information about the questions that were missed. Blooket is now a better choice for games used for reviews rather than assessments. If you're using a free account, there are a maximum of 60 students allowed in each game.
Blooket best Tips and Tricks for Teachers
1. Adapt what's there
The quickest approach to get started is to search through the already-available question sets and modify them to your specifications.
2. Set the speed
Numerous games focus on speed, but you can change this in the options, so it's not as important as it might seem. This is a smart move on the part of the students to relieve some of their pressure.
3. Reward the class
Set up a quiz game as an exit ticket for the students about what was taught in the class. You can set assignments first, and as the class finishes, they get to start the game, incentivizing them to pay attention and then start playing – which is still learning.
4. Teaching with Blooket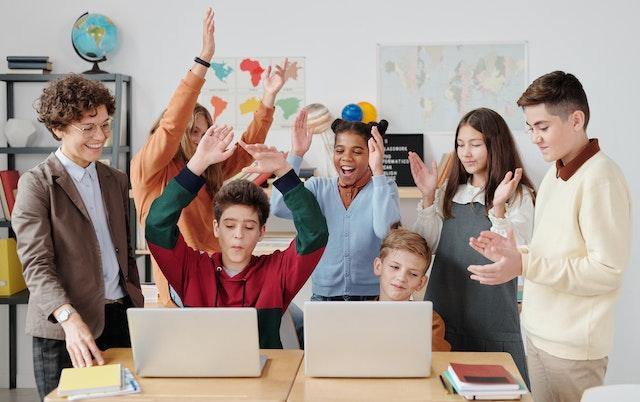 With Blooket, you can revolutionize the classroom learning experience in several ways. It is a fun game that helps everyone study more effectively and allows teachers to spend more time with their students.
Blooket is the best choice for effective learning, and there are questions and quizzes available for every school subject. In Blooket, you can explore the following topics:
Science questions related to scientific phenomena and earth
Math questions, like algebra, geometry, expressions, and equations.
Fun & holiday activities, like movie-based quizzes, anime, sports, public holidays, self-esteem, etc.
It is worth mentioning that Blooket empowers the learner's game in several ways:
Students receive direct feedback right after answering the quizzes.
The different game modes assist students in demonstrating their learning skills without getting frustrated or bored by traditional learning.
Students have the choice to customize their learning environment by developing their Blooks as they desire.
Teachers can check student progress at any moment throughout the year.
Blooket also enables students to connect with each other even if they are not in the same physical place. The same game ID provides them with the opportunity to access the game from anywhere and at any time.
Final Thoughts
If you want an engaging way to interact with your students in the classroom, especially to combine assessment with fun, check out Blooket and add it to your repository of suitable Ed Tech resources for your class.
Blooket is a handy tool to utilize in the classroom because of its versatility. It can be used for topic reviews, homework, or even as a creative approach to introducing new information to boost students' grades. It's simple for students to use and access from anywhere, and it's a great way to keep them engaged in school learning.
Author Profile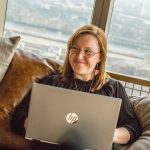 Blogger and Educator by Passion | Senior Online Media & PR Strategist at ClickDo Ltd. | Contributor to many Education, Business & Lifestyle Blogs in the United Kingdom & Germany | Summer Course Student at the London School of Journalism and Course Instructor at the SeekaHost University.