We are very keen on hearing about your experiences with online games.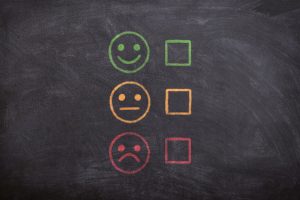 Whether you're a teacher, parent or student, we want you to share your knowledge and opinion about the best online games for learning and fun.  Share useful tips on how to make the most of them, including educational apps for children of all age groups at home or school. 
Review any learning online game or educational apps for any age group, even for adults! There are so many language learning games and apps or geography, history, mathematics and more subject-related online activities out there and it's hard to know which ones offer high quality learning.
You can add useful screenshots or short videos to your reviews and we will publish your author link for your online profile, blog or website.
To offer our readers the best possible advice and insight, please make sure your reviews contain the following points:
what is the main purpose of it?
what are its main features?
how and where can it be used?
what are its benefits?
what are its downsides?
why do you recommend it?
LEARNING APPS