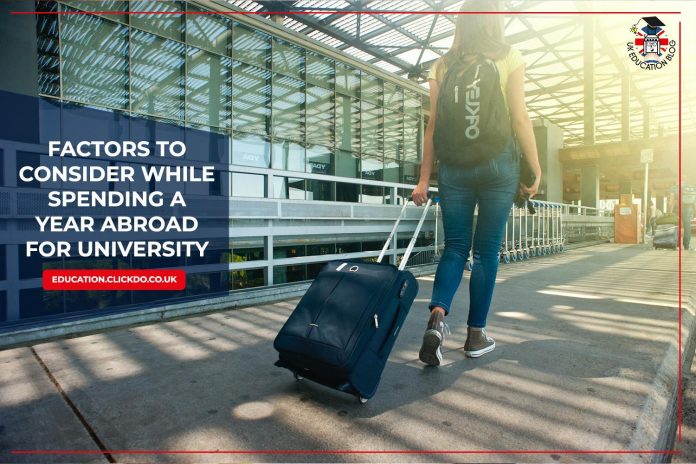 The university experience can be the most exciting time in a young person's life.
New friends, new opportunities, living away from home for the first time, it's a truly transitional period between life stages, a bridge between childhood and adulthood.
Many universities offer students the chance to spend a year studying abroad, which can be a fantastic opportunity to make new, international friends and gain invaluable life experience.
However, it is a big step and can be a significant undertaking for a young person. We've put together a list of three factors you should consider before deciding to spend a year abroad.
1. Money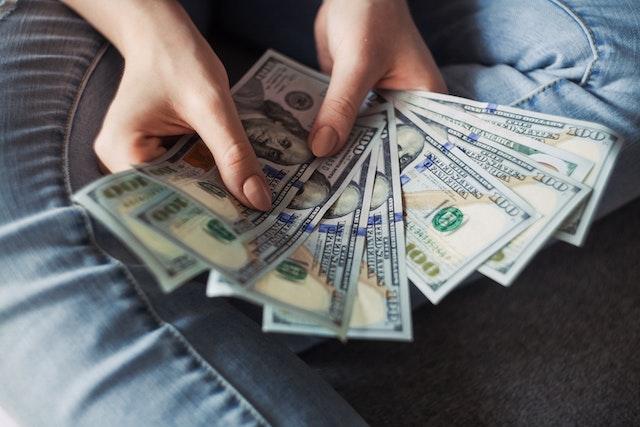 If you're spending a year studying in another country, you're obviously going to need money to survive. Don't count on securing a part-time job as soon as you arrive, jobs can be hard to come by and many businesses may think twice before hiring a foreign student who may not even speak the native language.
Student loans and grants can give you financial support, but make sure you budget accurately to ensure you can afford all the basic living expenses while leaving some spare cash for you to enjoy yourself.
Setting up an online bank account can make it easy to manage your finances abroad. Finally, make sure to inform your existing bank that you will be moving.
2. Accommodation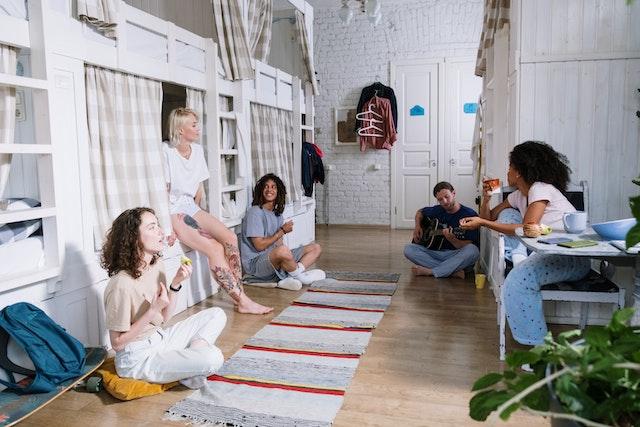 Finding somewhere suitable to live is crucial. While the university might arrange this for you with dorms that you can get cheap dorm essentials for, it's still worth familiarising yourself with the local areas in preparation for your move. Some areas may be less safe than others, so always ensure you're aware of your surroundings.
Consider your current accommodation too. What are you going to do with all your things? You won't be able to take everything, and if you're having to give up your accommodation for the move, you'll need somewhere to keep your possessions. Family and friends could be an option; however, this might not be viable if you've moved away for your studies.
Most major cities will have spaces you can rent, Safestore is one of the best London storage options, offering a range of unit types and sizes.
3. Language & Culture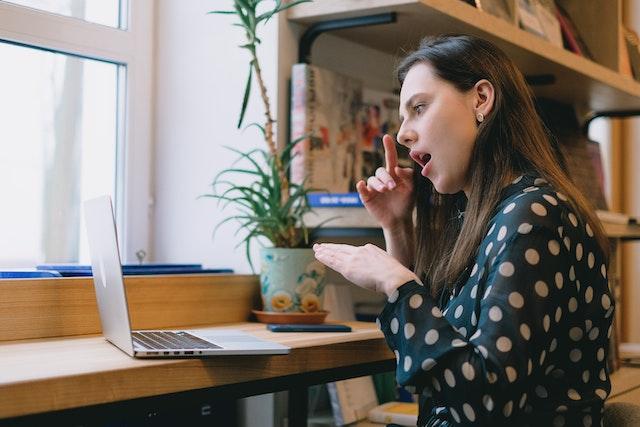 While it's not totally necessary to speak the language of your destination country, knowing a handful of common words and phrases prior to your arrival will make the transition much smoother and more stress-free. You're likely to pick up more of the language the more time you spend there, but it can't hurt to have some prior knowledge, and it will endear you to locals by showing you've made an effort. You can use some language learning apps to make a start.
Culture is an important consideration too. Always ensure you are adhering to the country's social norms and customs; show respect and you'll get respect in return. Researching your destination beforehand can allow you to brief yourself on what to expect and how to behave, preventing you from committing any social faux pas.
Conclusion
There can be a lot involved in preparing to move abroad, and for a young person balancing studying simultaneously, it can be easy to get overwhelmed by the planning and organization required. Drawing up budgets, researching cultures and customs, and familiarising yourself with the language and local areas can help ease your transition while securing adequate accommodation will ensure a comfortable arrival.
Don't forget about what you're leaving behind. Make sure you have somewhere to store your possessions while you're away, if family or friends aren't an option, consider renting a personal storage unit for a secure space to keep your things while you enjoy your year abroad.
Author Profile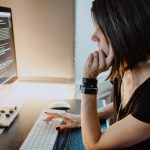 Shirley Owen is a blogger and writer who enjoys writing blogs on education, technology and general news. An avid reader, she follows all the latest news & developments to report on them through her articles.